Attorney Matthew R. Arnold answering the question: "Are overtime, bonuses, and commissions included in calculating child support?"
British tabloids were covered in articles about the final judgment in one of the country's longest running and most contentious divorces cases. Late last week a British High Court judge issued his ruling in the case, ordering a supposedly penniless businessman to give his wife upwards of $30 million.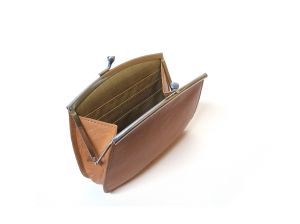 Though it may seem hard to believe, the result managed to anger both sides as each had very different views of what the family's finances were. The unfortunate judge was left to try and divine the truth between two very divergent versions of reality.
The first theory was advanced by the husband, Scot Young. Scot spent the entire six years of his trial claiming that he was near destitution, arguing that his once lucrative business had folded during the financial crisis. Scot said that he went from hundreds of millions of pounds in assets to more than 30 million pounds in debt. As a result, Scot claimed he was unable to afford to pay his ex-wife any money or pay her whopping $9 million dollar legal tab.
The second theory was proposed by Scot's former wife, Michelle. Michelle always said that her husband was hiding vast amounts of money in offshore accounts and had purposely made himself appear bankrupt for the sole purpose of avoiding forking over millions in a divorce. Michelle claimed that her husband was worth hundreds of millions of dollars, possibly even billions. She said that her husband's offer of a $300 million settlement several years ago proved that he was sitting on more money then he claimed.
The judge who heard the case said that while it was nearly impossible to know the full truth of the family's finances, from the best of his ability he determined that Scot was worth around 40 million pounds, half of which was owed to his wife. The judge said that Scot had gone out of his way to hide assets, possibly even giving money to lieutenants who would then loan it back to him.
However, the judge was also not terribly sympathetic for the wife, saying that Michelle saw "conspiracy everywhere." Michelle said that the ruling was disgraceful and that she intends to launch the most comprehensive and expensive asset recovery search the country has ever seen. Michelle says that she will not rest until she locates the additional money and sees that half of it is returned to her.
If you find yourself facing a complicated family matter then you need the help of experienced family law attorneys in Charlotte, North Carolina who can help guide you through the often confusing process of divorce.
About the Author: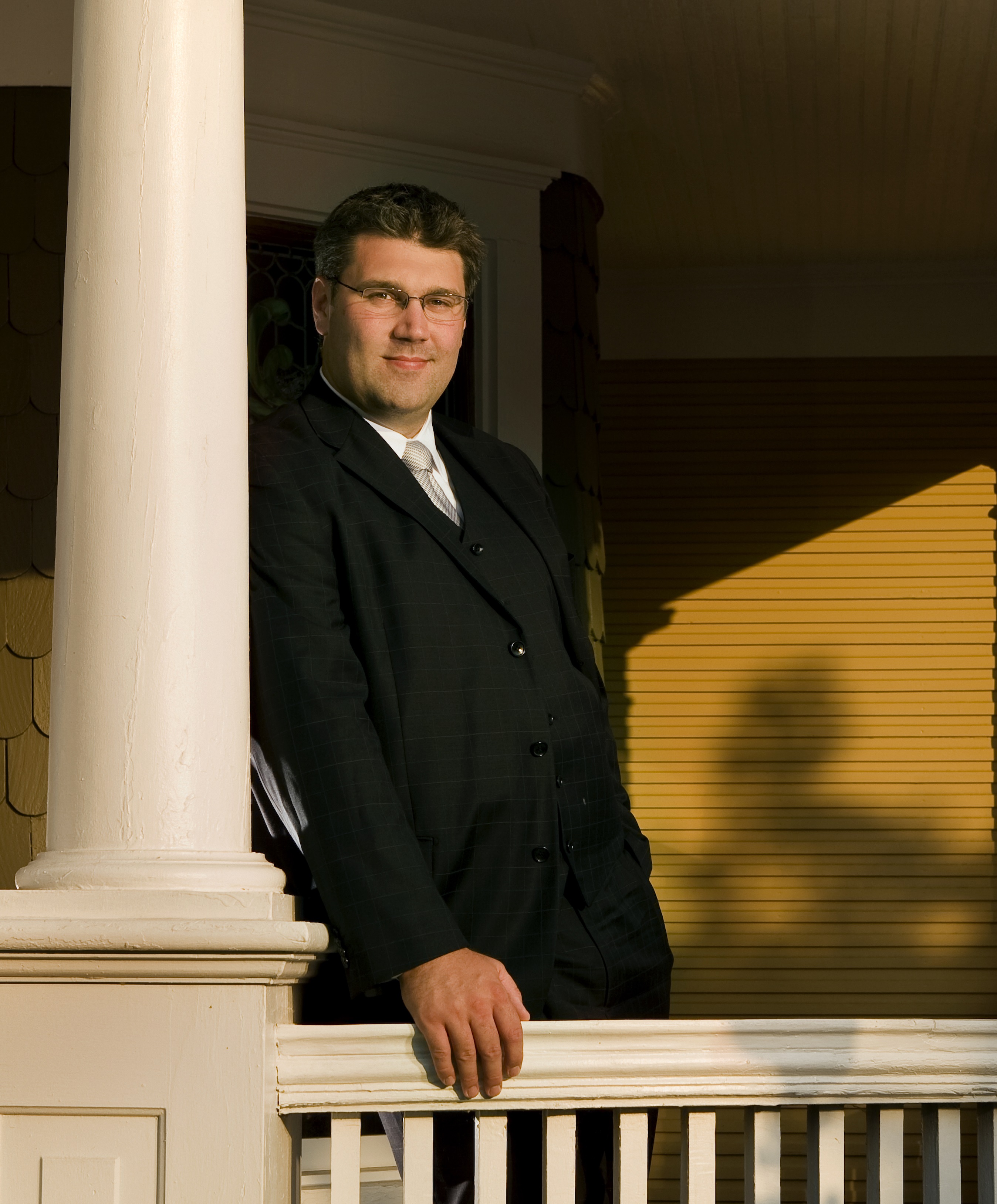 Matthew Arnold is a Managing Member with Arnold & Smith, PLLC where he focuses his practice on most aspects of Family law including: divorce, child custody, child support, alimony, and equitable distribution. Mr. Arnold is an experienced trial attorney who has tried jury and bench trials in both North Carolina District Court and North Carolina Superior Court.
Mr. Arnold grew up in Charlotte, graduating from Providence Senior High School and continued his education at Belmont Abbey College on a basketball scholarship. After graduating cum laude he attended law school at the University of North Carolina at Chapel Hill on a full academic scholarship. In his spare time, Mr. Arnold enjoys golfing and spending time on the North Carolina Coast with his wife and three young children: two daughters and one son.
Source:
"'Penniless' man is worth $65 million, court rules – and must give wife half," by Estelle Shirbon, published at Yahoo.com.
See Our Related Videos From Our YouTube Channel:
https://www.youtube.com/user/ArnoldSmithPLLC?feature=watch
See Our Related Blog Posts:
Deposition Reveals Scientology Played Role In Tom Cruise's Divorce :: Separation and Divorce Lawyers in Charlotte, North Carolina
Say Cheese! New Research Indicates Yearbook Photos May Hold Clue To Divorce Risk :: Separation and Divorce Lawyers in Charlotte, North Carolina