Attorney Matthew R. Arnold answering the question: "What children's expenses are covered by child support?"
Though divorce may not appear to have anything to do with a person's career, experts say that marriage problems can often bleed over into the workplace, making it hard to separate your personal life from your professional one.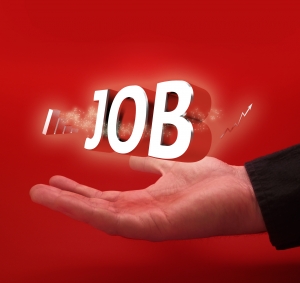 Given the emotion surrounding divorce and the financial and family upheaval it can cause, it isn't surprising that this can lead to trouble in the office. Coming in late, a lack of energy, loss of focus and outside distractions can all cause temporary setbacks. In some cases, however, these temporary setbacks can turn into long-term trouble and even derail otherwise stable careers.
The problem is that many who are in the midst of marital trouble do not pay sufficient attention to their jobs. Though distraction is understandable given what's going on, experts say you are far better off to focus your attention on work. Doing so gives you something to occupy your time rather than sad thoughts and gives a purpose to your day. It also can help guarantee financial security, something that many going through a divorce worry about.
The following are some tips laid out by experts to ensure your divorce does not eventually cause harm to your career:
First, avoid discussing divorce at work. Work is about business and you are not being paid to talk about personal problems. Additionally, constant complaining can create negative impressions in your boss and coworkers who may begin to feel like your family trouble is detracting from your work. Talking about such intensely personal issues in the office typically makes everyone uncomfortable and fails to make you feel any better.
Continuing to take good care of yourself is also important. When going through a divorce many people stop caring about their personal appearance and often appear rundown. Not shaving, wearing less professional clothes and generally not keeping up your personal hygiene is a recipe for not only depression, but also work trouble. Making time for yourself every week, either to go to the gym, or get your nails done or even get dinner with friends is a good way to stay in the right frame of mind.
Finally, experts say those going through a divorce need to work hard to avoid the pull of an office romance. Though office romances are almost never a good idea, they are especially troublesome in the midst of a divorce. While you are stressed your judgment may be clouded and you could end up making a decision you come to regret, complicating not only your love life, but your professional life as well.
If you find yourself facing a complicated family matter then you need the help of experienced family law attorneys in Charlotte, North Carolina who can help guide you through the often confusing process of divorce, please contact Arnold & Smith, PLLC today at (704) 370-2828 or find additional resources here.
About the Author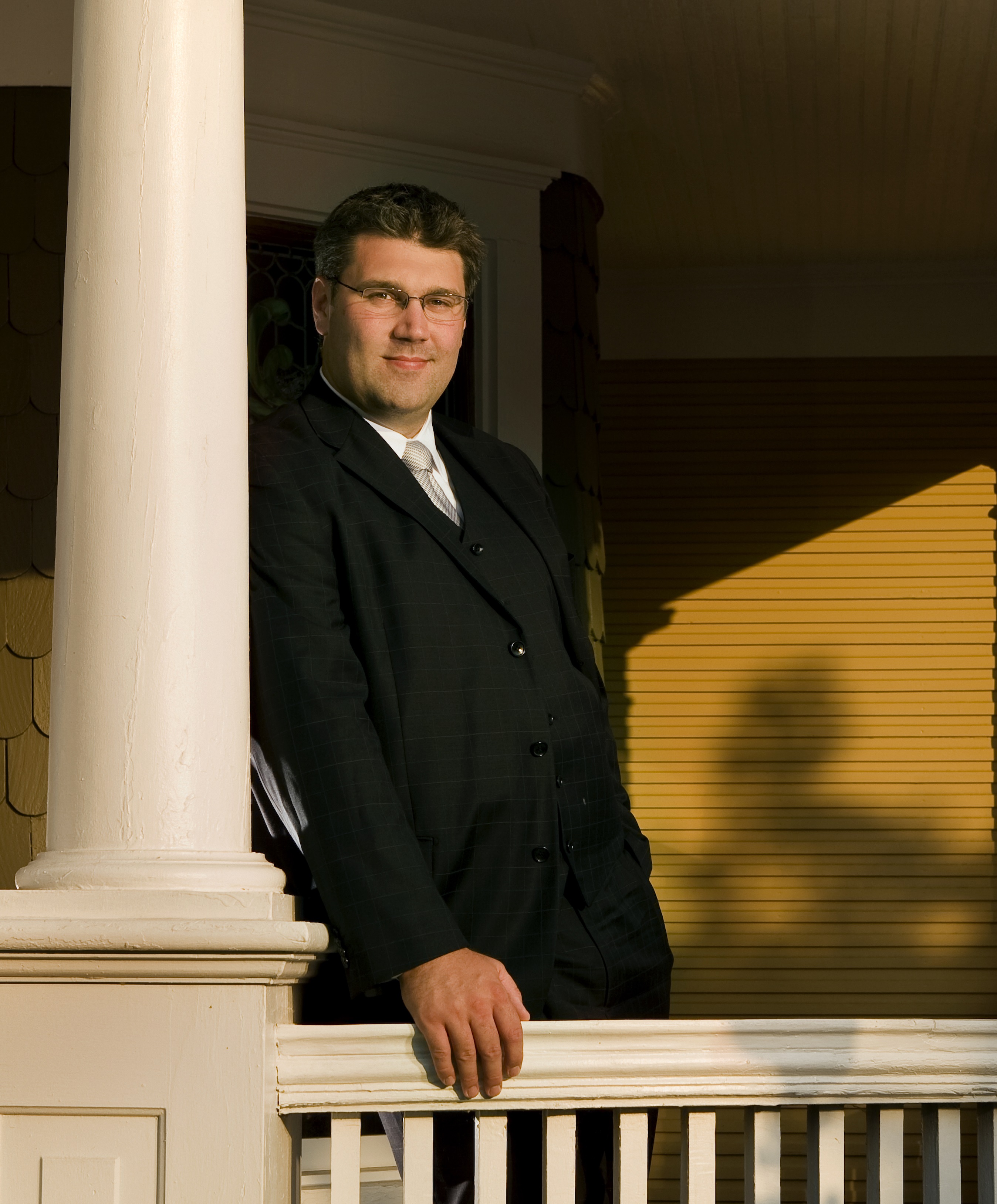 Matthew Arnold is a Managing Member of Arnold & Smith, PLLC, where he focuses on the areas of family law, divorce, child custody, child support, alimony and equitable distribution.
Mr. Arnold was raised in Charlotte, where he graduated from Providence Senior High School. He attended Belmont Abbey College, where he graduated cum laude, before attending law school at the University of North Carolina at Chapel Hill on a full academic scholarship.
In his free time, Mr. Arnold enjoys golfing and spending time with his wife and three children.
Source:
"Divorce can be a career limiting event if you aren't careful," by Lee Miller, published at NJ.com.
See Our Related Videos From Our YouTube Channel:
https://www.youtube.com/user/ArnoldSmithPLLC?feature=watch

See Our Related Blog Posts:
Woman Going Through Divorce Says She Wants Her Donated Kidney Back From Ex-Husband
Divorce Rate Ticks Up As Economy Improves