Attorney Matthew R. Arnold answering the question: "What does uncontested divorce mean?"
Divorcing without the hassle or expense of attorneys sounds great, right? Much less stress and thousands of dollars in savings, what could be wrong with that? Plenty, at least according to a recent article by CNBC which points out the serious costs associated with DIY divorce.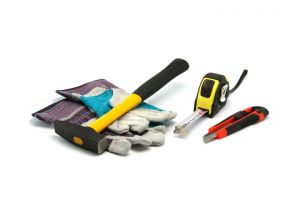 The article notes that many couples hope to go it alone, believing that handling the matter on their own will save both time and energy. In California, where courts have attempted to make things easier for litigants to handle cases alone, nearly 75 percent of all divorce parties lack lawyers.
While this may sound wonderful, the reality is typically much less rosy. Experts say that in California, the lack of legal advice can lead to incredibly long-lasting divorce cases. What often happens is that people file divorce paperwork on their own, incorrectly believing the process should be quick and simple. The problem is that many don't know what to do next and the case proceeds to languish for months or even years with minimal action.
The author of the CNBC article pointed out another drawback to DIY divorce: lack of experience can lead to costly and careless mistakes. The case of Marissa York, a realtor from New York, illustrates perfectly how much it can end up costing you to try to handle divorce on your own.
York says that when she and her husband decided to split up she went online and paid $50 for a DIY divorce kit. The split was amicable and she figured that saving money by avoiding hiring attorneys would be in everyone's best interest. Thankfully for Ms. York, the courthouse clerk rejected her filing because it had not been formatted properly, forcing her to turn the case over to a family law attorney for review. The lawyer pointed out that if York would simply wait six months to file for divorce, she would then be entitled to a portion of her husband's pension benefits. Though she ultimately paid a few thousand in legal fees, it was money she says was very well spent, earning her many times more than that in the long run.
Though there are problems associated with short, go-it-alone approaches to divorce, it can work in some cases. Quick divorces are good for those without children who do not need to worry about a custody fight. Also, those without much property to divide and no prospect of an alimony request can also benefit from fast divorces. In other cases, you can end up costing yourself far more money in the long run by doing a divorce without the advice of an experienced North Carolina family law attorney.
If you find yourself facing a complicated family matter then you need the help of experienced family law attorneys in Charlotte, North Carolina who can help guide you through the often confusing process of divorce, please contact Arnold & Smith, PLLC today at (704) 370-2828 or find additional resources here.
About the Author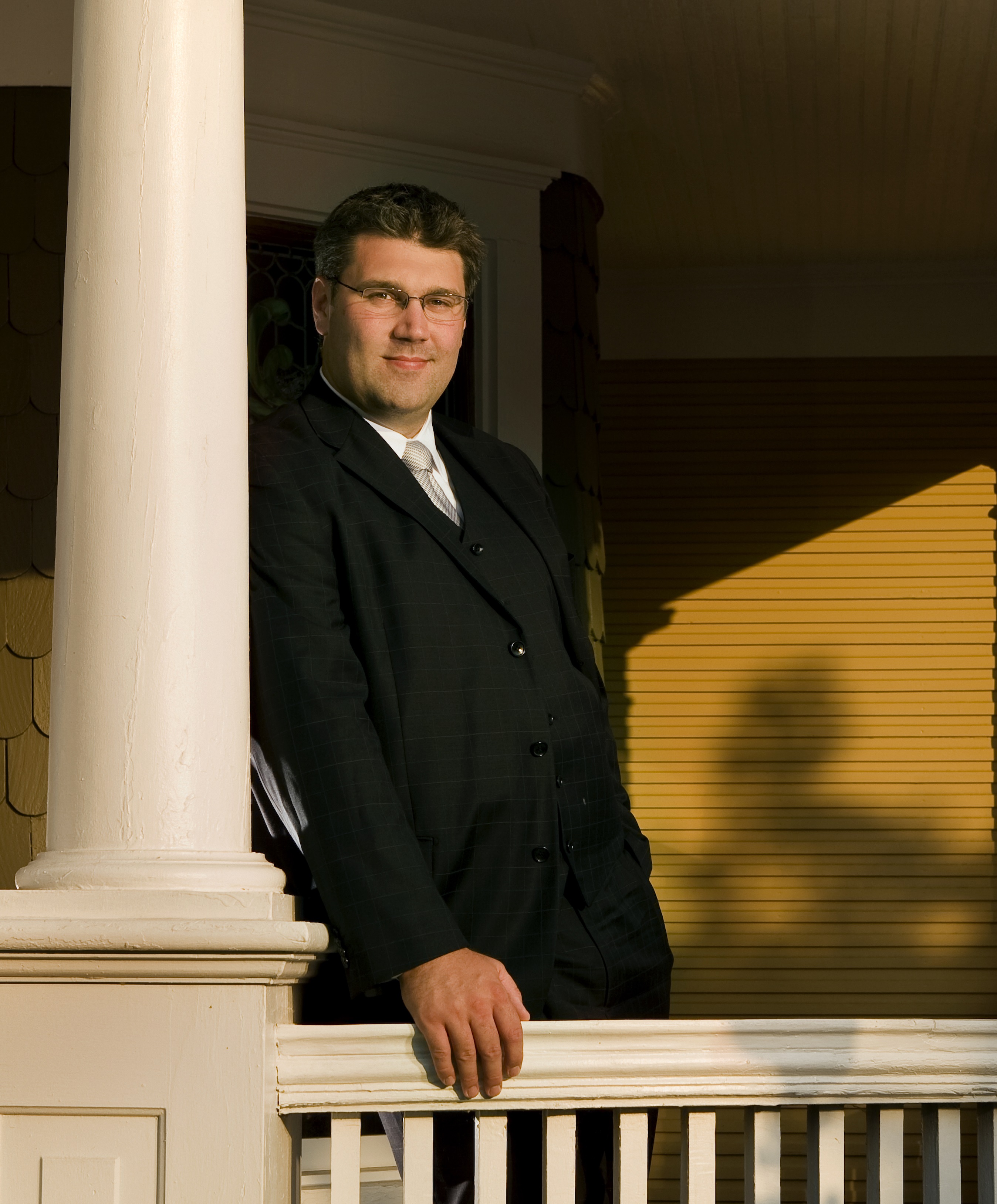 Matthew Arnold is a Managing Member of Arnold & Smith, PLLC, where he focuses on the areas of family law, divorce, child custody, child support, alimony and equitable distribution.
Mr. Arnold was raised in Charlotte, where he graduated from Providence Senior High School. He attended Belmont Abbey College, where he graduated cum laude, before attending law school at the University of North Carolina at Chapel Hill on a full academic scholarship.
In his free time, Mr. Arnold enjoys golfing and spending time with his wife and three children.
Source:
"One-day divorces in CA chop costs, pain," by Ann Carrns, published at NYTimes.com.
See Our Related Videos From Our YouTube Channel:
https://www.youtube.com/user/ArnoldSmithPLLC?feature=watch

See Our Related Blog Posts:
Woman Going Through Divorce Says She Wants Her Donated Kidney Back From Ex-Husband