Attorney Matthew R. Arnold answering the question: "What does a "No-Fault' divorce mean in NC?"
The ex-wife of the former owner of the Los Angeles Dodgers has been ordered to repay her husband nearly $2 million in legal fees after unsuccessfully contesting her original divorce settlement. A Superior Court judge in LA issued the ruling earlier this month after McCourt failed to prove that she had been unfairly shortchanged.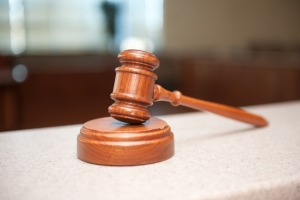 Jamie McCourt sued her husband, Frank McCourt, last year after he sold the Dodgers in 2012 for more than $2 billion. The sale occurred soon after his divorce with Jamie was finalized and his ex-wife felt like she had been duped out of hundreds of millions of dollars.
McCourt argued that her husband fully intended to sell the team at the time their 2010 divorce was finalized. Despite these plans, the husband kept the information to himself, something that she says led her and her legal team to agree to a settlement far less than what she believes she was entitled to.
McCourt ultimately received $131 million as part of the settlement, all of it tax-free. In addition to the cash, Jamie walked away with several luxury homes. Despite the seeming windfall, McCourt believes she should have been given nearly $1 billion, almost 10 times the size of her actual settlement.
McCourt claimed that her husband committed fraud when he withheld information about the possible sale, a sale that ultimately went through only a little over a year later. She asked the judge to throw out the original divorce settlement, something he ultimately was unwilling to do.
Judge Scott Gordon instead decided that Jamie and her lawyers had every chance to inspect the value of the team prior to agreeing to a settlement. The sale had no impact on the overall value of the team, a number her lawyers wildly underestimated. The fact that they failed to do a good job the first time around by not hiring skilled financial advisors is not her husband's fault.
Given her failure to have the original settlement agreement thrown out, the judge awarded her husband attorney's fees for having to fight a second legal battle. The award adds insult to injury for Jamie, who must now fork over $1.9 million to her very wealthy ex-husband.
If you find yourself facing a complicated family matter then you need the help of experienced family law attorneys in Charlotte, North Carolina who can help guide you through the often confusing process of divorce, please contact Arnold & Smith, PLLC today at (704) 370-2828 or find additional resources here.
About the Author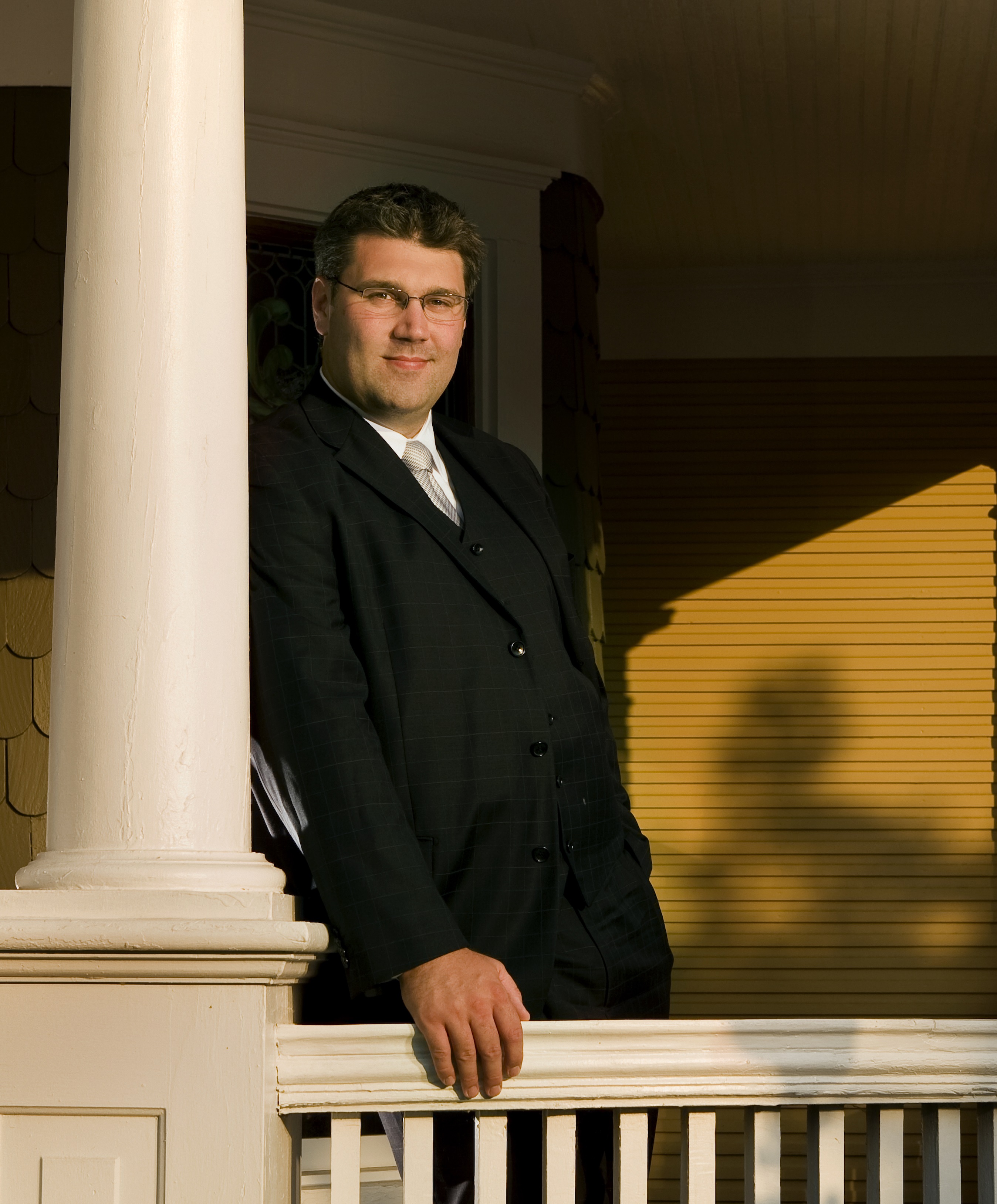 Matthew Arnold is a Managing Member of Arnold & Smith, PLLC, where he focuses on the areas of family law, divorce, child custody, child support, alimony and equitable distribution.
Mr. Arnold was raised in Charlotte, where he graduated from Providence Senior High School. He attended Belmont Abbey College, where he graduated cum laude, before attending law school at the University of North Carolina at Chapel Hill on a full academic scholarship.
In his free time, Mr. Arnold enjoys golfing and spending time with his wife and three children.
Source:
"Jamie McCourt owes $1.9 million," published at ESPN.com.
See Our Related Videos From Our YouTube Channel:
https://www.youtube.com/user/ArnoldSmithPLLC?feature=watch

See Our Related Blog Posts:
Woman Going Through Divorce Says She Wants Her Donated Kidney Back From Ex-Husband