Attorney Matthew R. Arnold answering the question: "When do you get alimony?"
Real Housewife of Atlanta Kandi Burruss says that she learned a very valuable lesson about the importance of properly planning prior to marriage thanks to watching the dissolution of another reality TV star's happy home. Burruss says that Real Housewives of New York star Bethenny Frankel's acrimonious split from her ex Jason Hoppy sent a chilling message about the danger of not doing enough planning before getting hitched.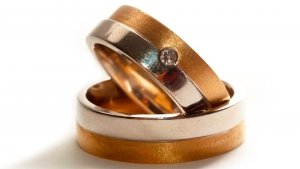 Some have complained about recent episodes of the Atlanta show where Burruss and her fiancé are seen arguing about the provisions in a prenuptial agreement. Burruss has insisted that her fiancé sign the agreement prior to marriage and has taken a lot of flak from viewers who see this as a cold decision.
Burruss says that watching how nasty a divorce can be convinced her of the importance of having a clear prenuptial agreement. She says that should her marriage with her fiancé Todd Tucker fall apart, he would never want to endure the kind of lengthy and hostile fighting that Frankel has engaged in with her ex. By having a prenuptial agreement that clearly spells out what will happen in the event of a divorce, Burruss says much of the mess can be avoided.
One particular provision of the prenuptial agreement received the biggest criticism from viewers. That section concerned a clause that required her fiancé to vacate the marital home within 30 days of either party filing for divorce. Tucker was seen on the show criticizing what he felt like was overly harsh language, saying that he didn't feel like he should be thrown out on the curb in the event of a split.
Burruss says the clause was not her idea, but the suggestion of her attorney who pointed out that without such a time limit, the parties could end up spending months living together in a very tense situation. In some cases where divorce drags on for a long time, a judge may not force either party to leave the marital home, something that could add a tremendous amount of stress to an already difficult divorce.
Burruss says that she hopes never to need the prenuptial agreement, but said that she's glad she has it around just in case. Rather than engage in a bitter fight after the end of the marriage, everything can be simply decided in advance, taking away a lot of the mystery and worry associated with a divorce.
If you find yourself facing a complicated family matter then you need the help of experienced family law attorneys in Charlotte, North Carolina who can help guide you through the often confusing process of divorce, please contact Arnold & Smith, PLLC today at (704) 370-2828 or find additional resources here.
About the Author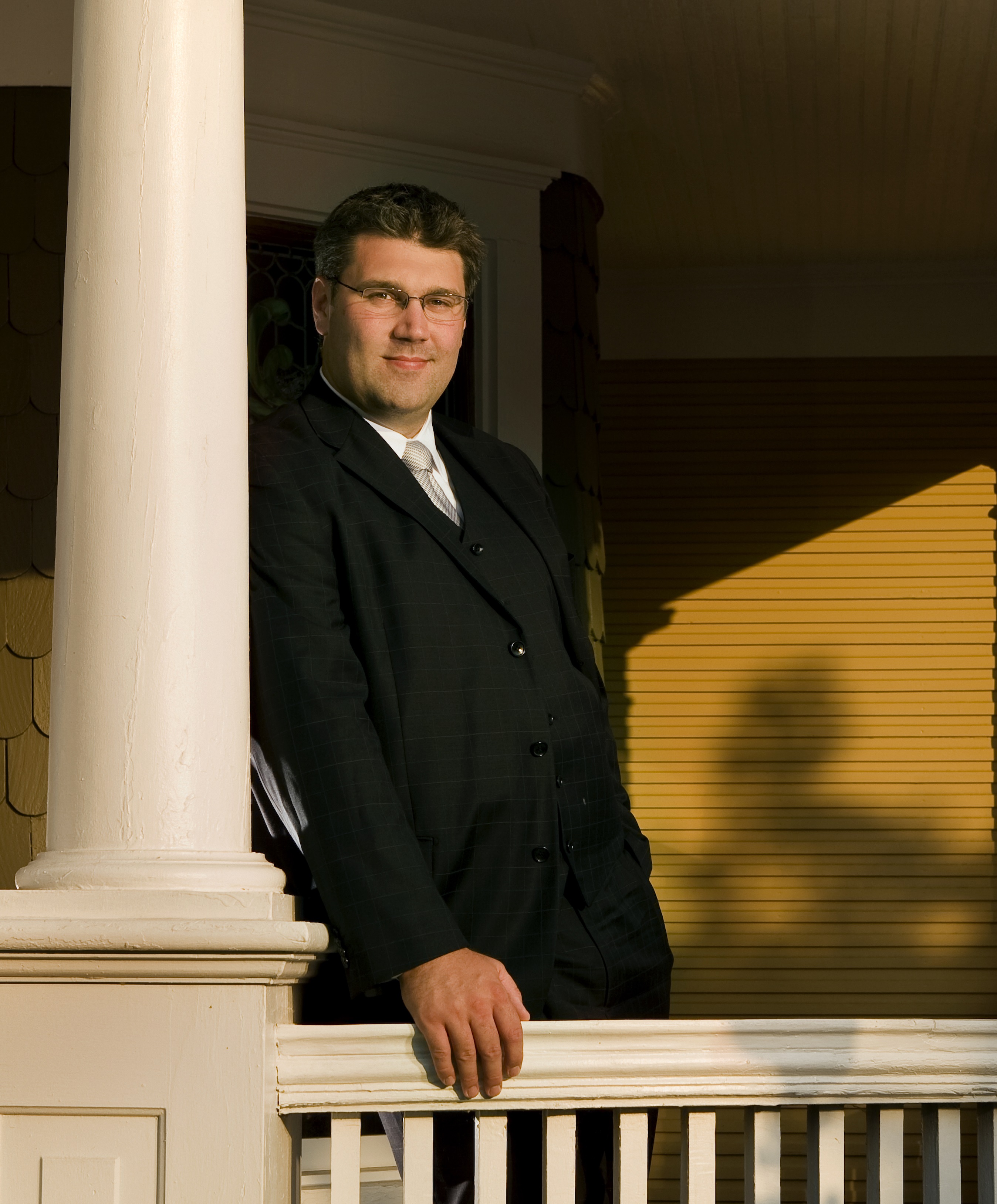 Matthew Arnold is a Managing Member of Arnold & Smith, PLLC, where he focuses on the areas of family law, divorce, child custody, child support, alimony and equitable distribution.
Mr. Arnold was raised in Charlotte, where he graduated from Providence Senior High School. He attended Belmont Abbey College, where he graduated cum laude, before attending law school at the University of North Carolina at Chapel Hill on a full academic scholarship.
In his free time, Mr. Arnold enjoys golfing and spending time with his wife and three children.
Source:
"Kandi Burruss Explains How Bethenny Frankel's Divorce Influenced Her Prenup," published at WetPaint.com.
See Our Related Videos From Our YouTube Channel:
https://www.youtube.com/user/ArnoldSmithPLLC?feature=watch

See Our Related Blog Posts:
Woman Going Through Divorce Says She Wants Her Donated Kidney Back From Ex-Husband