Board Certified Family Law Specialist Matt Arnold of Arnold & Smith, PLLC answers the question "Can I get the judge to order my spouse to pay my attorney's fees in a property division case?"
A divorce litigant and her lawyers are learning the hard way that when a case is over, it's over.
The litigant, Jamie McCourt, didn't think the tax-free $131 million and bevy of luxury homes she received in her 2012 divorce settlement agreement with ex-husband Frank McCourt was enough. She asked a court to set aside the agreement, arguing that her ex-husband undervalued baseball team the Los Angeles Dodgers before selling it for over $2 billion to a consortium that included ex-NBA great Magic Johnson.
Jamie McCourt alleged she was entitled to another $770 million.
Superior Court Judge Scott Gordon rejected Mrs. McCourt's claims. He wrote that Mrs. McCourt was a "sophisticated individual" who was assisted by a team of lawyers and accountants during her divorce. The language of the settlement agreement made it clear that the McCourts intended to end their divorce case and that the terms of the agreement "were carefully considered and negotiated."
The agreement also provided that if either side contested the settlement agreement, the contesting party would have to pay the other side's attorney's fees. Judge Gordon cited that provision of the agreement in a ruling entered July 1. He ordered Mrs. McCourt to reimburse Mr. McCourt's lawyers $1.9 million in legal fees. That's how much Mr. McCourt spent fighting Mrs. McCourt's challenge to the divorce settlement agreement.
The takeaway from the McCourt case is this: You get one bite at the apple. If you are in a divorce case or considering bringing one, contact Matt Arnold to set up an appointment today. Don't let your spouse and your spouse's attorneys strong-arm you into an agreement you might later regret.
In any divorce case, it is important for parties and their lawyers to ensure that everyone is on the same page in terms of the substance of a settlement agreement, a cause of action, a game plan for bringing about an amicable – or as the case may be, unamicable – resolution to a case.
Whether you believe you and your spouse can amicably resolve your disputes, or whether you need an aggressive litigator in your corner, the Arnold & Smith, PLLC team can assist you in reaching your goals.
If you are Jamie McCourt seeking to fight the hopeless battle of setting aside an enforceable agreement, perhaps we will talk you off of that $1.9 million dollar ledge. Protect yourself by contacting us today.
Arnold & Smith, PLLC is a Charlotte based criminal defense, traffic violation defense and civil litigation law firm servicing Charlotte and the surrounding area. If you or someone you know need legal assistance, please contact Arnold & Smith, PLLC today at (704) 370-2828   or find additional resources here.
About the Author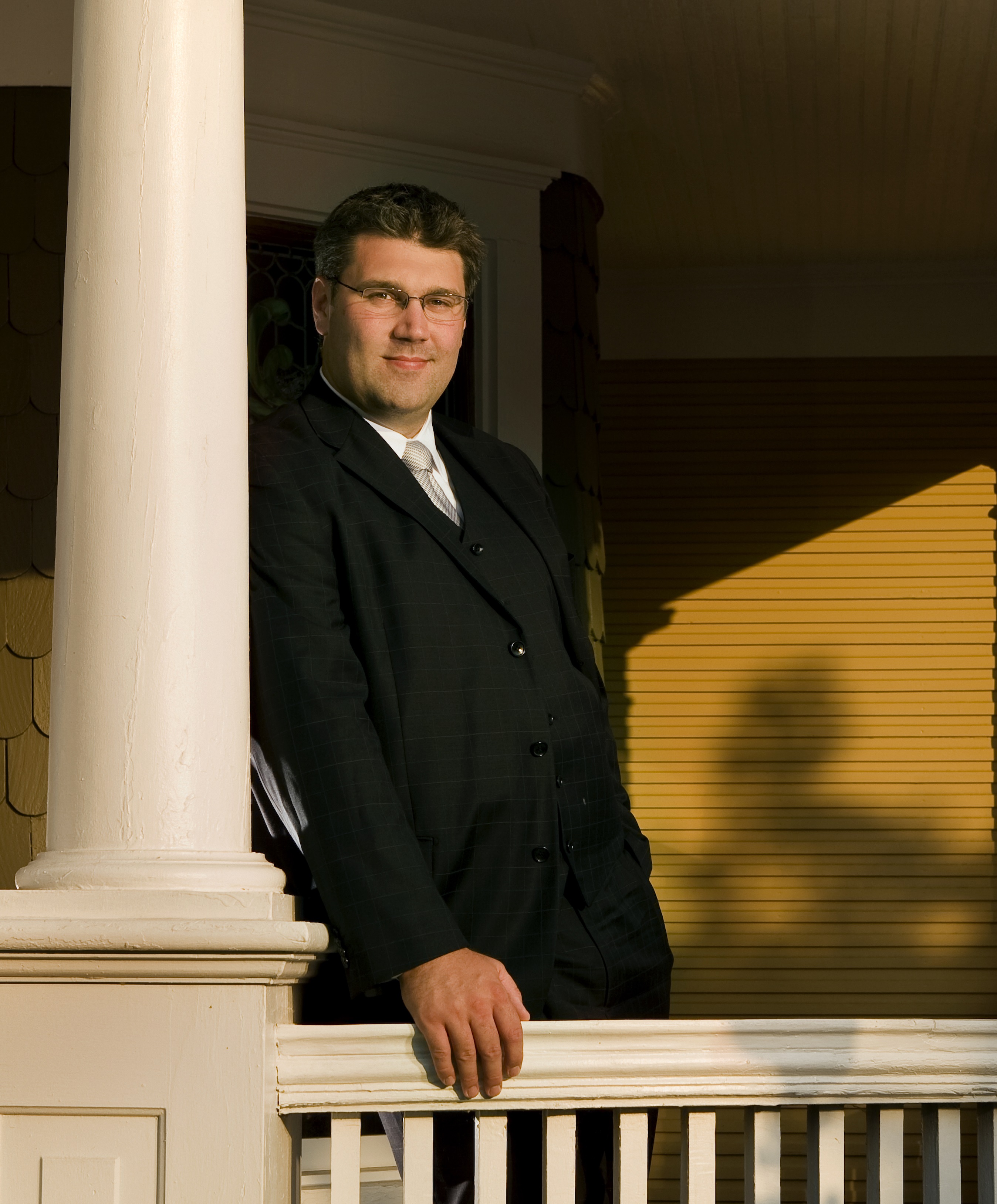 Matthew Arnold is a Managing Member of Arnold & Smith, PLLC, where he focuses on the areas of family law, divorce, child custody, child support, alimony and equitable distribution.
Mr. Arnold was raised in Charlotte, where he graduated from Providence Senior High School. He attended Belmont Abbey College, where he graduated cum laude, before attending law school at the University of North Carolina at Chapel Hill on a full academic scholarship.
In his free time, Mr. Arnold enjoys golfing and spending time with his wife and three children.
Sources:
Jamie McCourt seeks $770 million: http://www.cbssports.com/mlb/eye-on-baseball/21544304/jamie-mccourt-wants-$770-million-from-ex-husband
It's over language: http://abcnews.go.com/Sports/wireStory/judge-favors-frank-mccourt-divorce-fees-fight-24319460
An overview: http://www.huffingtonpost.com/2014/06/27/frank-mccourt-divorce_n_5537924.html
Image Credit: 
http://upload.wikimedia.org/wikipedia/commons/4/4f/Divorce_de_Napoleon_et_Josephine.jpg
See Our Related Video from our YouTube channel:
https://www.youtube.com/user/ArnoldSmithPLLC/videos
See Our Related Blog Posts:
Billionaire Oil Man Prepares For World's Most Expensive Divorce :: Separation and Divorce Lawyers in Charlotte, North Carolina
Equitable Distribution and Property Division Lawyers in Charlotte, Mecklenburg County, NC :: Divorces Frequently Deal With Debt More than Assets