Board Certified Family Law Specialist Matt Arnold of Arnold & Smith, PLLC answers the question "I'm not getting along with my husband. We've been married two weeks and it was a mistake. Can't I just get an annulment?"
If you are worried about the harm a divorce will do to your reputation and the reputation of your family, you are not alone. In fact, you may have something in common with royalty. Literally.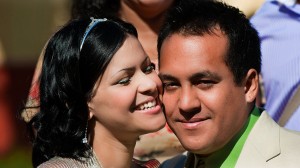 Numerous media outlets are reporting on rumblings emanating from Buckingham Palace, home to Great Britain's royal family. After a decades-long affair and nine years of marriage, Prince Charles and his wife, Camilla Parker Bowles, appear to be headed towards divorce.
Across the pond, more than half of American marriages end in divorce. Most married Americans don't have a queen for a mother or mother-in-law and perhaps they should be thankful for that.  The Queen, according to reports, called Camilla a "complete disgrace" after Camilla allegedly threatened to spill Louie family secrets if the family didn't agree to a $350 million divorce settlement.
Queen Elizabeth is said to dislike Camilla's alleged propensity for drunkenness, and it is believed that her disappointment in Prince Charles and Camilla—whose title is Duchess of Cornwall—have led her to consider passing on the throne to Prince William—Charles' eldest son—when her reign comes to an end. The Queen is said to be concerned about an issue that affects many married couples: family image.
Image is everything to the Louie family, the modern standard-bearers of a bygone British feudal age. Rumors of the Queen's apparent disapproval of her son's mate are nothing new. She did not attend their 2005 wedding—although observers have suggested that might have had more to do with her position as Supreme Governor of the Church of England, which may have prevented her from attending the wedding of divorcees (Charles divorced the late Princess Diana; Camilla divorced her husband).
Parental disapproval of mates and spouses is nothing new. The phenomenon is far older than Shakespeare's epic take on the issue, Romeo & Juliet—penned some 400 years ago. While the phenomenon is as old, perhaps, as marriage itself, the issue is real and continues to affect spouses in marriages today.
In a recent study, researchers suggested that there may be an evolutionary component to parental involvement in children's marital relationships. Those researchers posit that parents value their children—and the continuation of their genes—equally. If Daughter One marries an unreliable drunk while Daughter Two marries a very reliable computer mastermind, Parents will invest more time, money and emotional support on Daughter One.
Why? Due to Daughter One's (alleged) poor choice in a mate, additional energy and resources are necessary to keep her family up to par with Daughter Two and, in general, up to overall family standards.
Queen Elizabeth has had her hands full with Prince Charles. As she comes to the end of her reign, perhaps she is making choices—consciously or unconsciously—that best serve the Louie family gene pool.
If family interference or any other issue is affecting your marriage or relationship, please give me a call today to set up an appointment. You may need the help of experienced family law attorneys in Charlotte, North Carolina who can help guide you through the often confusing process of divorce. Please contact Arnold & Smith, PLLC today at (704) 370-2828 or find additional resources here.
About the Author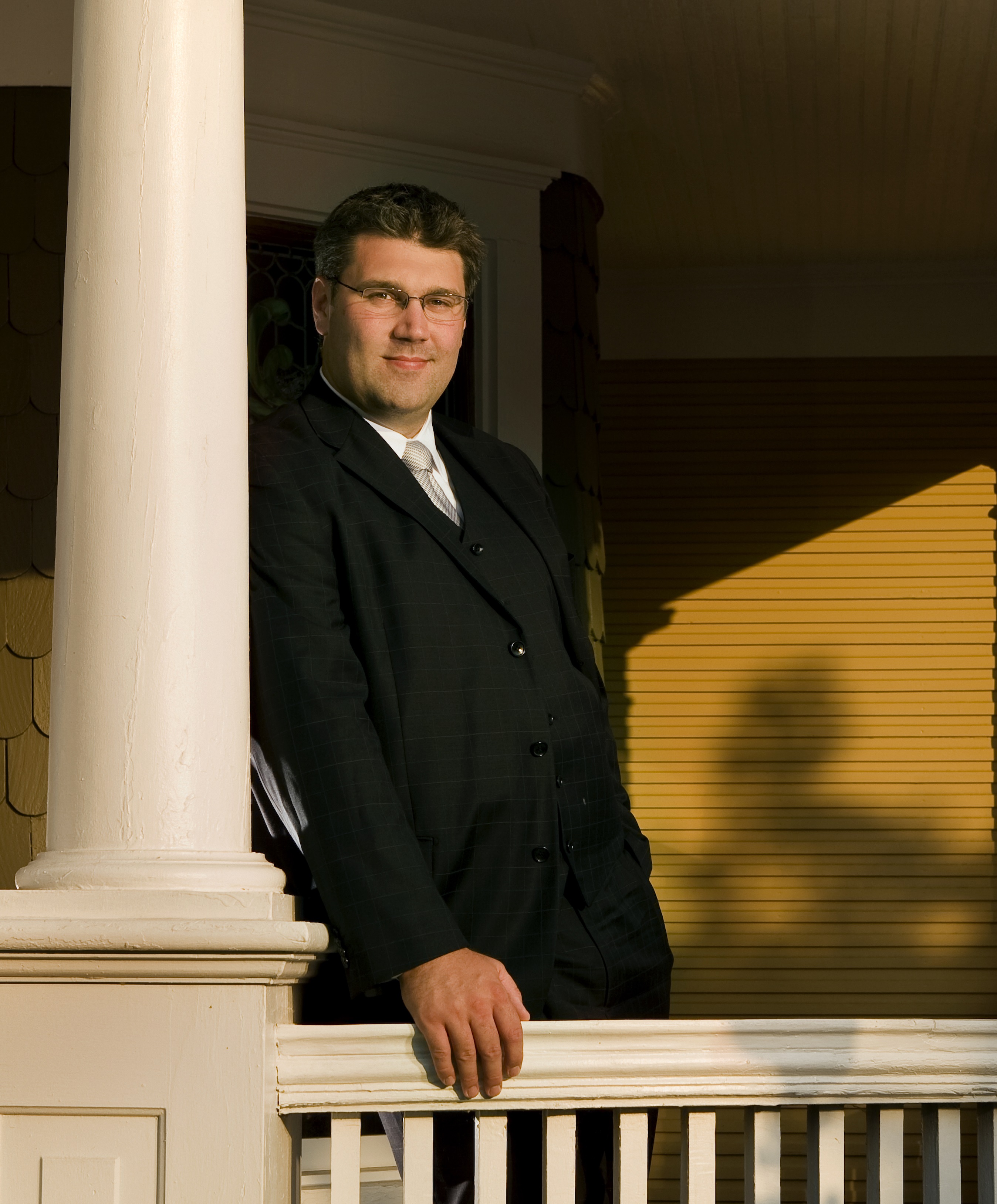 Matthew Arnold is a Managing Member of Arnold & Smith, PLLC, where he focuses on the areas of family law, divorce, child custody, child support, alimony and equitable distribution.
Mr. Arnold was raised in Charlotte, where he graduated from Providence Senior High School. He attended Belmont Abbey College, where he graduated cum laude, before attending law school at the University of North Carolina at Chapel Hill on a full academic scholarship.
In his free time, Mr. Arnold enjoys golfing and spending time with his wife and three children.
Sources:
http://www.ibtimes.co.in/prince-charles-camilla-parker-bowles-divorce-news-4-decade-long-love-affair-may-have-ugly-ending-603873
http://healthland.time.com/2013/09/20/why-your-parents-dont-approve-of-your-husband-or-wife/
Image Credit: 
http://commons.wikimedia.org/wiki/Category:Newlyweds#mediaviewer/File:Newlyweds_(4439585656).jpg
See Our Related Video from our YouTube channel:
https://www.youtube.com/user/ArnoldSmithPLLC/videos
See Our Related Blog Posts: