Board Certified Family Law Specialist Matt Arnold of Arnold & Smith, PLLC answers the question " I'm considering separating from my spouse; what actions should I refrain from doing?"
Unlike the singer in Shalamar's 1979 hit "Second time around," Rick Salomon couldn't make his second marriage to Pamela Anderson "so much better." Instead, their second marriage appears destined for an ending lacking any Baywatch-esque saving heroics. Anderson filed for divorce from Salomon on July 3.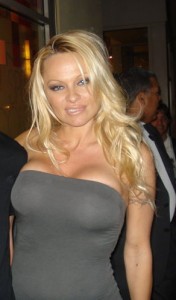 Anderson and Salomon married the first time around in 2007 in Las Vegas during a 90-minute break between the magic shows Anderson was appearing in at the time. That marriage lasted just two months. Both Anderson and Salomon alleged the marriage had been tainted by fraud.
When an annulment is granted, a marriage is considered, for all intents and purposes, to have never happened. Many annulment cases involve a kind of partner bait-and-switch; one spouse learns the truth about exactly who the other is only after he or she has married. If lies were employed to induce the partner into marrying, those lies can serve as the basis for an annulment.
The reasons underlying the annulment of Anderson's and Salomon's first marriage were not made public, however Salomon was no stranger to annulments when he first married Anderson. Former Beverly Hills, 90210 star Shannon Doherty annulled her 2002 marriage to Salomon after just nine months. She married the alleged lothario after just two days of dating.
Anderson announced on the Ellen DeGeneres show in October 2013 that she and Salomon had become "best friends… with benefits." They married the following January. This time, Anderson filed for divorce, citing irreconcilable differences. Unless they reconcile a second time, both marriages between Anderson and Salomon combined will have lasted less than the lifespan of most common spiders.
Neither Anderson nor Salomon is stranger to high-profile romance. Both participated in infamous sex tapes—Anderson's 1995 videotaped tryst with then-hubby Tommy Lee birthed what might rightly be called the sex-tape era, furthered by Salomon's 2003 videotaped encounter with Paris Hilton and brought full circle by Ray J and Kim Kardashian and more recently by former Teen Mom star Farrah Abraham.
Thankfully, unless you are a celebrity like Pamela Anderson or Rick Salomon, the details of your marriage and romantic relationships are not splashed all over paper, television and internet media sites. The same common issues that affect married celebrities, however, are often at play when individuals seek my advice regarding their marriages and what steps they need to take to either end them or make them right.
If you believe your marriage is headed for divorce, or if you believe you may have a basis for annulling your marriage, please give me a call today to set up an appointment. If you find yourself facing a complicated family law matter, then you need the help of experienced family law attorneys in Charlotte, North Carolina who can help guide you through the often confusing process of divorce. Please contact Arnold & Smith, PLLC today at (704) 370-2828 or find additional resources here.
About the Author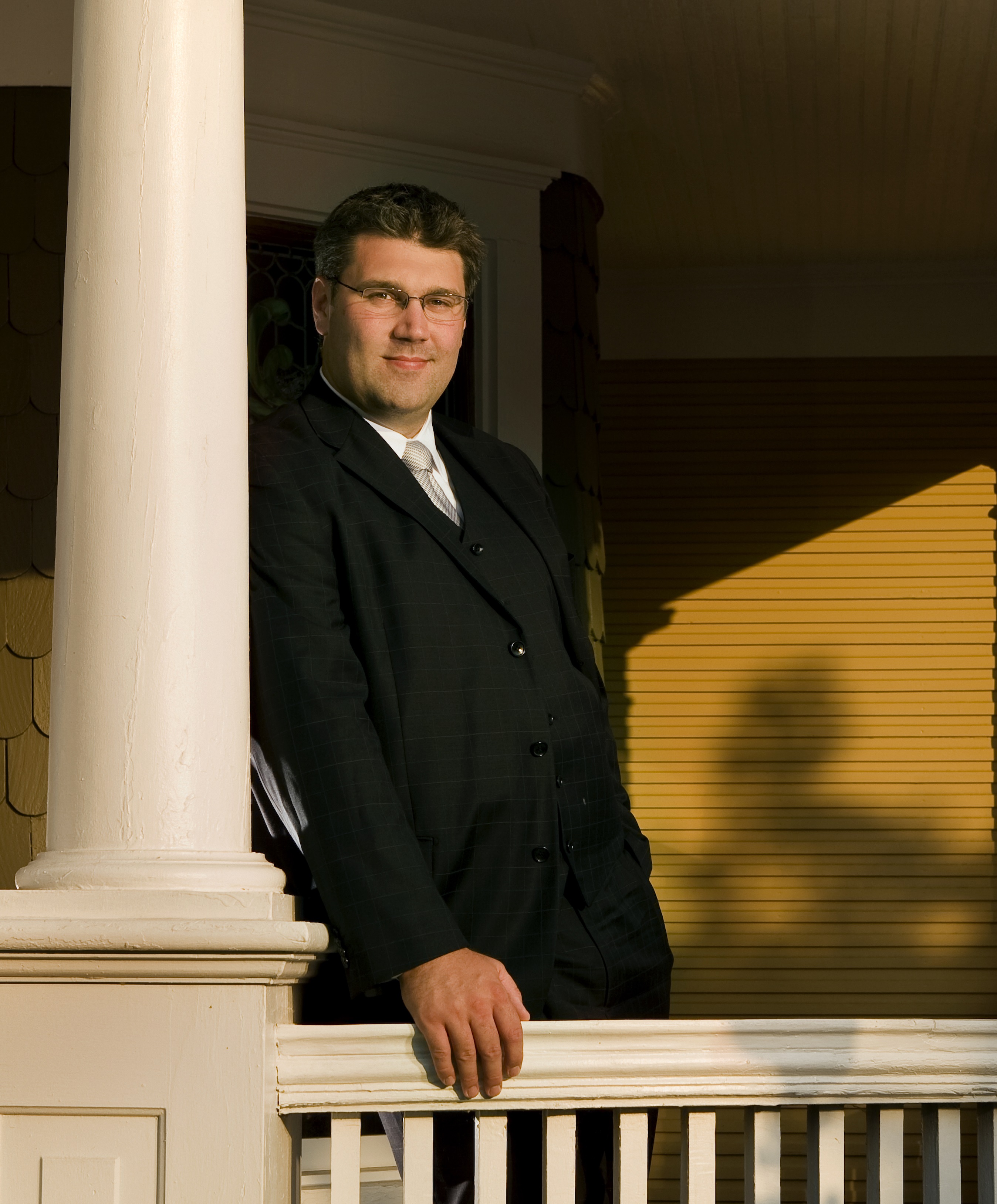 Matthew Arnold is a Managing Member of Arnold & Smith, PLLC, where he focuses on the areas of family law, divorce, child custody, child support, alimony and equitable distribution.
Mr. Arnold was raised in Charlotte, where he graduated from Providence Senior High School. He attended Belmont Abbey College, where he graduated cum laude, before attending law school at the University of North Carolina at Chapel Hill on a full academic scholarship.
In his free time, Mr. Arnold enjoys golfing and spending time with his wife and three children.
Sources:
http://www.nydailynews.com/entertainment/gossip/pamela-anderson-files-divorce-rick-salomon-article-1.1859155
http://en.wikipedia.org/wiki/The_Second_Time_Around_(Shalamar_song)
http://www.metrolyrics.com/second-time-around-lyrics-shalamar.html
http://www.people.com/people/article/0,,20186033,00.html
http://www.people.com/article/pamela-anderson-divorce-rick-salomon-second-time
http://www.ask.com/question/what-is-the-life-span-of-a-spider
http://www.biography.com/people/tommy-lee-222294
http://www.people.com/people/article/0,,20774827,00.html
http://xfinity.comcast.net/slideshow/entertainment-celebannulments/12/
http://www.merriam-webster.com/dictionary/lothario
Image Credit: 
http://commons.wikimedia.org/wiki/Pamela_Anderson#mediaviewer/File:Pamela_Anderson1.jpg
See Our Related Video from our YouTube channel:
https://www.youtube.com/user/ArnoldSmithPLLC/videos
See Our Related Blog Posts:
Cohabitating North Carolina Couples Not More at Risk for Divorce
Study says Divorce at a Young Age Hurts Worst