Attorney Matthew R. Arnold answering the question: "Does adultery affect who gets custody?"

The Baby Veronica battle rages on in Oklahoma as a spokesperson with the Oklahoma Courts said the two sets of parents are currently in the midst of a lengthy mediation over the future of the young girl. In fact, reports says that the mediation sessions have continued running well past the courthouse's normal closing time, all efforts to ensure that the matter is wrapped up as quickly as possible.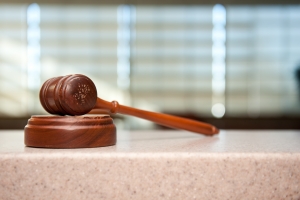 The media has been in the dark most of this week about what has gone on in the case, with no comments being released by either side. Though it is now known that mediation is ongoing, it is not clear how much progress is being made. Both sides are currently under strict gag orders and are prevented from speaking to members of the media.
Reports indicate that the two groups have spent the past four days negotiating in a room in the Court of Civil Appeals building in downtown Tulsa. Previous statements by Matt and Melanie Capobianco indicate that the adoptive parents, who were awarded custody by South Carolina family law courts, have said that they wanted Veronica's biological father Dusten Brown to be a part of the girl's life. For their part, a friend of the Brown family recently said that the family had suggested sending Veronica to South Carolina for the summer to live with the Capobiancos so long as she could stay in Oklahoma during the school year.
The case is a sad one and difficult for both sides given that the Capobiancos raised Veronica in South Carolina for the first two years of her life. Since then, Brown has had Veronica with him and his new wife in Oklahoma for the last two years. Experts say that given how emotional the case has become it is likely that neither group will leave the mediation completely satisfied. However, the goal of the mediation is to produce a solution that both groups can live with.

As with most contentious custody disputes in North Carolina, family law experts say that parents have to forget the idea of winning and losing and not view the process as a zero sum game. Instead, custody and visitation arrangements need to be cooperatively decided upon so that everyone gets some of what they want. Though it may be hard to feel like you have not achieved your goal, you have to remember the end objective is to create a happy life for your children.
If you find yourself facing a complicated family matter then you need the help of experienced family law attorneys in Charlotte, North Carolina who can help guide you through the often confusing process of divorce.
About the Author: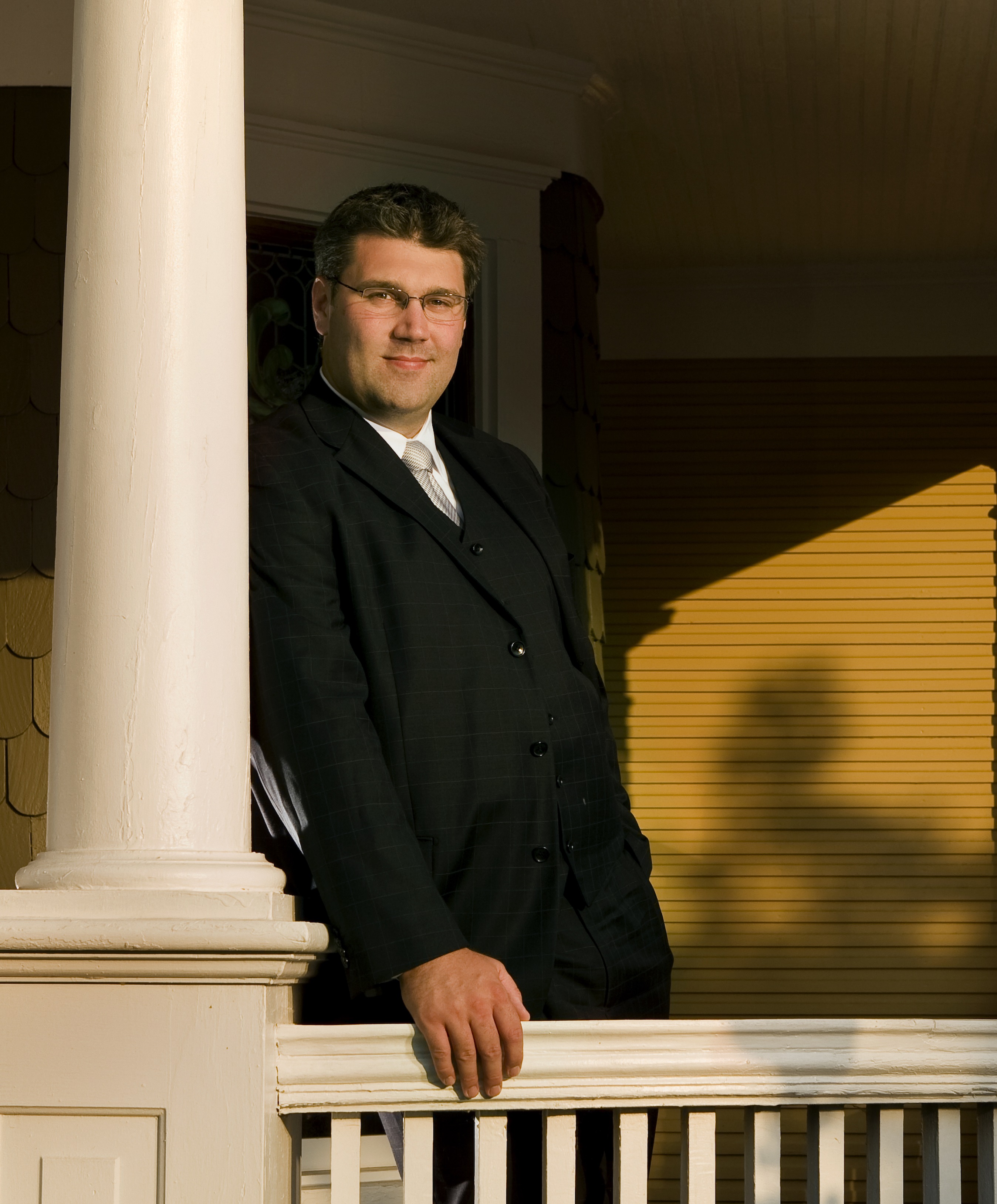 Matthew Arnold is a Managing Member with Arnold & Smith, PLLC where he focuses his practice on most aspects of Family law including: divorce, child custody, child support, alimony, and equitable distribution. Mr. Arnold is an experienced trial attorney who has tried jury and bench trials in both North Carolina District Court and North Carolina Superior Court.
Mr. Arnold grew up in Charlotte, graduating from Providence Senior High School and continued his education at Belmont Abbey College on a basketball scholarship. After graduating cum laude he attended law school at the University of North Carolina at Chapel Hill on a full academic scholarship. In his spare time, Mr. Arnold enjoys golfing and spending time on the North Carolina Coast with his wife and three young children: two daughters and one son.
Source:
"Judge in Baby Veronica case says mediation underway," by Michael Overall, published at TulsaWorld.com.
See Our Related Videos From Our YouTube Channel:
https://www.youtube.com/user/ArnoldSmithPLLC?feature=watch
See Our Related Blog Posts:
Important Immigration Clause Raises Questions About Immigrant Divorces :: Separation and Divorce Lawyers in Charlotte, North Carolina
Baby Veronica Child Custody Case Continues To Escalate :: Separation and Divorce Lawyers in Charlotte, North Carolina