Attorney Matthew R. Arnold answering the question: "What can I do to gain custody of my child in North Carolina?"

It finally looks like the sad case of the adopted girl from South Carolina might be coming to a conclusion. According to a recent report by the Associated Press, the father of Baby Veronica has turned himself into authorities in Oklahoma.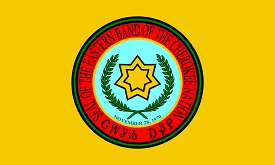 Dusten Brown, the biological father of the three-year-old girl at the center of a recent Supreme Court case has turned himself into authorities while his daughter remains with family members in the area. Brown surrendered himself on Monday after having been charged over the weekend with custodial interference and a warrant was issued for his arrest in the case involving his daughter.
A couple from Charleston, SC, Matt and Melanie Capobianco, have spent the last 18 months fighting to have the girl returned to them after Brown won custody in 2011. Brown successfully used the Indian Child Welfare Act to reassert his parental rights after initially voluntarily signing them away.
Authorities say Veronica is currently in the care of Brown's parents and Brown's wife. The three individuals were recently named temporary guardians of the girl by a Cherokee Nation court. Brown, who is 2 percent Cherokee, asserted his heritage in his child custody fight with the Capobiancos, a ploy that was recently struck down by the U.S. Supreme Court. The case was remanded to South Carolina where the Capobiancos were affirmed as Veronica's rightful parents and Brown was ordered to return the girl as part of a gradual transition process that is aimed at reintroducing the toddler to the Capobiancos. So far, Brown has refused to participate.

The Capobiancos are relieved that Brown has turned himself in, but they have yet to see their daughter and have called on federal authorities to intervene in the matter, something they say is akin to kidnapping. The couple is currently in Tulsa, OK and say they have reached out to the Cherokee Nation court in an attempt to negotiate a settlement that brings their daughter home quickly.
The governor of Oklahoma, Mary Fallin, has urged the Capobiancos and the Browns to get together and come to a mutually agreeable custody arrangement, something the Capobiancos say they are willing to do to ensure Veronica maintains contact with her biological father. Fallin even threatened to extradite Brown to South Carolina to face custodial interference charges unless he is willing to cooperate.
If you find yourself facing a complicated family matter then you need the help of experienced family law attorneys in Charlotte, North Carolina who can help guide you through the often confusing process of divorce.
About the Author: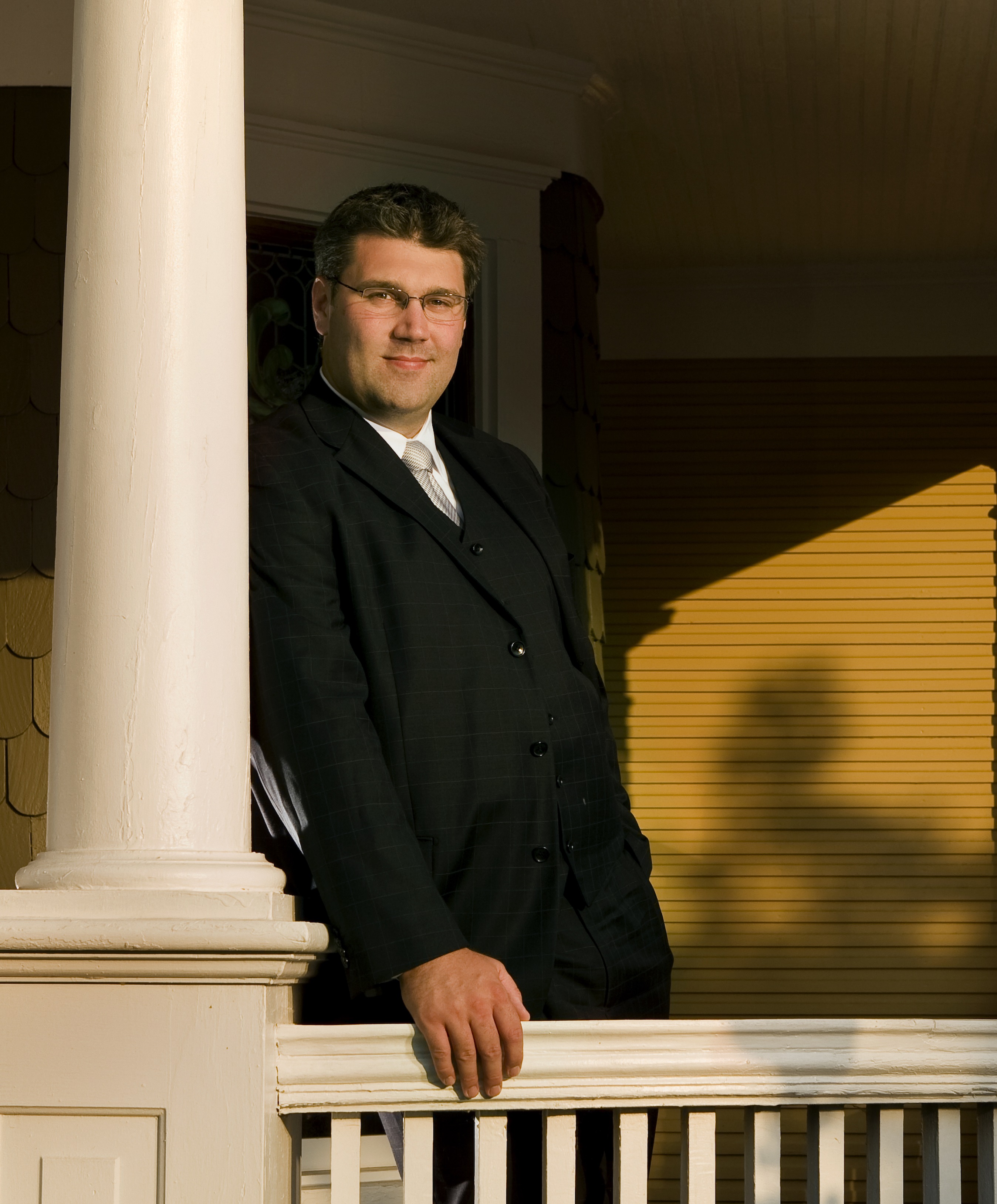 Matthew Arnold is a Managing Member with Arnold & Smith, PLLC where he focuses his practice on most aspects of Family law: divorce, child custody, child support, alimony, and equitable distribution. Mr. Arnold is an experienced trial attorney who has tried jury and bench trials in both North Carolina District Court and North Carolina Superior Court.
Mr. Arnold grew up in Charlotte, graduating from Providence Senior High School and continued his education at Belmont Abbey College on a basketball scholarship. After graduating cum laude he attended law school at the University of North Carolina at Chapel Hill on a full academic scholarship. In his spare time, Mr. Arnold enjoys golfing and spending time on the North Carolina Coast with his wife and three young children: two daughters and one son.
Source:
"Father turns himself in to Okla. authorities," by Meg Kinnard, published at Yahoo.com.
See Our Related Videos From Our YouTube Channel:
https://www.youtube.com/user/ArnoldSmithPLLC?feature=watch
See Our Related Blog Posts:
South Carolina Supreme Court Issues Final Decision In Baby Veronica Case :: Separation and Divorce Lawyers in Charlotte, North Carolina
Allen Iverson In Custody Fight After Claims He Abducted His Children :: Separation and Divorce Lawyers in Charlotte, North Carolina