Attorney Matthew R. Arnold answering the question: "What happens when a person's income is not guaranteed and fluctuates from year to year?"

A recent divorce case in Texas has highlighted a little-known aspect of immigration law that might impact the divorces of recently immigrated individuals across the country in ways they never imagined.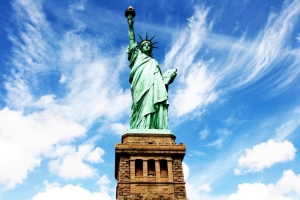 The case, discussed in a Fox News article, concerns Steve Summers, an American citizen, who brought his Mexican-born bride to the U.S. on a fiancé visa. Summers decided to do what millions of other Americans do in similar situations and signed an affidavit that said he would support his wife so that she would not become a "public charge." Public charge affidavits refer to someone who relies on government assistance to pay for food and meet their basic needs.
Everything was fine while the couple was married, but eventually trouble in the marriage led to divorce. Now Summers says the affidavit he signed is being used against him by his ex-wife who is pushing for alimony. His ex, Evangelina Zapata, is now suing Summers in federal court claiming that he broke his contract to support her at least 125 percent of the federal poverty level.
The case highlights the I-864 affidavit, a common part of immigration procedure that is rarely ever brought up in divorce cases. Experts on immigration law say that many people sign the affidavits without a second thought, usually because they contracts are rarely if ever enforced. However, this rarity does not mean they affidavits are not serious and the fact remains that they contain strict obligations for American citizens who sign them.

Specifically, Zapata claims the affidavit says that Summers agreed to support her at 125 percent of the federal poverty level unless she became a U.S. citizen or worked for at least 10 years in a job that pays into the Social Security System. The goal of the affidavit is to ensure that anyone trying to sponsor a citizen is not allowed to abandon that person and leave them as the government's responsibility.
Summers says that while the affidavit is generally a good idea, it should not apply in his case. Summers notes that the two were married in 2003 and divorced years later, in 2009, after having a child together. Summers claims Zapata is the one that pushed for the divorce. Zapata then remarried and divorced a second time and has since filed the suit against Summers arguing that he is in violation of the Immigration and Nationality Act. Zapata says she cannot pay her bills and is in danger of becoming homeless; something that she says obligates Summers to step in and financially support her, potentially indefinitely.
Summers' attorney argues that immigration reform needs to take place and the vague public charge affidavit needs to be overhauled. As it stands, immigrants are allowed to languish for years without working or becoming a naturalized citizen and expect to be taken care of for the rest of their lives. If Zapata succeeds in her case for support many expect this little-known clause to become a big deal in the future in other cases involving immigrant divorce.
If you find yourself facing a complicated family matter then you need the help of experienced family law attorneys in Charlotte, North Carolina who can help guide you through the often confusing process of divorce.
About the Author: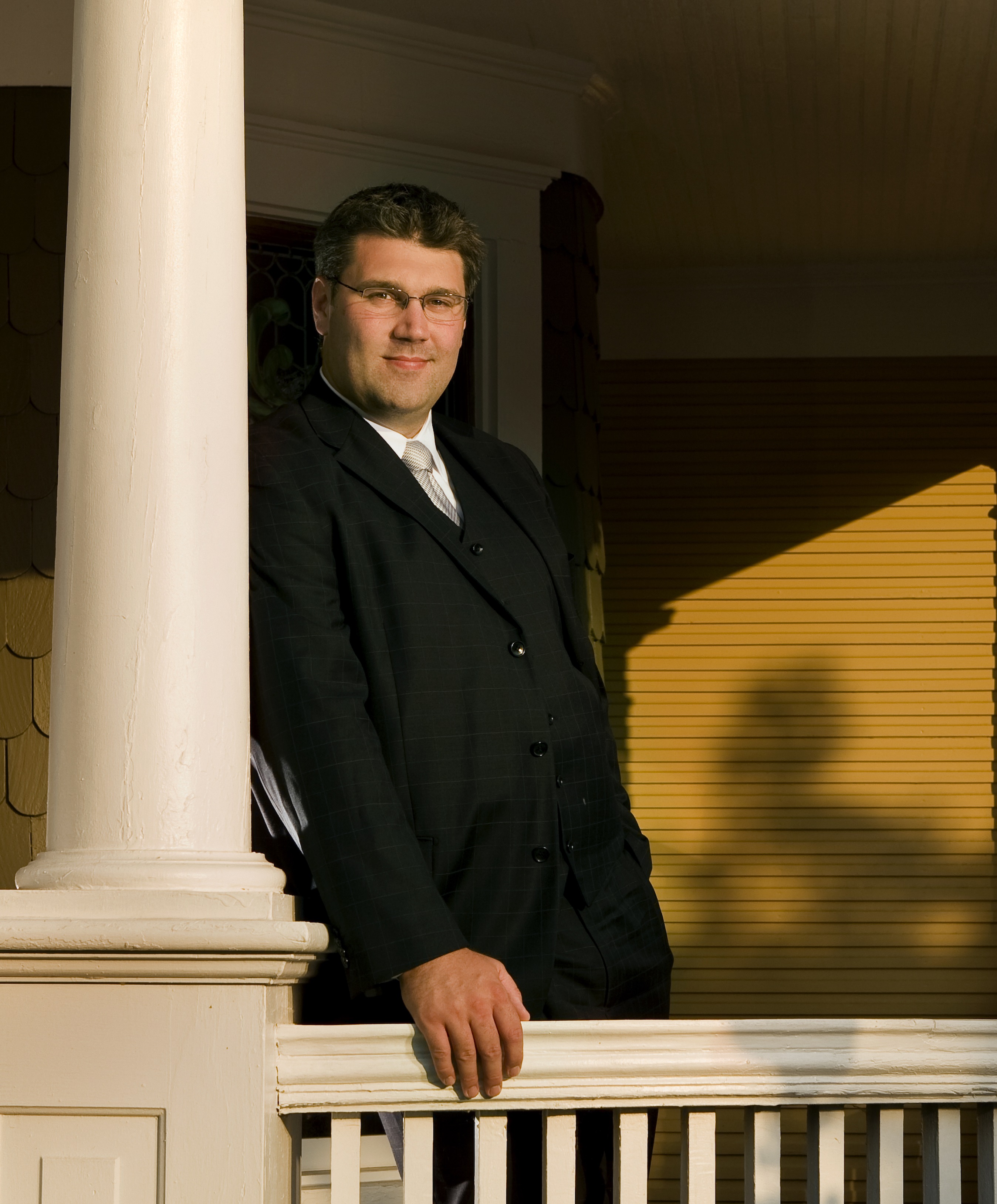 Matthew Arnold is a Managing Member with Arnold & Smith, PLLC where he focuses his practice on most aspects of Family law: divorce, child custody, child support, alimony, and equitable distribution. Mr. Arnold is an experienced trial attorney who has tried jury and bench trials in both North Carolina District Court and North Carolina Superior Court.
Mr. Arnold grew up in Charlotte, graduating from Providence Senior High School and continued his education at Belmont Abbey College on a basketball scholarship. After graduating cum laude he attended law school at the University of North Carolina at Chapel Hill on a full academic scholarship. In his spare time, Mr. Arnold enjoys golfing and spending time on the North Carolina Coast with his wife and three young children: two daughters and one son.
Source:
"Unique Texas Divorce Case Highlights Little-Known Immigration Clause," by, published at FoxNews.com.
See Our Related Videos From Our YouTube Channel:
https://www.youtube.com/user/ArnoldSmithPLLC?feature=watch
See Our Related Blog Posts:
Baby Veronica Child Custody Case Continues To Escalate :: Separation and Divorce Lawyers in Charlotte, North Carolina
How To Divorce A Bully :: Separation and Divorce Lawyers in Charlotte, North Carolina