Attorney Matthew R. Arnold answering the question: "When do you get alimony?"

A recent report on TMZ.com discussed the divorce documents filed by MSNBC morning anchor Joe Scarborough and his ex-wife Susan Waren. The documents reveal that host of the popular "Morning Joe" program pulls in a massive $99,038 per week.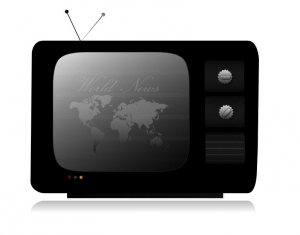 According to news reports, Joe's attorneys managed to draft a divorce settlement that will allow him to hold onto the vast majority of his substantial salary. Scarborough quietly filed for divorce from his wife of 12 years back in September of last year. The two were able to work out a custody agreement for their two children, a 10-year-old and a five-year old. According to court records, the two will share joint legal custody of the kids and will both continue living together in the same Connecticut mansion for the foreseeable future.
The unusual arrangement means that Scarborough will not pay any child support to his ex. In terms of alimony, Waren will walk away with a relatively small amount of money. The agreement stipulates that Scarborough give his ex $30,000 per month for the next five years, then $25,000 per month for two more years. Scarborough also agreed to pay his ex a lump sum settlement of $150,000 and has agreed to continue making payments on the couple's Connecticut home and to pay for private schooling for both children.
Rumors circulated that the split may have been due to infidelity on Scarborough's part, something that his attorney was eager to definitively put to rest. As a result, Waren included a clause in the agreement acknowledging that Scarborough was "faithful, devoted and committed" during the length of the marriage.

Another oddity in the settlement agreement concerns very strict stipulations about how the two must conduct themselves in the Connecticut mansion that they are sharing. The agreement spells out that when both are at home they must abide by certain house rules. For one thing, neither party is allowed to enter the bedroom of the other for any reason, except in the case of an emergency related to one of the children. The agreement also states that the couple is prohibited from entering the other person's side of the house after 7 p.m.
If every divorcing couple had a home so large that each person could have his or her own wing it might make for a significantly smoother transition. Sadly, we all can't be cable news anchors. If you find yourself facing a complicated family matter then you need the help of experienced family law attorneys in Charlotte, North Carolina who can help guide you through the often confusing process of divorce.
About the Author: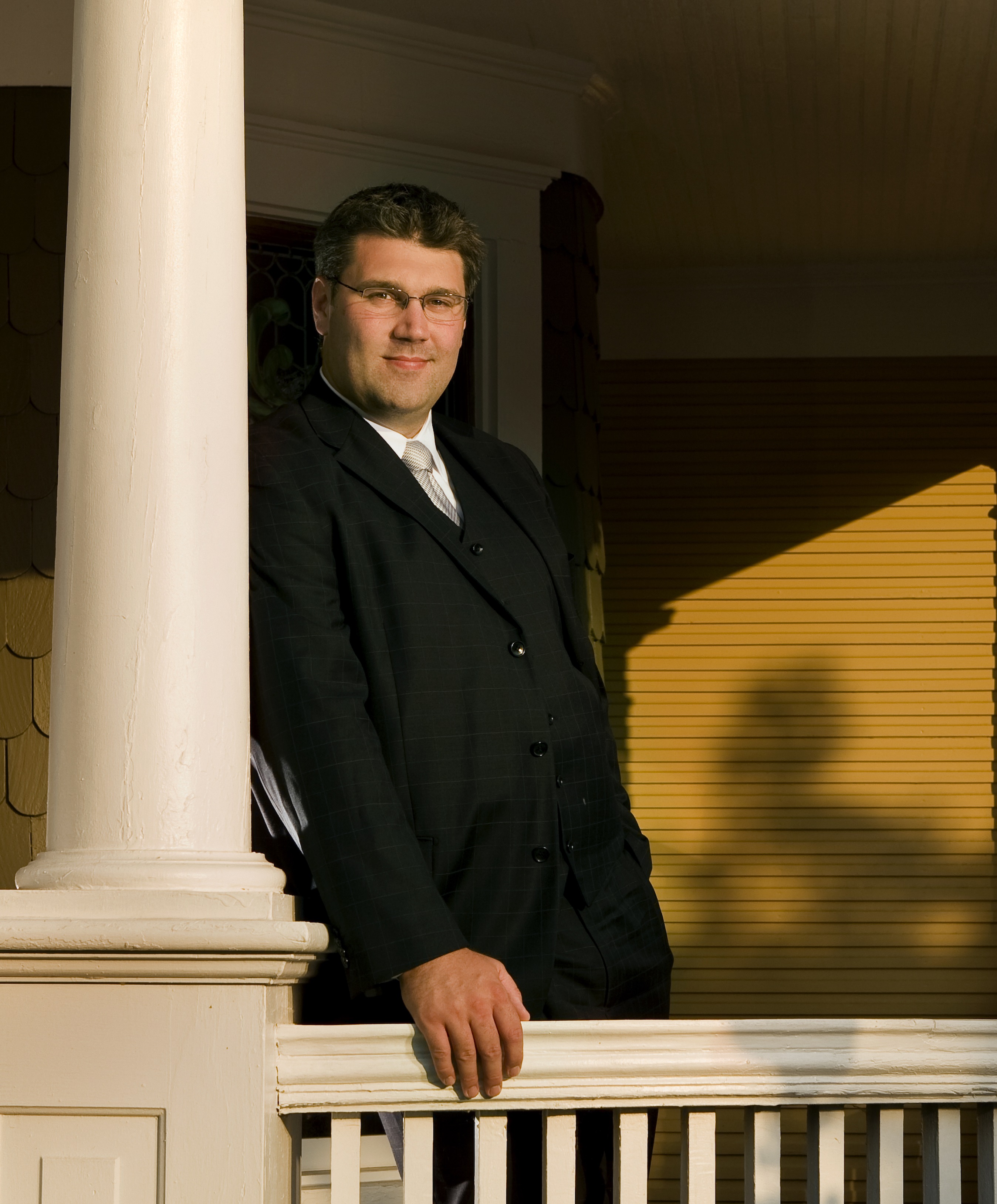 Matthew Arnold is a Managing Member with Arnold & Smith, PLLC where he focuses his practice on most aspects of Family law including: divorce, child custody, child support, alimony, and equitable distribution. Mr. Arnold is an experienced trial attorney who has tried jury and bench trials in both North Carolina District Court and North Carolina Superior Court.
Mr. Arnold grew up in Charlotte, graduating from Providence Senior High School and continued his education at Belmont Abbey College on a basketball scholarship. After graduating cum laude he attended law school at the University of North Carolina at Chapel Hill on a full academic scholarship. In his spare time, Mr. Arnold enjoys golfing and spending time on the North Carolina Coast with his wife and three young children: two daughters and one son.
Source:
"Joe Scarborough Divorce: He earns $99,000 A Week," published at TMZ.com.
See Our Related Videos From Our YouTube Channel:
https://www.youtube.com/user/ArnoldSmithPLLC?feature=watch
See Our Related Blog Posts:
CNBC Reporter Named In CEO's Divorce Filings :: Separation and Divorce Lawyers in Charlotte, North Carolina
Man Arrested After Injecting Young Son With Heroin In Custody Dispute :: Separation and Divorce Lawyers in Charlotte, North Carolina