Attorney Matthew R. Arnold answering the question: "How is the amount of child support decided in North Carolina?"

Hip hop mogul and mega producer Timbaland must now face the music as his wife announced public plans to call it quits on the couple's five year marriage. According to a new reports, Monique Mosley has filed for divorce from the 41-year-old producer whose legal name is Timothy Mosley.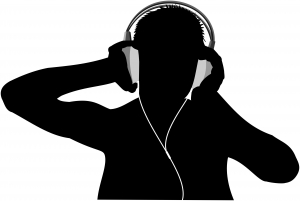 Monique has come out swinging in her dispute, demanding that Timbaland pay a long list of her expenses. Monique's complaint for divorce says that Timbaland should be responsible for paying for her life insurance, permanent alimony, their children's private schooling, summer camp, multiple vacations as well as attorney's fees.
In a twist that has surprised many, Monique has also requested that Timbaland be ordered to pay child support for not only their five-year-old daughter, but also for a 10-year-old that Monique had from a previous relationship. The divorce papers claim that Timbaland has publicly and privately claimed the child as his own and that, despite the lack of biological connection, Timbaland ought to be responsible for supporting the child.
Though this concept may come as a surprise to many who believe that child support is only owed to biological children, the fact is that there is another way that a person can be held liable for child support. This approach is referred to as "detrimental reliance through promissory estoppel." The short explanation of this convoluted term says that when a person holds themselves out to society as the parent, the child comes to believe that he or she is the child. If the person suddenly renounces their parenthood, the child will be psychologically, socially and financially damaged.

Media reports indicate that Timbaland, who has worked with Madonna, Justin Timberlake, Missy Elliott and Jay Z, has a considerable fortune worth fighting for. Some estimates say that Timbaland is worth more than $80 million, meaning that if Monique is successful she could end up walking away from the marriage with a sizable fortune.
If you find yourself facing a complicated family matter then you need the help of experienced family law attorneys in Charlotte, North Carolina who can help guide you through the often confusing process of divorce.
About the Author: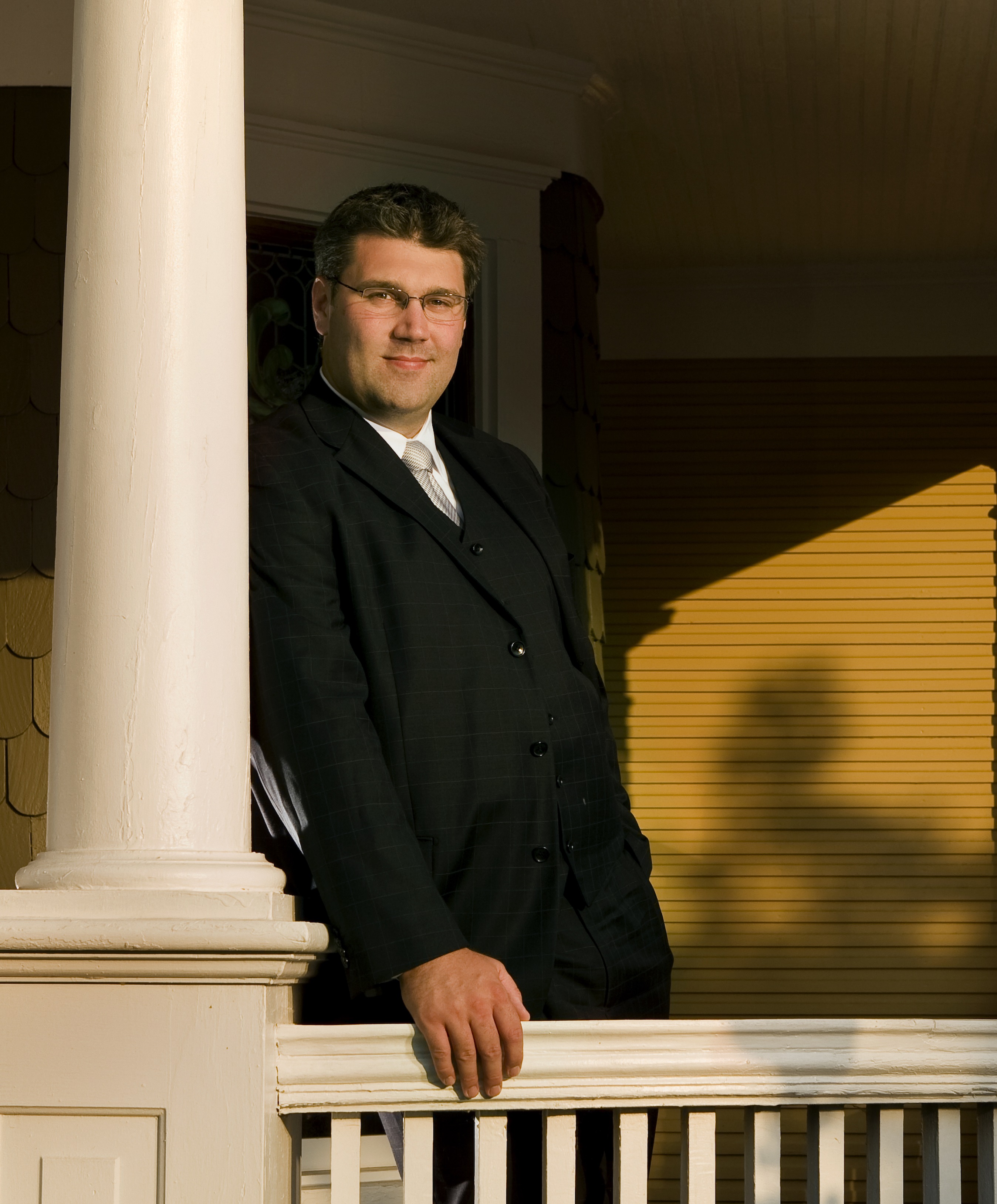 Matthew Arnold is a Managing Member with Arnold & Smith, PLLC where he focuses his practice on most aspects of Family law including: divorce, child custody, child support, alimony, and equitable distribution. Mr. Arnold is an experienced trial attorney who has tried jury and bench trials in both North Carolina District Court and North Carolina Superior Court.
Mr. Arnold grew up in Charlotte, graduating from Providence Senior High School and continued his education at Belmont Abbey College on a basketball scholarship. After graduating cum laude he attended law school at the University of North Carolina at Chapel Hill on a full academic scholarship. In his spare time, Mr. Arnold enjoys golfing and spending time on the North Carolina Coast with his wife and three young children: two daughters and one son.
Source:
"Timbaland's Wife Files For Divorce And Has A Long List Of Demands," published at HuffingtonPost.com.
See Our Related Videos From Our YouTube Channel:
https://www.youtube.com/user/ArnoldSmithPLLC?feature=watch
See Our Related Blog Posts:
How To Divide Property In A Divorce :: Separation and Divorce Lawyers in Charlotte, North Carolina
CNBC Reporter Named In CEO's Divorce Filings :: Separation and Divorce Lawyers in Charlotte, North Carolina