Attorney Matthew R. Arnold answering the question: "What happens when a person's income is not guaranteed and fluctuates from year to year?"

An extraordinarily high-priced Manhattan divorce lawyer just lost an important case that legal experts say could result in big changes in how high-profile divorces are handled in the future. The attorney, Robert Cohen, has represented big time movie stars like Uma Thurman and James Gandolfini as well as big time Wall Street execs and their wives. The recent case involves the latter, the wife of a wealthy hedge fund executive.
In the case, Amanda Sykes, the unemployed wife of hedge fund founder George Sykes, has been the main force behind a bitter dispute that has already cost George a small fortune. In New York family law cases the wealthy party foots the divorce bill for both sides, an unofficial but common practice. However, George balked after receiving his wife's legal bills and demanded that something be done.
In response, George's attorney brought a complaint before a Manhattan family law court, saying that Amanda should be forced to pay her legal bills out of her own money. George's attorney noted that Amanda had racked up an astounding $700,000 in legal fees in the first two months of the case alone and has since spent more than $1 million in attorney's fees. George argued the case was a feeding frenzy for attorneys and that he should not have to foot the bill for his wife's reckless legal spending.
The Manhattan judge ultimately agreed with George, saying that Amanda should be forced to pay her own bills if she is intent on engaging in such costly litigation. As George's attorney successfully argued, his client has every incentive to curtail litigation as much as possible, even if that means accepting a higher settlement than he may think is fair. Amanda, on the other hand, has no skin in the game and thus has no incentive to settle the case given that she is not bearing any financial burden.

The Court acknowledged that though George is the wealthier party he actually is at a distinct disadvantage given his wife's unfettered access to his wallet. The judge wrote that the law allows courts to direct the moneyed spouse to pay legal fees to ensure that finances do not lead to an inequitable divorce outcome, however, this is not such a case. As a result, Amanda, who stands to walk away from the divorce with millions of her own money, should be responsible for footing her share of the bill.
If you find yourself facing a complicated family matter then you need the help of experienced family law attorneys in Charlotte, North Carolina who can help guide you through the often confusing process of divorce.
About the Author: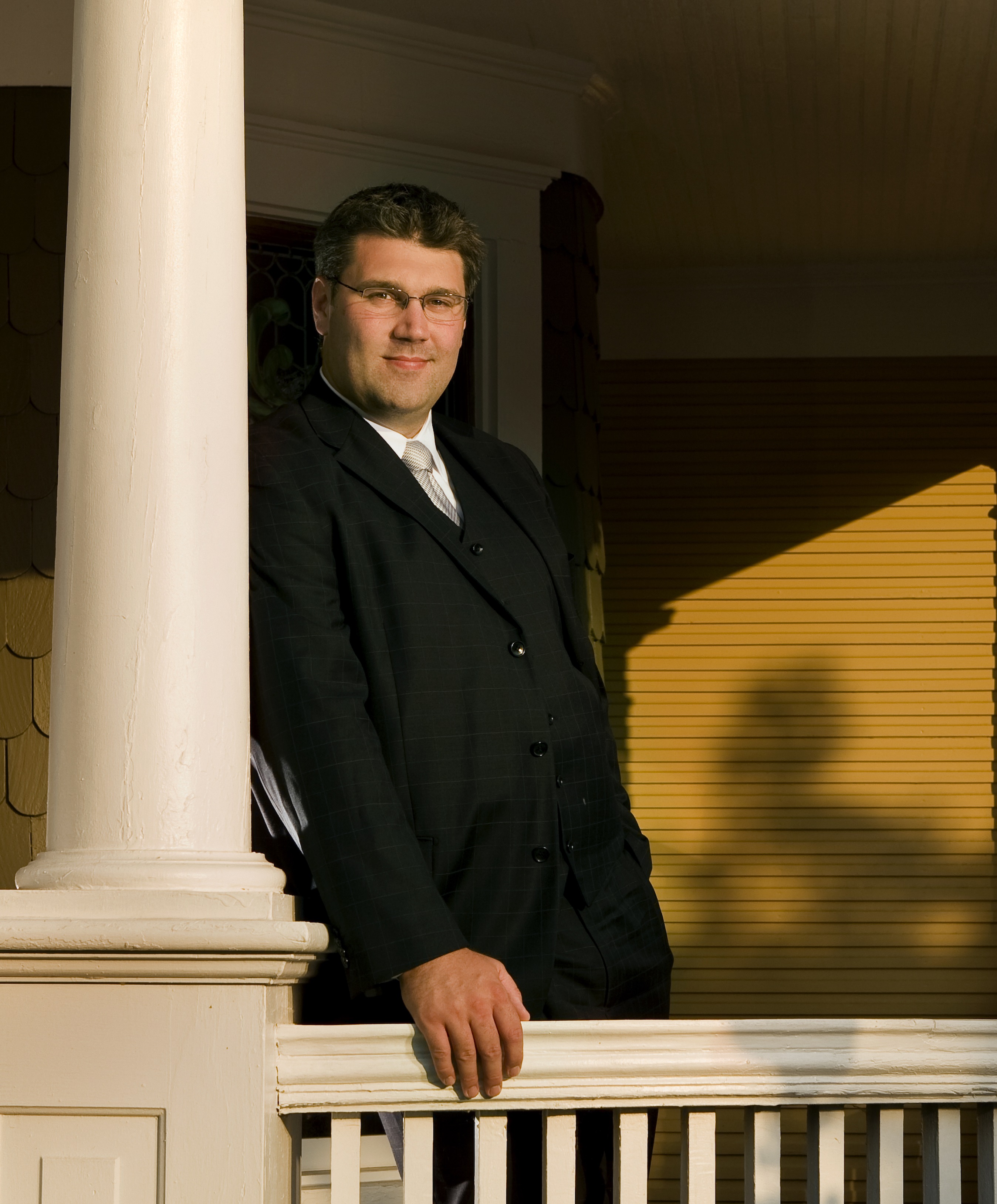 Matthew Arnold is a Managing Member with Arnold & Smith, PLLC where he focuses his practice on most aspects of Family law including: divorce, child custody, child support, alimony, and equitable distribution. Mr. Arnold is an experienced trial attorney who has tried jury and bench trials in both North Carolina District Court and North Carolina Superior Court.
Mr. Arnold grew up in Charlotte, graduating from Providence Senior High School and continued his education at Belmont Abbey College on a basketball scholarship. After graduating cum laude he attended law school at the University of North Carolina at Chapel Hill on a full academic scholarship. In his spare time, Mr. Arnold enjoys golfing and spending time on the North Carolina Coast with his wife and three young children: two daughters and one son.
Source:
"Hedge big's wife must pay for divorce costs, too," by Julia Marsh, published at NYPost.com.
See Our Related Videos From Our YouTube Channel:
https://www.youtube.com/user/ArnoldSmithPLLC?feature=watch
See Our Related Blog Posts:
Gang Of Rabbis Terrorize New Yorkers Trying To Force Men To Divorce :: Separation and Divorce Lawyers in Charlotte, North Carolina
How To Divide Property In A Divorce :: Separation and Divorce Lawyers in Charlotte, North Carolina