Attorney Matthew R. Arnold answering the question: "What does a "No-Fault' divorce mean in NC?"

A recent survey by the Pew Research Center has discovered what some people long suspected: divorce may be contagious. The survey suggested to researchers that the risk of divorce increases when someone close to you divorces, perhaps opening a door you may not have realized existed.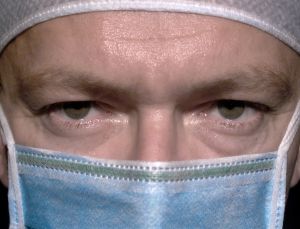 A team of researchers based at Brown University analyzed data gathered from couples in Framingham, Massachusetts over nearly thirty years. The study showed that of the individuals studied, a person was 75 percent more likely to divorce their own spouse if a friend chose to divorce. Surprisingly, divorce contagion appeared quite virulent, with a person becoming 33 percent more likely to divorce even when a friend of a friend divorces. However, the divorce of a friend of a friend of a friend was shown to have little if any impact on a person's chance of divorcing.
Researchers say that viewing divorce as a kind of disease may not be so far off. In fact, the lead researcher indicated that divorce could spread quickly through close groups of friends, with social networks being impacted by the marital strife of friends twice removed.
The authors note that this phenomenon, known as "social contagion," is not limited to divorce, but incudes other things such as teenage sexual behavior, bad attitudes in a workplace or even obesity among friends. Another survey back in 2006 showed how brothers and sisters are substantially more likely to have a child of their own soon after a sibling gives birth.

Researchers say that in close groups of friends, the actions of one person can have a profound impact on how others behave. One person deciding to divorce can be seen as a kind of permission for others who may be unhappy to consider taking similar action. When one friend paves the way, it becomes easier for others to follow the lead, hopefully for the better.
Another interesting finding of the study was that more popular people, those participants with more close friends in their social network, were less likely to divorce than those with fewer friends. Though this may seem strange, researchers say that the reason may be linked to the fact that a good network of friends can help protect a marriage by making it easier to cope with stresses in a relationship.
If you find yourself facing a complicated family matter then you need the help of experienced family law attorneys in Charlotte, North Carolina who can help guide you through the often confusing process of divorce.
About the Author: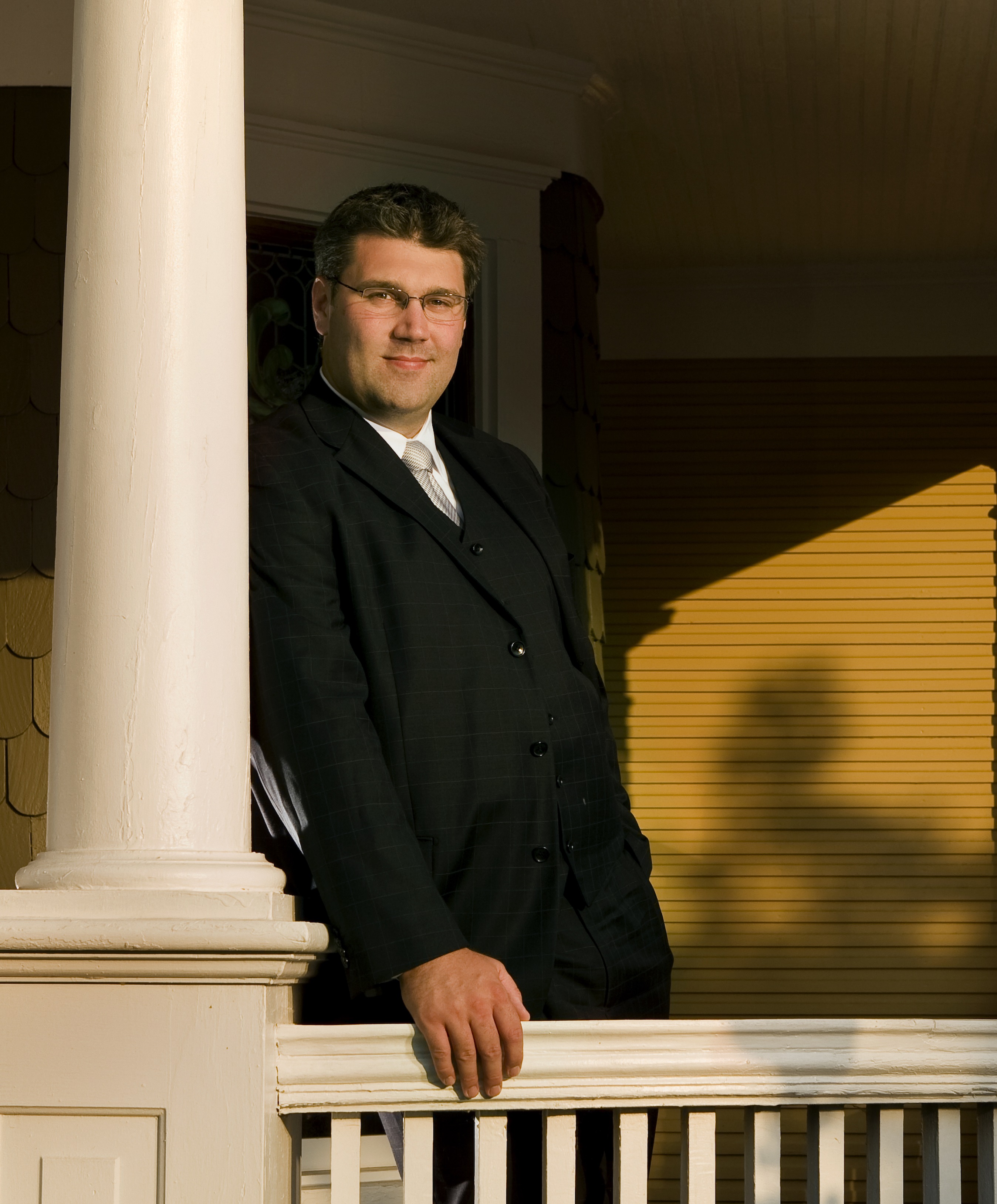 Matthew Arnold is a Managing Member with Arnold & Smith, PLLC where he focuses his practice on most aspects of Family law including: divorce, child custody, child support, alimony, and equitable distribution. Mr. Arnold is an experienced trial attorney who has tried jury and bench trials in both North Carolina District Court and North Carolina Superior Court.
Mr. Arnold grew up in Charlotte, graduating from Providence Senior High School and continued his education at Belmont Abbey College on a basketball scholarship. After graduating cum laude he attended law school at the University of North Carolina at Chapel Hill on a full academic scholarship. In his spare time, Mr. Arnold enjoys golfing and spending time on the North Carolina Coast with his wife and three young children: two daughters and one son.
Source:
"Is divorce contagious?," by Rich Morin, published at PewResearch.org.
See Our Related Videos From Our YouTube Channel:
https://www.youtube.com/user/ArnoldSmithPLLC?feature=watch
See Our Related Blog Posts:
Timbaland Faces The Music As Wife Files For Divorce :: Separation and Divorce Lawyers in Charlotte, North Carolina
Cable News Anchor Holds Onto Bulk Of His Huge Salary After Divorce :: Separation and Divorce Lawyers in Charlotte, North Carolina