Attorney Matthew R. Arnold answering the question: "Is there some property that the judge cannot divide?"

Normally when people discuss real estate booms they are talking about huge rises in the price of property. China has been no stranger to such talk as prices across the country have exploded as the country becomes increasingly developed. However, recent news reports have focused on a different boom precipitated by real estate: the number of couples choosing to divorce.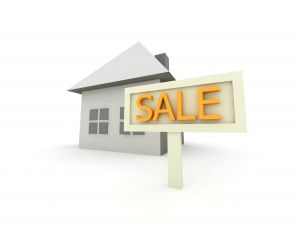 According to recent data, the number of couples in Beijing filing for divorce is up 41 percent so far this year over the number at this point last year. Figures show that nearly 40,000 couples in Beijing have filed for divorce in the first nine months of the year, a dramatic rise over the 2012 numbers when only 28,000 couples had decided to end their marriages.
The recent rapid rise in divorce rates does not appear to have been caused by dramatic societal changes or record marital discord, but instead appears to be largely financially motivated. That's because earlier this year the Chinese government implemented a new capital gains tax of 20 percent on profits that owners make from selling property. However, the law specifies that couples that own at least two properties and then divide them amongst each other can then sell them tax-free.
This has led to wealthy Chinese couples who own multiple homes to divide houses and split, allowing them to cash in on the rise in property values without having to fork over 20 percent in taxes. The law also does not stipulate how long the couple needs to stay divorced to enjoy the tax break; meaning couples only need to divorce, make the sale and then remarry.

Officials note that the 41 percent rise in divorces represents a substantially higher increase than in any of the past four years. That has led the vast majority of family law experts to conclude the growth is being driven by tax evasion rather than a desire to end marriages. One marriage registration office in Shanghai, which also processes divorce applications, has posted signs warning visitors that the property market is risky and that divorce should be seriously considered before being undertaken.
There appears to be no indication that the government will abolish the 20 percent tax, officials say it is one of a variety of tools being used to throw cold water on the increasingly overheated Chinese real estate market. That means that some rich Chinese couples can look forward to a future of marriage and divorce every time they want to buy and sell homes.
If you find yourself facing a complicated family matter then you need the help of experienced family law attorneys in Charlotte, North Carolina who can help guide you through the often confusing process of divorce.
About the Author: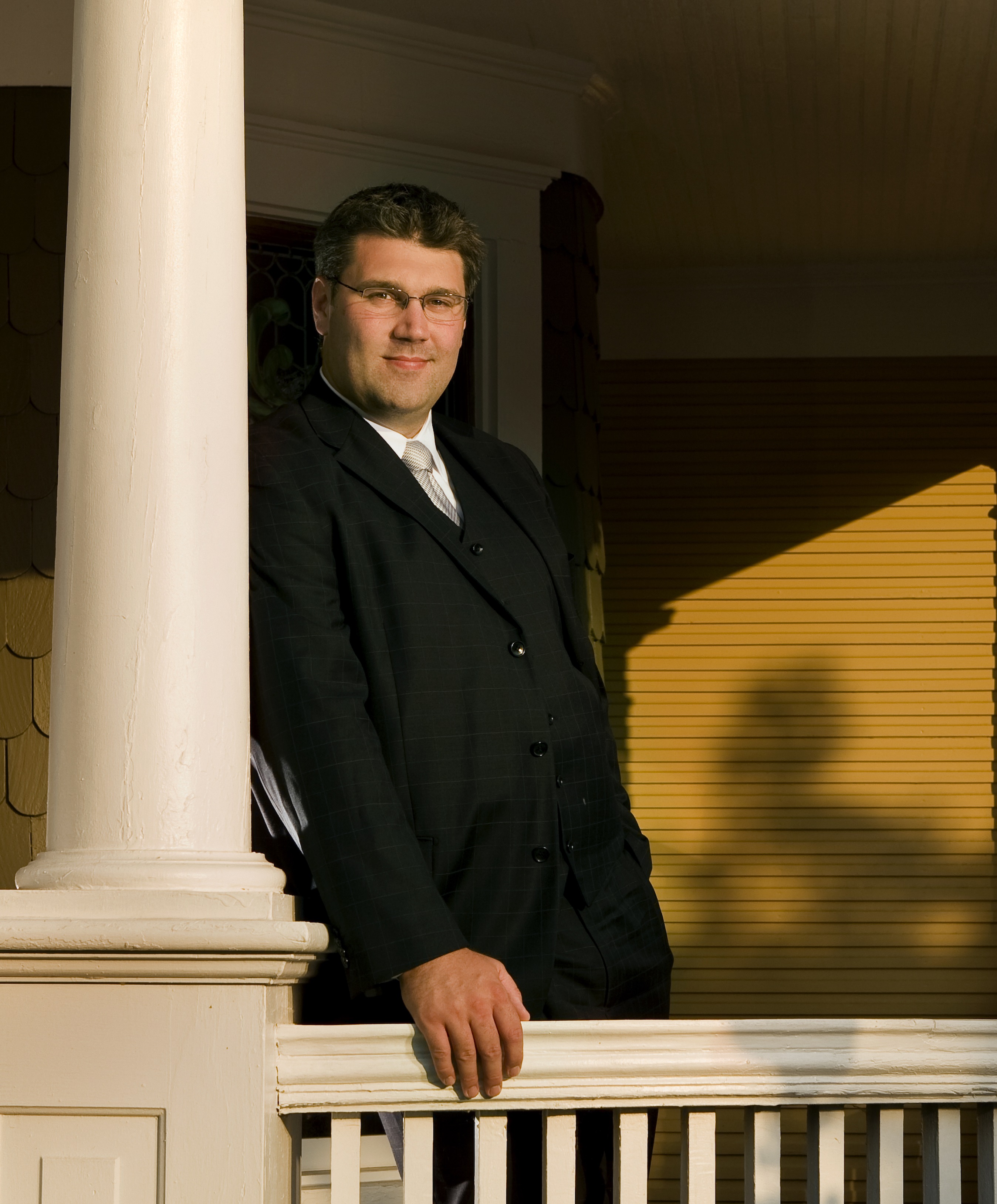 Matthew Arnold is a Managing Member with Arnold & Smith, PLLC where he focuses his practice on most aspects of Family law including: divorce, child custody, child support, alimony, and equitable distribution. Mr. Arnold is an experienced trial attorney who has tried jury and bench trials in both North Carolina District Court and North Carolina Superior Court.
Mr. Arnold grew up in Charlotte, graduating from Providence Senior High School and continued his education at Belmont Abbey College on a basketball scholarship. After graduating cum laude he attended law school at the University of North Carolina at Chapel Hill on a full academic scholarship. In his spare time, Mr. Arnold enjoys golfing and spending time on the North Carolina Coast with his wife and three young children: two daughters and one son.
Source:
"Beijing divorces soar over property tax," published at France24.com.
See Our Related Videos From Our YouTube Channel:
https://www.youtube.com/user/ArnoldSmithPLLC?feature=watch
See Our Related Blog Posts:
Timbaland Faces The Music As Wife Files For Divorce :: Separation and Divorce Lawyers in Charlotte, North Carolina
Cable News Anchor Holds Onto Bulk Of His Huge Salary After Divorce :: Separation and Divorce Lawyers in Charlotte, North Carolina