Attorney Matthew R. Arnold answering the question: "Does adultery affect my divorce case?"
A man from Charlotte, North Carolina has filed suit against a website and a man, blaming both for the demise of his 13-year marriage. The lawsuit might sound like a strange one, after all, most affairs simply lead to hurt feelings and possibly divorce, not a civil case. However, unlike most states, North Carolina law permits wronged spouses to sue in civil court for the demise of their marriage, an attempt to financially punish wrongdoers.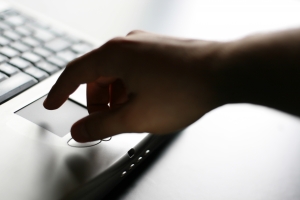 The unusual approach is based on a North Carolina law that allows for lawsuits based on alienation of affection. These laws exist so that when a marriage fails due to the behavior of someone other than the husband and wife, the innocent spouse can sue, attempting to inflict financial pain on the philanderer.
North Carolina is one of only a half dozen states with such laws on the books. Several times now judges and legislators have attempted to repeal the state's law, but with no real success. Instead, there has actually been an increase in alienation of affection lawsuits in recent years, with several multimillion-dollar verdicts.
In this case, Robert Schindler sued AshleyMadison.com and his ex-wife's new husband, Chay Montemayor, claiming that both conspired to seduce Schindler's wife into leaving their marriage. Schindler says that back in 2007, his wife met Montemayor (who was also married at the time) on AshleyMadison.com, a website that refers to itself as "the most recognized name in infidelity." The two began an affair and ultimately divorced their respective spouses, marrying each other last year.
Schindler claims that the defendants worked together to alienate and destroy the love and affection he and his wife shared for nearly 13 years. He's asking for damages in excess of $10,000. Though such alienation of affection lawsuits are not unheard of, they have never targeted a website operator before, meaning this case will be closely watched by many. Ashley Madison's attorneys have said the case is preposterous and that though the website allows individuals to communicate with one another; it in no way participates in any offline encounters. As a result, they argue that technology cannot be blamed for an affair.
In recent years the number of sizable verdicts in alienation of affection cases has been on the rise. Back in 2010, a jury in Guilford County, NC awarded a wife a $9 million judgment against her husband's mistress. Later that year a doctor in Chapel Hill won just shy of $5 million after her former best friend had an affair with her husband. Then in 2011, a record-setting verdict was handed down by a judge in Wake County who said the former wife of a successful businessman was entitled to $30 million.
If you find yourself facing a complicated family matter then you need the help of experienced family law attorneys in Charlotte, North Carolina who can help guide you through the often confusing process of divorce.
About the Author:
Matthew Arnold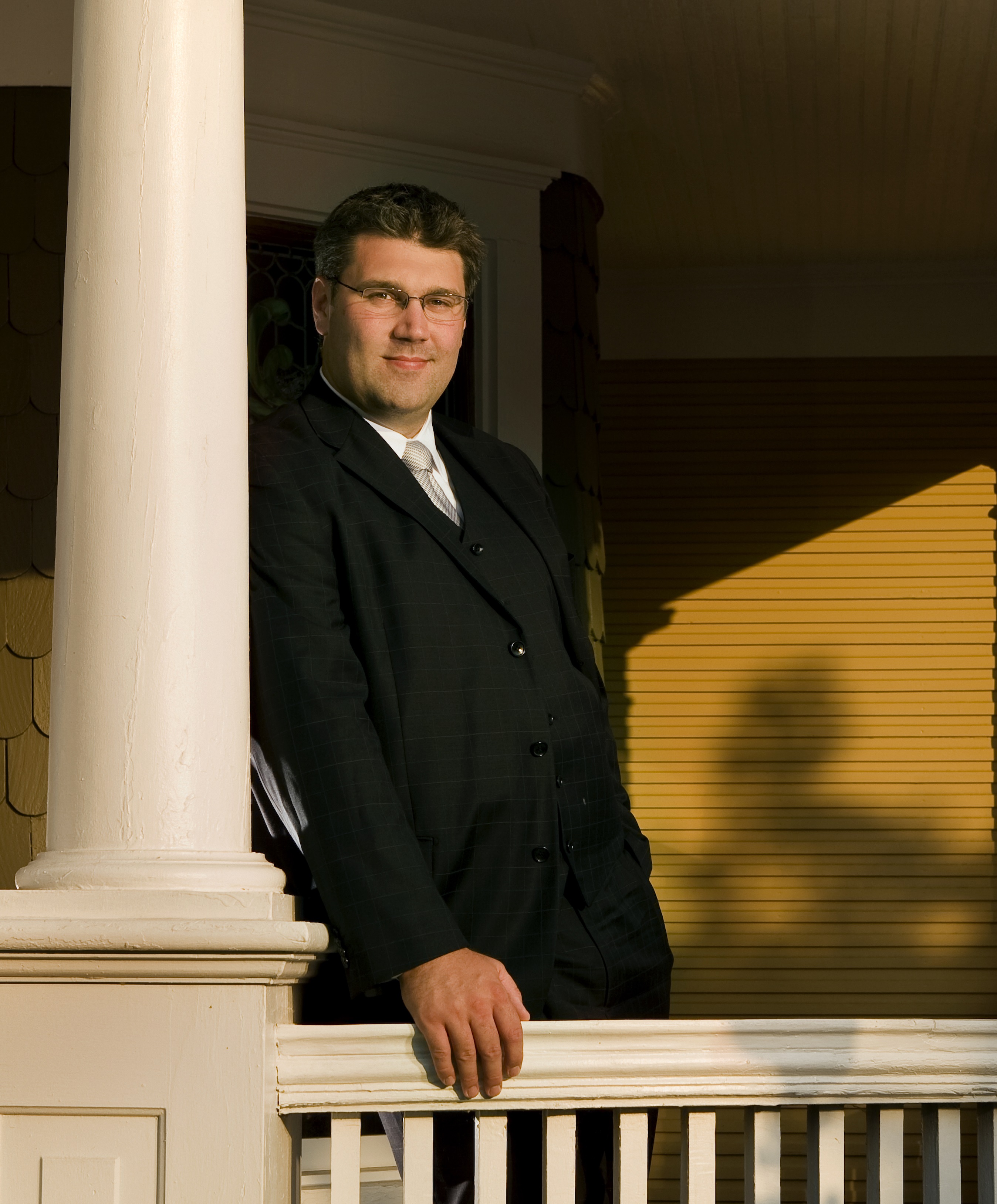 is a Managing Member with Arnold & Smith, PLLC where he focuses his practice on most aspects of Family law including: divorce, child custody, child support, alimony, and equitable distribution. Mr. Arnold is an experienced trial attorney who has tried jury and bench trials in both North Carolina District Court and North Carolina Superior Court.
Mr. Arnold grew up in Charlotte, graduating from Providence Senior High School and continued his education at Belmont Abbey College on a basketball scholarship. After graduating cum laude he attended law school at the University of North Carolina at Chapel Hill on a full academic scholarship. In his spare time, Mr. Arnold enjoys golfing and spending time on the North Carolina Coast with his wife and three young children: two daughters and one son.
Source:
"Jilted husband sues online infidelity service Ashley Madison," by Michael Gordon, published at CharlotteObserver.com.
See Our Related Videos From Our YouTube Channel:
https://www.youtube.com/user/ArnoldSmithPLLC?feature=watch
See Our Related Blog Posts:
Oklahoma Tries And Fails To Halt Rise In Divorce Rate :: Charlotte Mecklenburg Divorce Lawyer
Ohio Couple Pleads Not Guilty To Misdemeanor Charges After Surrendering Adopted Son :: Mecklenburg County Charlotte Divorce Lawyer