Attorney Matthew R. Arnold answering the question: "What can I do to gain custody of my child in North Carolina?"
A lawsuit out of Utah has sparked nationwide coverage after a man claims that his son's biological mother put their child up for adoption without his knowledge. The man has responded by suing the woman, the adoptive parents and the adoption agency for $130 million in federal court, claiming that the decision amounts to kidnapping.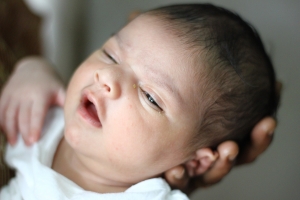 The adoption took place soon after the boy was born, roughly three years ago. The father, Jake Strickland, says that the boy's biological mother, the adoption agency and the adoptive parents all conspired to conduct a secretive and illegal adoption that deprived him of access to his son.
Strickland met Whitney Demke back in 2009 and the two dated for several months before breaking up prior to the boy's birth in December 2010. Strickland says he knew about the child and that the two had remained on friendly terms despite the breakup. He says that they had discussed the issue of custody and that both agreed to share custody of the child as he got older. Strickland also says he gave Demke money whenever she needed it and had planned on naming him Jack.
Despite the seemingly positive mood, Demke placed the child up for adoption the day after he was born. Strickland says he was not informed about the adoption until a week after it was over. Days after the revelation, Demke admitted to having planned the adoption for months, deciding that the boy would be better off in the hands of a more stable and financially grounded couple.
Strickland tried filing for paternity, but it was too late. He says he thought about doing it sooner, but trusted Demke to uphold what she had promised regarding custody. Strickland says he discovered that Demke, who he thought was divorced, was actually still legally married to her estranged husband at the time of the birth. Utah's law automatically presumes that the legal husband is the father, which means her husband had the right to give up custody of the kid, despite it not being his son.
Strickland says he is challenging not only the adoption, but also wants to highlight the problems with Utah's law which make it very difficult for an unmarried father to assert his rights to be a part of his child's life. Under existing laws in the state, biological but unmarried parents who have not filed the proper paperwork could find themselves cut out of their children's lives forever.
If you find yourself facing a complicated family matter then you need the help of experienced family law attorneys in Charlotte, North Carolina who can help guide you through the often confusing process of divorce.
About the Author:
Matthew Arnold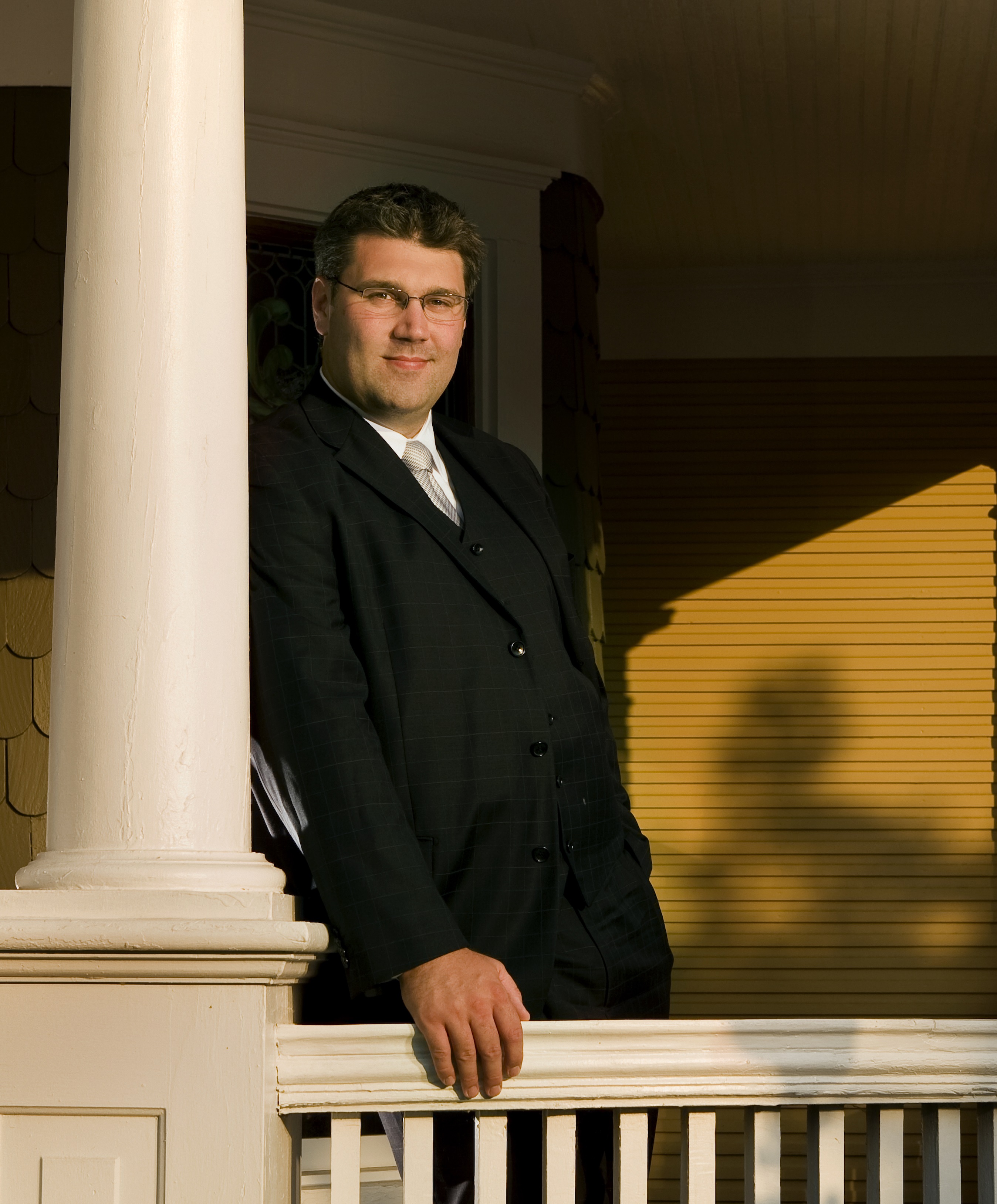 is a Managing Member with Arnold & Smith, PLLC where he focuses his practice on most aspects of Family law including: divorce, child custody, child support, alimony, and equitable distribution. Mr. Arnold is an experienced trial attorney who has tried jury and bench trials in both North Carolina District Court and North Carolina Superior Court.
Mr. Arnold grew up in Charlotte, graduating from Providence Senior High School and continued his education at Belmont Abbey College on a basketball scholarship. After graduating cum laude he attended law school at the University of North Carolina at Chapel Hill on a full academic scholarship. In his spare time, Mr. Arnold enjoys golfing and spending time on the North Carolina Coast with his wife and three young children: two daughters and one son.
Source:
"Dad Files $130M Suit, Alleging His Son Was Unknowingly Put Up for Adoption," by Aditi Roy, published at Yahoo.com.
See Our Related Videos From Our YouTube Channel:
https://www.youtube.com/user/ArnoldSmithPLLC?feature=watch
See Our Related Blog Posts:
Utah Legislator Proposes Mandatory Course Before Filing For Divorce :: Charlotte Family Law Attorney
Oklahoma Tries And Fails To Halt Rise In Divorce Rate :: Charlotte Mecklenburg Divorce Lawyer