Attorney Matthew R. Arnold answering the question: "When do you get alimony?"
Anyone who has been married or even in a long-term relationship knows that some things your significant other does can be irritating. Whether it's snoring or taking too long to get ready, small habits can overtime become less quirky and more obnoxious. Though these pesky traits might boil over into arguments, they are seldom the cause of divorce. However, a couple in Kuwait say that their divorce is moving forward precisely because of such an annoying behavior.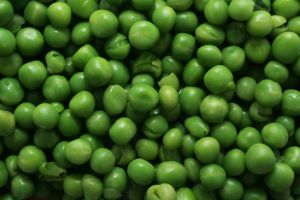 So what's the offending conduct that justifies divorce? According to Al Arabiya News, the problem has to do with the way one husband eats his peas. The report indicates that the Kuwaiti couple was only married a short time, less than a week in fact, before the trouble arose. The wife said that she had no idea that her husband ate peas in such an unusual way and that she could not tolerate a lifetime of coping with the offensive conduct.
So now you must be wondering what sort of bizarre pea-eating behavior was going on. According to the news report, the problem is that the woman's husband prefers to use bread, rather than a traditional fork, to eat his peas. The problem is that the woman says the bread method amounts to a horrible display of bad manners and that she was "shocked" when she first witnessed the pea scooping.
A Kuwaiti family law expert interviewed in connection with the article said that the case highlights a surprisingly common problem in marriages in the country. Due to relatively short engagements, couples in Kuwait often fail to truly adjust to one another's habits, meaning that people plunge into marriage before having a chance to weigh whether such a union is a good idea. The trouble is so serious that failure to tolerate personal preferences is a leading cause of divorce in the small Middle Eastern country.
Though it might sound like an unusual and bizarre overreaction, the Kuwaiti couple is apparently not alone in their food-based divorce. An article out of England last year discussed how one couple claimed that his divorce was filed after his wife continually served him his least favorite meal. The divorce papers stated that the woman "maliciously and repeatedly" served her husband tuna noodle casserole for years and that the husband was unable to tolerate it any longer.
If you find yourself facing a complicated family matter then you need the help of experienced family law attorneys in Charlotte, North Carolina who can help guide you through the often confusing process of divorce.
About the Author: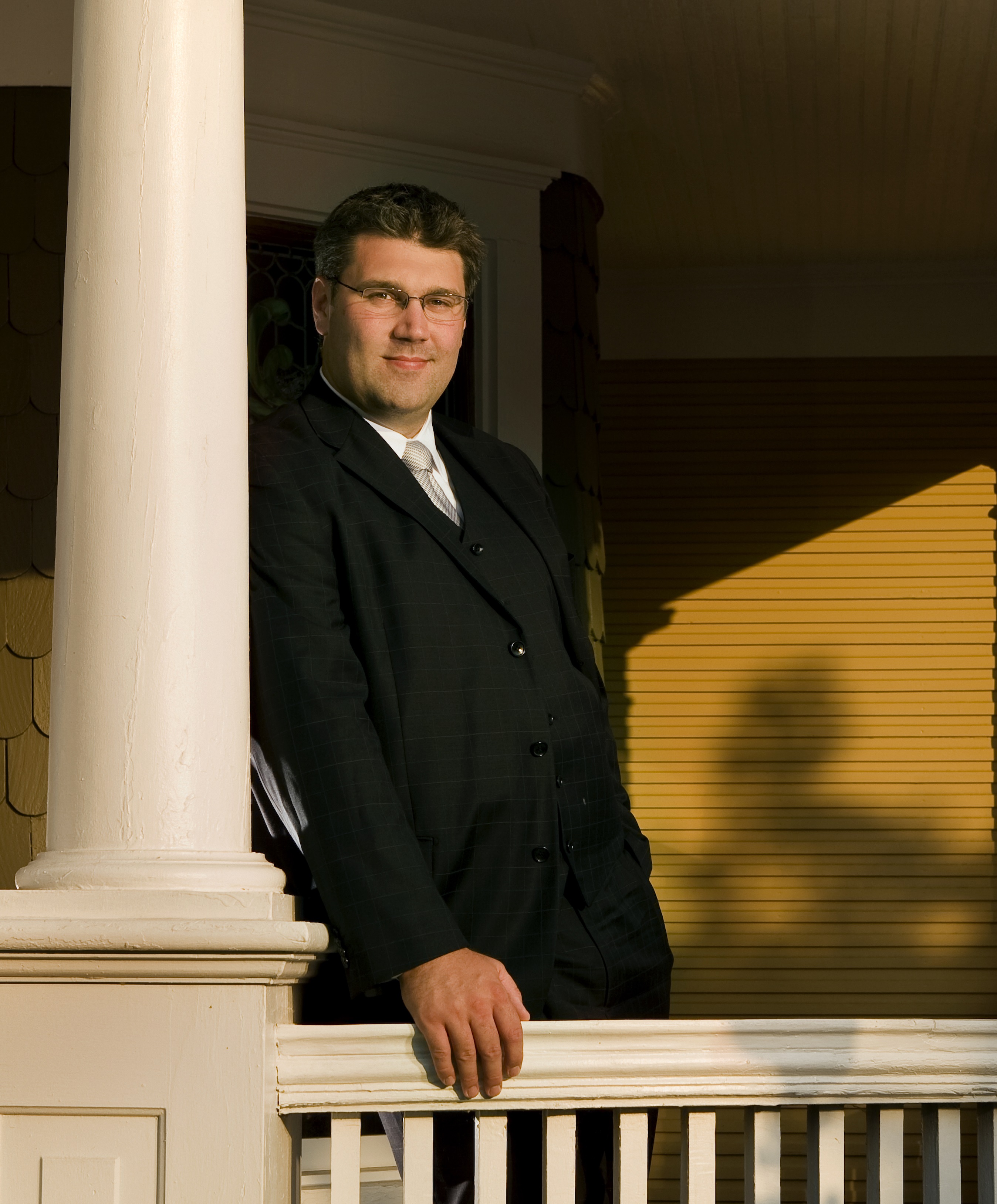 Matthew Arnold is a Managing Member with Arnold & Smith, PLLC where he focuses his practice on most aspects of Family law including: divorce, child custody, child support, alimony, and equitable distribution. Mr. Arnold is an experienced trial attorney who has tried jury and bench trials in both North Carolina District Court and North Carolina Superior Court.
Mr. Arnold grew up in Charlotte, graduating from Providence Senior High School and continued his education at Belmont Abbey College on a basketball scholarship. After graduating cum laude he attended law school at the University of North Carolina at Chapel Hill on a full academic scholarship. In his spare time, Mr. Arnold enjoys golfing and spending time on the North Carolina Coast with his wife and three young children: two daughters and one son.
Source: 
See Our Related Videos From Our YouTube Channel:
See Our Related Blog Posts: