Attorney Matthew R. Arnold answering the question: "Does adultery affect my divorce case?"
Infidelity appears to have caused serious problems in the marriage of Jessica Biel and Justin Timberlake. According to several gossip sites the couple are preparing to split after rumors of infidelity surfaced. In addition to the alleged adultery, friends close to the couple are saying that their constant fighting over baby plans have also weighed on the relationship.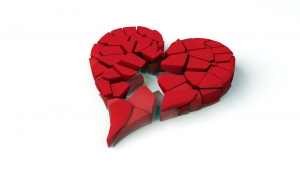 According to OK! Magazine, the marriage between the couple has been on the rocks for months now as the two have faced a variety of marital troubles. For one thing, Timberlake's busy schedule touring around the world has made it difficult for the two to spend any substantial time together. His touring schedule has led Timberlake to put off having children and starting a family, something that Biel has taken issue with. Apparently before the two agreed to tie the knot, Timberlake promised Biel that they would try for a baby in short order. However, touring appears to have taken precedence.
In addition to the hectic professional schedule and disagreements over children, others have said that rumors of infidelity have wreaked havoc with the couple. Though rumors have plagued Timberlake for years, Biel appears to have now had enough. Friends say she has moved out of her home and has gotten an apartment of her own. The decision to live "separate and apart" was designed to lay the groundwork for the eventual divorce.
Sadly, celebrities aren't the only ones affected by adultery. Infidelity leads to divorce and is one of the most damaging things that can ever happen to a marriage. Unfortunately, it is also one of the most common problems that couples have to face. Data has shown that around 60 percent of men and 40 percent of women will engage in an affair at some point during their marriage.
Though many couples that go through an affair ultimately choose to end their marriages, many couples that face affairs are able to stay together. Though many times the cheated on partner cannot get over the loss of trust, in other cases it is the unfaithful partner that finally decides to leave. In some cases, the unfaithful partner tires of being doubted by their partner and the frustration leads divorce.
Experts say that though its possible for couples to work through infidelity and come out stronger than ever it requires an enormous amount of hard work. Boundaries need to be drawn and therapy needs to take place so that trust can be established again.
If you find yourself facing a complicated family matter then you need the help of experienced family law attorneys in Charlotte, North Carolina who can help guide you through the often confusing process of divorce.
About the Author: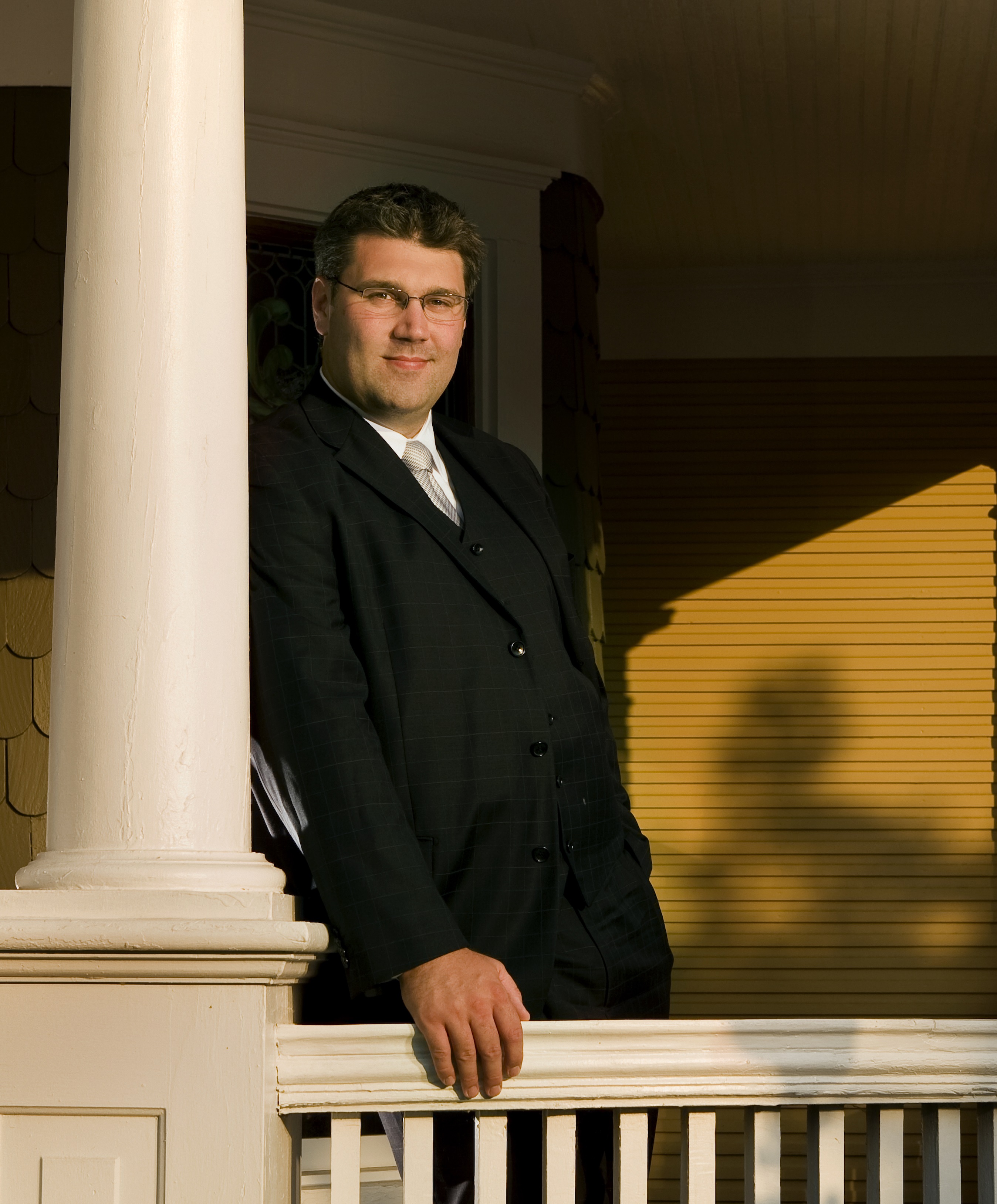 Matthew Arnold is a Managing Member with Arnold & Smith, PLLC where he focuses his practice on most aspects of Family law including: divorce, child custody, child support, alimony, and equitable distribution. Mr. Arnold is an experienced trial attorney who has tried jury and bench trials in both North Carolina District Court and North Carolina Superior Court.
Mr. Arnold grew up in Charlotte, graduating from Providence Senior High School and continued his education at Belmont Abbey College on a basketball scholarship. After graduating cum laude he attended law school at the University of North Carolina at Chapel Hill on a full academic scholarship. In his spare time, Mr. Arnold enjoys golfing and spending time on the North Carolina Coast with his wife and three young children: two daughters and one son.
Source:
See Our Related Videos From Our YouTube Channel:
See Our Related Blog Posts: