Attorney Matthew R. Arnold answering the question: "What does uncontested divorce mean?"
A prominent surgeon at the M.D. Anderson Cancer Center in Houston, TX is in hot water after being accused of working with an IT specialist to electronically monitor his wife while the two were going through a bitter divorce.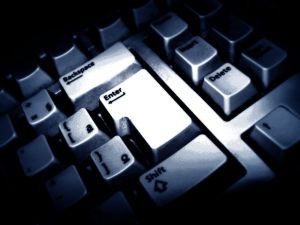 Back in 2011, authorities claim that Dr. Steven Curley began working with a hospital IT specialist to install spyware programs on his former's wife's computer. The software that was installed on the woman's computer is called eBlaster and is available for only $99. The program works by recording keystrokes to capture emails, passwords, web searches and Internet history.
The wife began suspecting that she was being monitored after the divorce was over and took her concerns to authorities. Investigators slowly built a case and a grand jury was empaneled to consider the matter. Ultimately, Dr. Curley and the IT analyst, Hank Lehmann, were both arrested on felony charges.
Since the charges were filed, Dr. Curley has left M.D Anderson and has moved to Baylor College of Medicine where he now serves as chief of surgical oncology. Dr. Curley's attorney says that his client wants to fight the charges, but is afraid that media attention surrounding the accusations will harm his career.
Police officers say that Lehmann, Dr. Curley's alleged accomplice, has been in trouble with the law before, beginning with felony theft charges in the mid-1990s. Experts say that the criminal trial for both men is scheduled to begin later this month and that both face serious punishment if convicted. If they are ultimately found guilty, each could receive up to 20 years behind bars.
The recent case is one of many that have come to light where angry or jealous exes use technology to continue monitoring their former spouses from afar. Husbands and wives who are either controlling or abusive have latched onto such invasive tools to continue watching over their ex-spouses, something that presents troubling safety concerns. With programs like eBlaster it is all too easy for an ex to monitor your every movement and even every thought, reading through emails that were supposed to be private and confidential. If you think someone may have compromised your cellphone or laptop or is otherwise monitoring your behavior, it's important to contact the authorities. Taking action on your own may not help and might actually put you in danger.
If you find yourself facing a complicated family matter then you need the help of experienced family law attorneys in Charlotte, North Carolina who can help guide you through the often confusing process of divorce.
About the Author: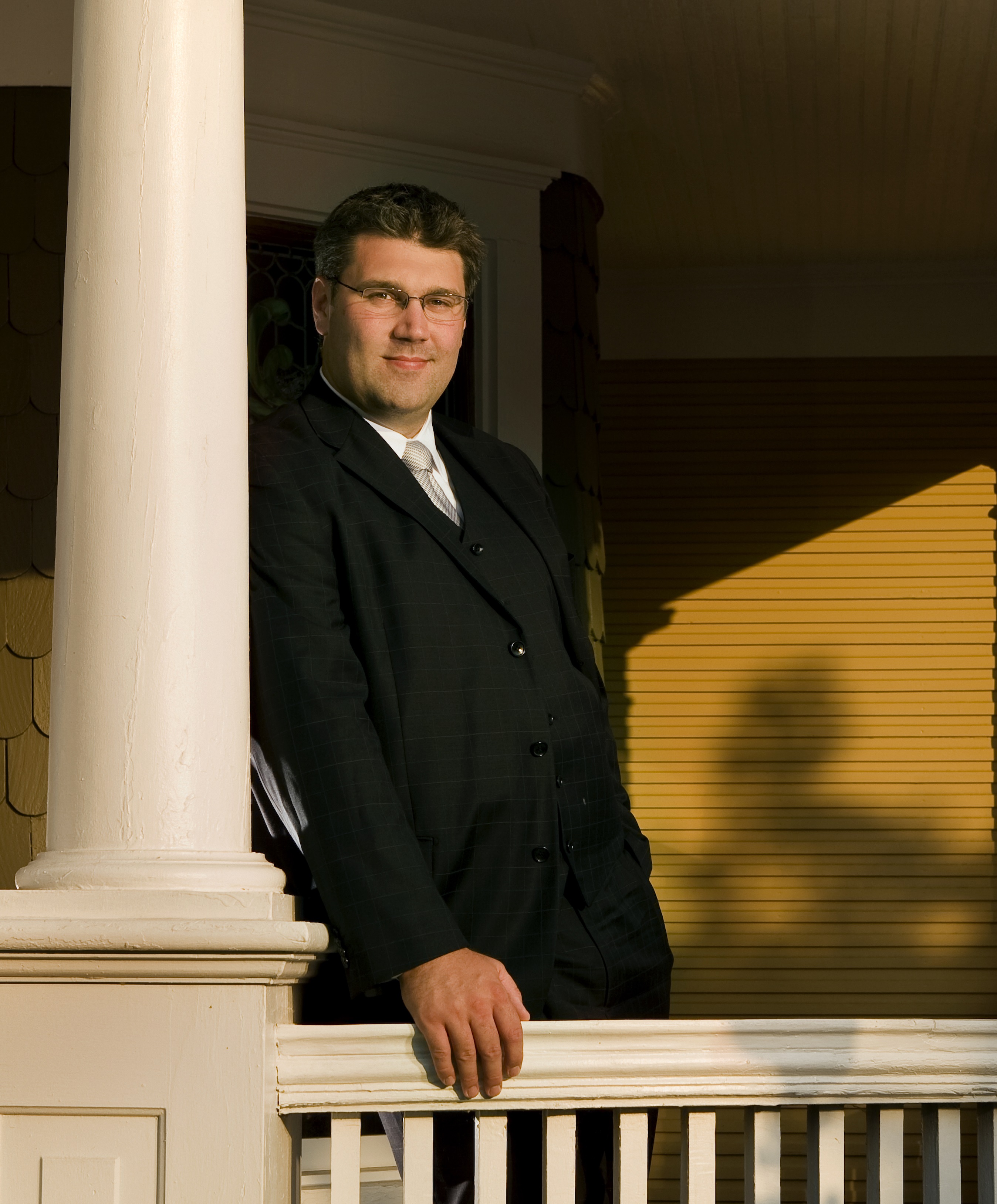 Matthew Arnold is a Managing Member with Arnold & Smith, PLLC where he focuses his practice on most aspects of Family law including: divorce, child custody, child support, alimony, and equitable distribution. Mr. Arnold is an experienced trial attorney who has tried jury and bench trials in both North Carolina District Court and North Carolina Superior Court.
Mr. Arnold grew up in Charlotte, graduating from Providence Senior High School and continued his education at Belmont Abbey College on a basketball scholarship. After graduating cum laude he attended law school at the University of North Carolina at Chapel Hill on a full academic scholarship. In his spare time, Mr. Arnold enjoys golfing and spending time on the North Carolina Coast with his wife and three young children: two daughters and one son.
Source:
See Our Related Videos From Our YouTube Channel:
See Our Related Blog Posts: