Attorney Matthew R. Arnold answering the question: "What children's expenses are covered by child support?"
Divorce can be painful or it can be a tremendous relief, sometimes it can even be both at the same time. Given how emotional the divorce process is, it's no surprise that people react in very different ways. That's because divorce is an incredibly personal process. Having friends or family offer what they think are helpful bits of advice can actually lead to even more frustration, as outsiders attempt to generalize the specifics of your marriage.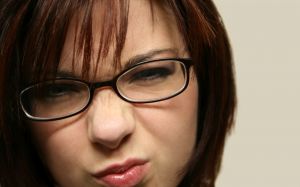 A recent article in The Huffington Post discusses one woman's perspective on her divorce and lists some of the most irritating pieces of advice she was given by friends and family members. Though they may have been meant to be helpful, the author of the piece explains that they were often maddening and perpetuated wrongheaded views of divorce.
One of the first irritating bits of advice listed in the article is that it is normal for divorce to be adversarial. Though this idea has become conventional wisdom, the author of the piece explains that it is simply not true for all couples. Though divorce can often be stressful, couples are frequently able to put their hurt feelings aside for the good of their children and behave like the adults that they are. Assuming that divorce will always devolve into a war often is a self-fulfilling prophecy and should be avoided at all costs.
Another bit of advice that got under the author's skin was that when people say that broken marriages, like other things, should simply be fixed. The problem with this overused line is that it oversimplifies the complexities of marriage. Relationships are not broken down water heaters that can simply be repaired with a bit of hard work. Divorce should not be viewed as the easy way out, it is a very difficult process for most everyone and requires a lot of strength to make the decision to leave a bad marriage. Just because you chose to leave your marriage does not make you a quitter.
Another unfortunate misconception is that divorce is somehow less painful for the person who decides to pull the plug and file first. Though you may be the one to make the move, it does not mean that you care any less or are any less sad about the decision. Being the person to choose to leave takes courage and is not an indication of heartlessness.
Finally, the idea that divorce will ruin your children for life is completely wrong. Though it's understandable to worry about how divorce will impact your kids, there are plenty of examples of children who not only survive divorce, but thrive. Getting to see their parents happy and independent can be a real relief for many children and a good thing in the long run.
If you find yourself facing a complicated family matter then you need the help of experienced family law attorneys in Charlotte, North Carolina who can help guide you through the often confusing process of divorce.
About the Author: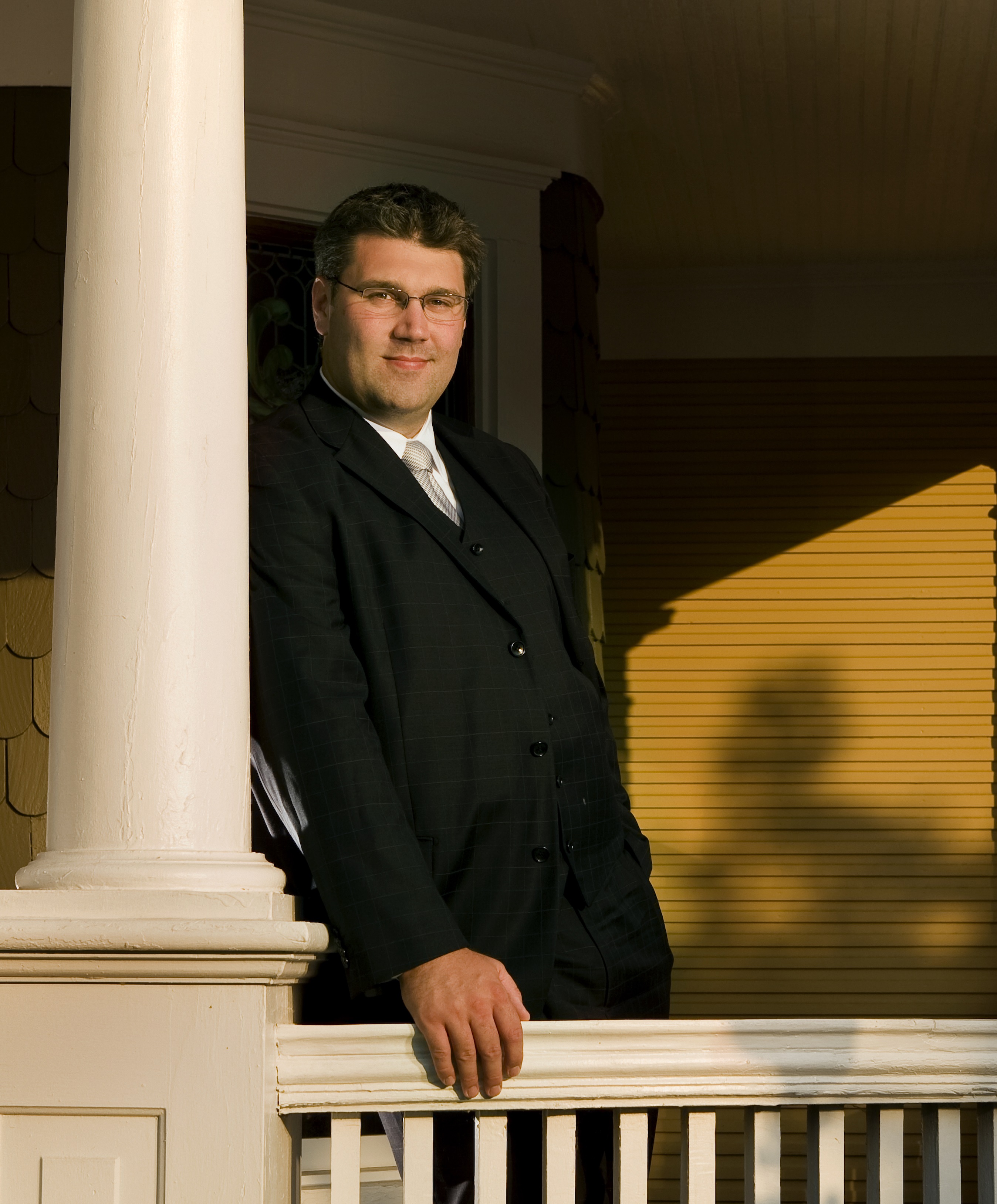 Matthew Arnold is a Managing Member with Arnold & Smith, PLLC where he focuses his practice on most aspects of Family law including: divorce, child custody, child support, alimony, and equitable distribution. Mr. Arnold is an experienced trial attorney who has tried jury and bench trials in both North Carolina District Court and North Carolina Superior Court.
Mr. Arnold grew up in Charlotte, graduating from Providence Senior High School and continued his education at Belmont Abbey College on a basketball scholarship. After graduating cum laude he attended law school at the University of North Carolina at Chapel Hill on a full academic scholarship. In his spare time, Mr. Arnold enjoys golfing and spending time on the North Carolina Coast with his wife and three young children: two daughters and one son.
Source:
See Our Related Videos From Our YouTube Channel:
See Our Related Blog Posts: