Attorney Matthew R. Arnold answering the question: "When do you get alimony?"
A tragic divorce out of Florida turned deadly this past week when police got a call from a frantic father that his wife and two teenage children were dead. An investigation has since revealed that Jennifer Berman killed herself along with her 16-year-old son and 15-year-old daughter.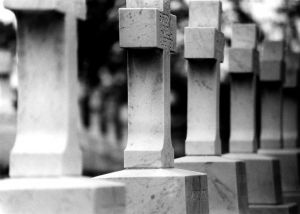 Investigators say that things began on Monday morning when Richard Berman received an email from his ex-wife saying that she felt like harming herself or other family members. Richard got in his car and drove over to his wife's home and was devastated to discover that his family was already dead.
Initially, officers say they interviewed Richard and quickly ruled him out as a suspect. Additional investigation centered on Jennifer, with police concluding she was responsible for the deaths of the children and her own suicide. Police then set out to uncover a possible motivation for the murder/suicide and believe that the stress of the divorce, especially financial, may have played a part.
Richard and Jennifer officially divorced in December after a long and tense separation. The two were still listed as owners on the house where Jenifer and the children were found. Records show the property has been in foreclosure since 2010. In addition to the stress of the home, officials say Jennifer was financially devastated by the divorce and was struggling to pay the bills.
It was revealed that earlier this year Jennifer lost her divorce attorney because she could no longer pay him and has struggled ever since to receive money from her ex-husband who works as a luxury realtor. According to court documents, Jennifer has had to take a job caring for an elderly man where she works 12-hour shifts. Her ex-husband refused to pay child support, spousal support and also stopped contributing towards the mortgage on their joint house once the divorce proceedings began. Jennifer claimed in other documents that Richard had refused to even chip in for things like toilet paper or food for the children. Jennifer claimed that she was forced to sell her dead father's watch just to buy gasoline and groceries.
The tragic case is a reminder of how stressful and emotionally taxing divorce can be. When spouses lose perspective it can lead to a dangerous or even deadly spiral of retribution and hurt feelings. It's critical to resist the urge to engage in such behavior with your ex. Instead, try and stay calm, breathe deep and limit your contact with one another. If need be, insist that neutral third parties are present when you exchange the children, anything to keep the situation as calm as possible.
If you find yourself facing a complicated family matter then you need the help of experienced family law attorneys in Charlotte, North Carolina who can help guide you through the often confusing process of divorce.
About the Author: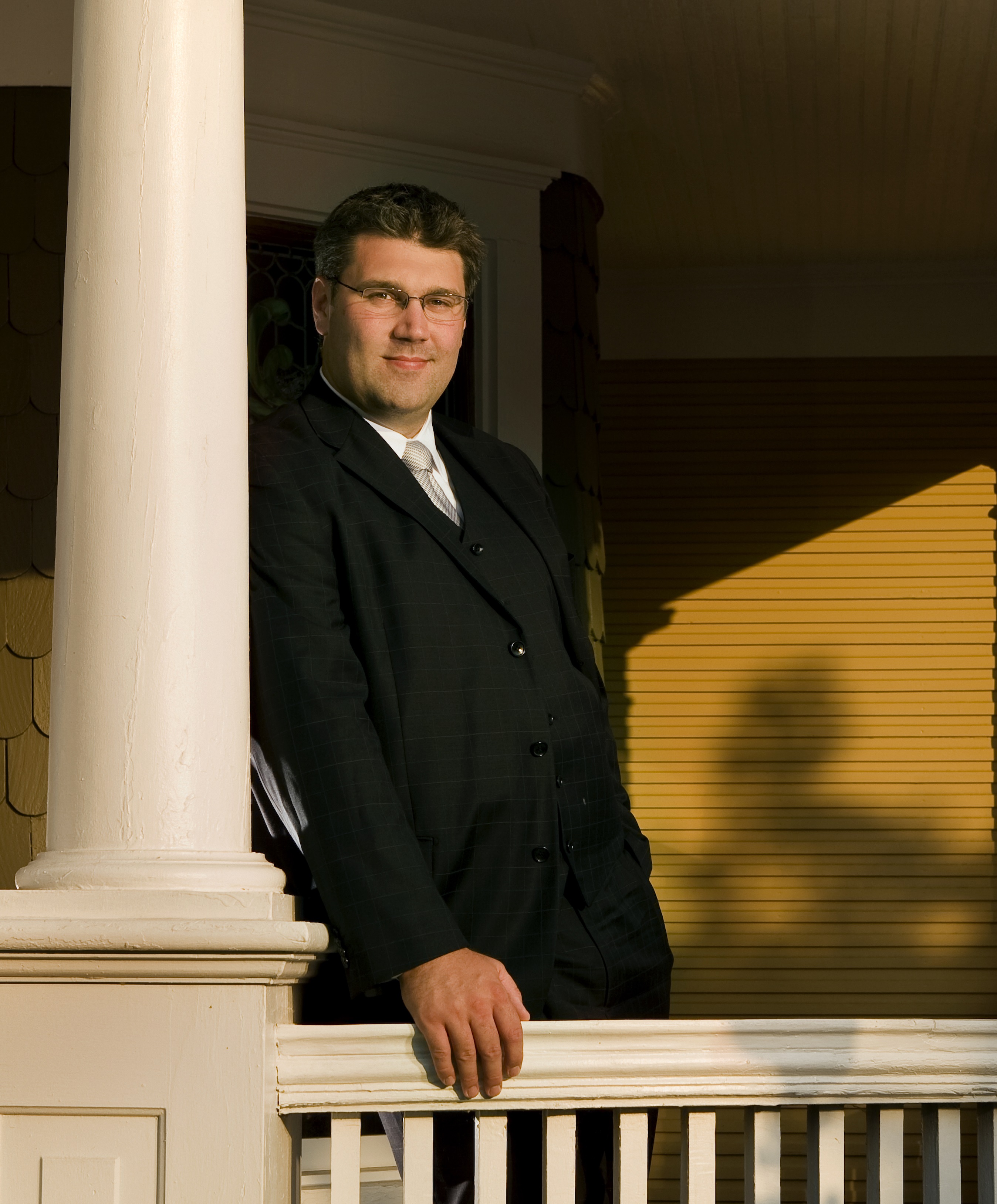 Matthew Arnold is a Managing Member with Arnold & Smith, PLLC where he focuses his practice on most aspects of Family law including: divorce, child custody, child support, alimony, and equitable distribution. Mr. Arnold is an experienced trial attorney who has tried jury and bench trials in both North Carolina District Court and North Carolina Superior Court.
Mr. Arnold grew up in Charlotte, graduating from Providence Senior High School and continued his education at Belmont Abbey College on a basketball scholarship. After graduating cum laude he attended law school at the University of North Carolina at Chapel Hill on a full academic scholarship. In his spare time, Mr. Arnold enjoys golfing and spending time on the North Carolina Coast with his wife and three young children: two daughters and one son.
Source:
See Our Related Videos From Our YouTube Channel:
See Our Related Blog Posts: