Attorney Matthew R. Arnold answering the question: "What does uncontested divorce mean?"
The Georgia Court of Appeals recently affirmed a ruling by a county superior court that ordered Christopher Kelley to pay his former fiancée nearly $50,000 for failing to marry the woman. You read that right; Kelley has been ordered to pay tens of thousands of dollars to Melissa Cooper for failing to follow through with his promise of marriage.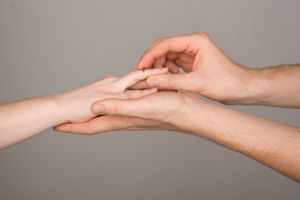 According to court documents, Kelley proposed to Cooper back in 2004, giving her an engagement ring worth more than $10,000. Cooper moved into a new home with Kelley and soon had a child with him. Cooper says Kelley then asked her to quit her job and stay home with the child; something Kelley contends was a mutual decision.
Cooper claims that several years after the proposal she learned that Kelley had been in a long-term relationship with another woman. Cooper confronted Kelley who admitted the affair, but said that he would stop seeing the other woman and again promised to marry Cooper. However, several years later Cooper says she found out Kelley had met someone new and this time was not willing to break things off. Instead, Kelley told Cooper to pack up and leave home, saying he now wanted to live with his new girlfriend.
Not one to take such matters lying down, Cooper hired a lawyer and sued Kelley, claiming that Kelley committed fraud and breached their contract to marry. Kelley fought back, claiming that though he did give Cooper a ring, he never actually used the words, "Will you marry me?" Kelley argued that he never initiated any conversations regarding marriage and was content to live together as boyfriend and girlfriend.
Despite his arguments, the Coweta County Superior Court judge who heard the case sided with Cooper, awarding her $43,500 plus attorney fees of $6,500. The $43,500 figure is half the value of the home that Kelley purchased in his name following their 2004 engagement; something the judge believed Cooper was entitled to half of.
Cooper's lawyer has argued that the Georgia legislature needs to consider reinstating common law marriage in the state which would make a case like this unnecessary. As it stands, people in Cooper's position have no other way to lay claim to jointly acquired assets when the acquisition occurred outside of the bonds of legal marriage. Though the two were together for nearly 10 years, living together with a child, Georgia law did not recognize the relationship as a legally binding one which meant that Cooper was forced to sue Kelley for breaking his promise to marry.
If you find yourself facing a complicated family matter then you need the help of experienced family law attorneys in Charlotte, North Carolina who can help guide you through the often confusing process of divorce.
About the Author:
Matthew Arnold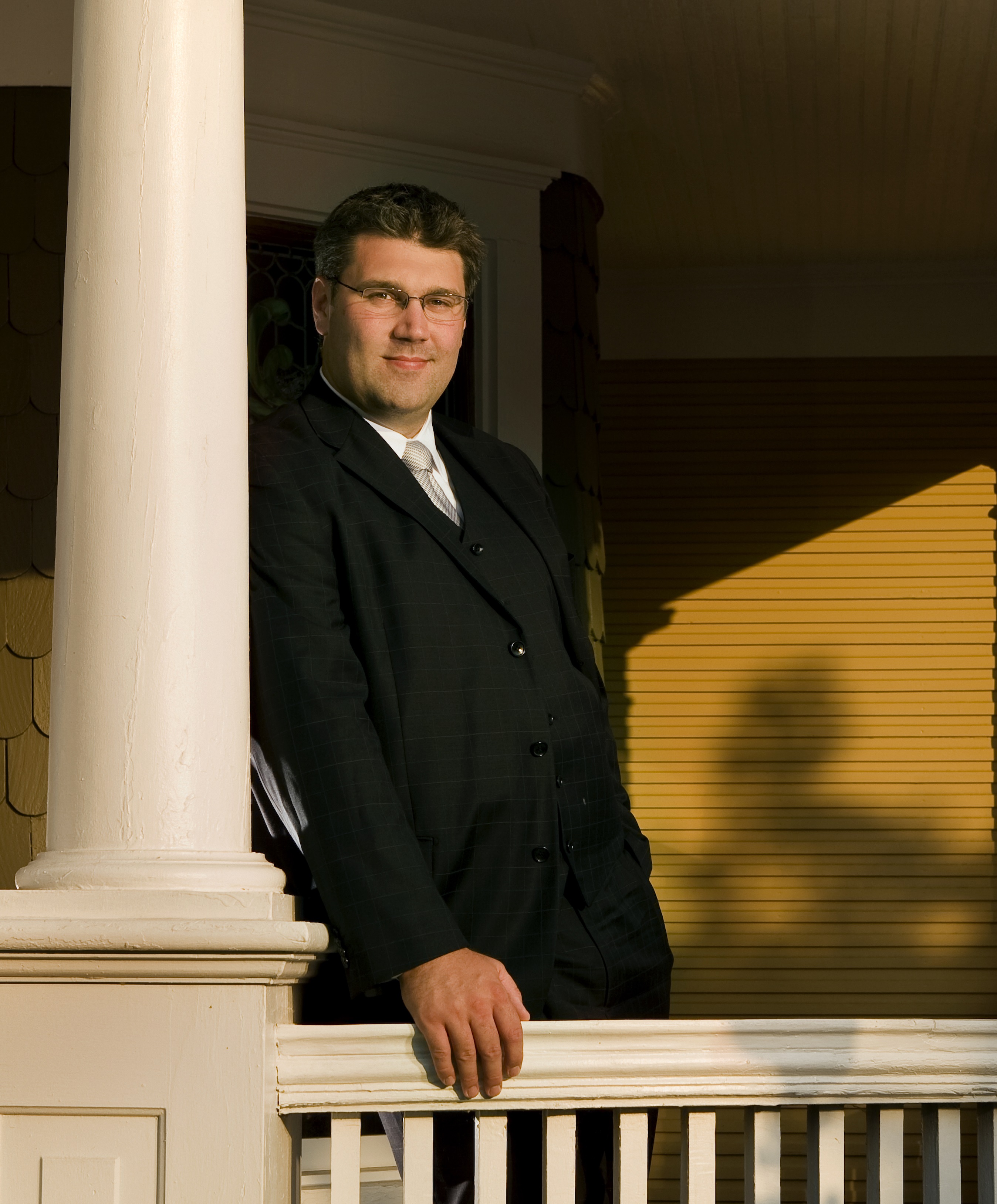 is a Managing Member with Arnold & Smith, PLLC where he focuses his practice on most aspects of Family law including: divorce, child custody, child support, alimony, and equitable distribution. Mr. Arnold is an experienced trial attorney who has tried jury and bench trials in both North Carolina District Court and North Carolina Superior Court.
Mr. Arnold grew up in Charlotte, graduating from Providence Senior High School and continued his education at Belmont Abbey College on a basketball scholarship. After graduating cum laude he attended law school at the University of North Carolina at Chapel Hill on a full academic scholarship. In his spare time, Mr. Arnold enjoys golfing and spending time on the North Carolina Coast with his wife and three young children: two daughters and one son.
Source:
"Ga. Man Must Pay $50,000 After Breaking Engagement to Fiancee, Appeals Court Says," by Susanna Kim, published at Yahoo.com.
See Our Related Videos From Our YouTube Channel:
https://www.youtube.com/user/ArnoldSmithPLLC?feature=watch
See Our Related Blog Posts:
Ohio Couple Pleads Not Guilty To Misdemeanor Charges After Surrendering Adopted Son :: Mecklenburg County Charlotte Divorce Lawyer
Ashton And Demi Finally Announce Divorce :: Celebrity Divorce