Attorney Matthew R. Arnold answering the question: "What does a "No-Fault' divorce mean in NC?"
A legislator from Utah has proposed a new bill that would further stiffen already strict requirements for divorce in the state. The new measure would make it mandatory for couples seeking to divorce to complete a course about alternatives to divorce. Experts say the new legislation, if approved, would toughen what are already some of the strictest rules for divorce in the country.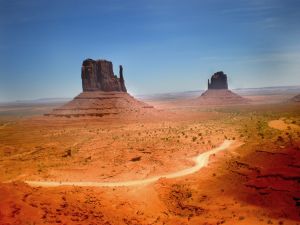 Already Utah law says that parents must first take an hour-long class about the impact of divorce on children before their case can move forward. Also, Utah residents have to wait 90 days for legal separation to be finalized before filing for divorce. The 90-day wait is meant to provide cooling off time so couples have a chance to reconsider before a split.
Under the new proposal, the person filing for divorce would be forced to attend a class before the petition for divorce could be considered by a family court judge. The law applies to all those couples with a child under the age of 18. The rule would also mandate the other partner take the same class within 30 days of the divorce petition being filed.
The bill's sponsor, Jim Nielson, says that victims of domestic violence would be exempted from taking the course, however, the exemption would only apply if proof could be offered demonstrating the abuse. That means that the victim would need to produce a protective order, a letter from a domestic violence shelter or a police report alleging violence. Without such evidence the victims would be required to sit through the mandatory counseling session.
Some groups have come out against the proposal, arguing that the language of the law would dissuade victims of violence from filing for divorce. The requirement that documentation be provided could push those women who have not reported incidents to the police into staying in a dangerous relationship.
Others have said that even if the measure is passed it is sure to be challenged in the courts. The issue is that the state's Constitution clearly says that courts are open to everyone. The new legislation puts up barriers for people to reach the judicial system, requiring court clerks to turn away petitioners until they have taken a counseling course.
Finally, even among those who agree that the state's divorce rate is worryingly high point out that additional legislation is likely not going to solve the problem. These people note that Utah's divorce rate has continued to climb for more than two decades despite the implementation of other mandatory divorce counseling courses. There's little reason to believe that yet another course is going to work wonders at healing broken marriages.
If you find yourself facing a complicated family matter then you need the help of experienced family law attorneys in Charlotte, North Carolina who can help guide you through the often confusing process of divorce.
About the Author:
Matthew Arnold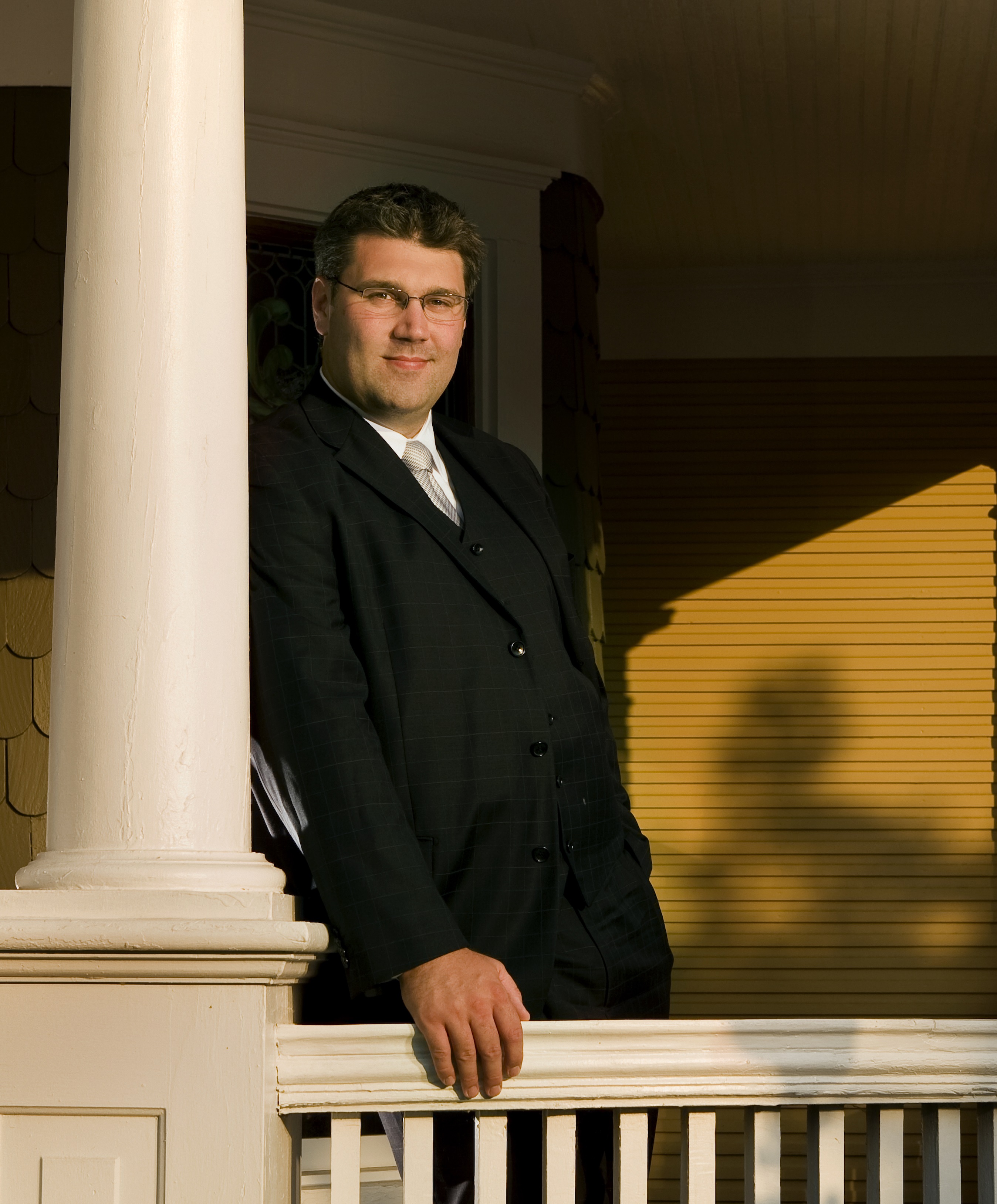 is a Managing Member with Arnold & Smith, PLLC where he focuses his practice on most aspects of Family law including: divorce, child custody, child support, alimony, and equitable distribution. Mr. Arnold is an experienced trial attorney who has tried jury and bench trials in both North Carolina District Court and North Carolina Superior Court.
Mr. Arnold grew up in Charlotte, graduating from Providence Senior High School and continued his education at Belmont Abbey College on a basketball scholarship. After graduating cum laude he attended law school at the University of North Carolina at Chapel Hill on a full academic scholarship. In his spare time, Mr. Arnold enjoys golfing and spending time on the North Carolina Coast with his wife and three young children: two daughters and one son.
Source:
"Utah legislation would require classes before filing for divorce," by Reid Wilson, published at WashingtonPost.com.
See Our Related Videos From Our YouTube Channel:
https://www.youtube.com/user/ArnoldSmithPLLC?feature=watch
See Our Related Blog Posts:
Reality Television Star Says Everyone Needs A Prenup :: Separation and Divorce Lawyers in Charlotte, North Carolina
Relationship Advice From A Recently Divorced Man :: Separation and Divorce Lawyers in Charlotte, North Carolina