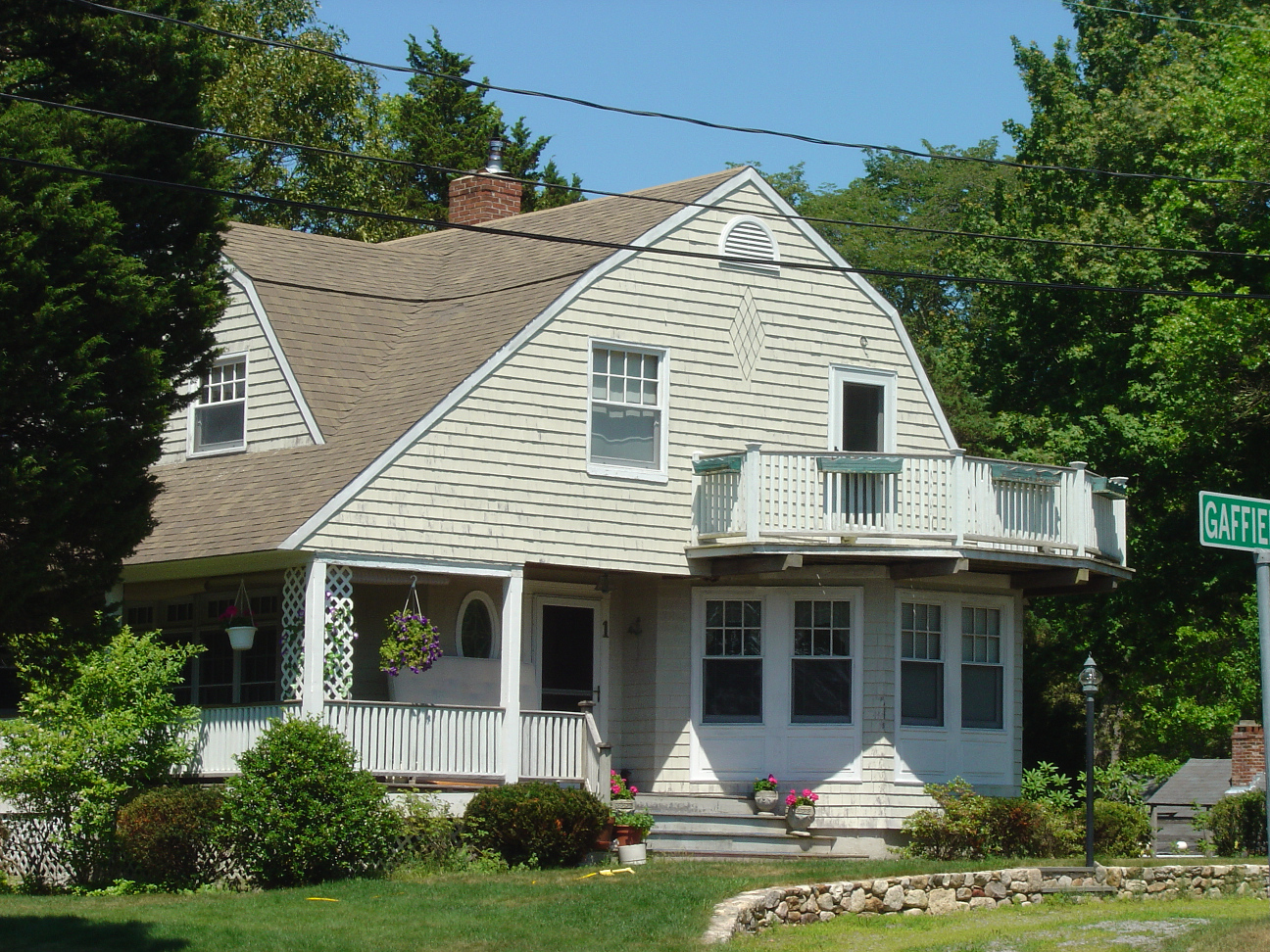 According to Getting a Divorce? 5 Ways to Ensure It's Not a Financial Disaster, the fourth bit of advice is to sell the house or other valuable assets if it is financially prudent to do so. Often times we will see people who want to hold on to the former marital home for emotional reasons. If you cannot afford it, it is typically wise to put the emotional issues aside and make the reasoned decision. This is something that a family law attorney can help you decide.

This same reasoning holds true for other items of value or with significant debt obligations. It does not make sense to risk your financial future over material things to which you assign emotional value. If you can afford them, great. If not, it usually makes sense to let them go.
Thank you for visiting Charlotte Divorce Lawyer Blog. Please contact us if you are in need of a family law attorney.