Attorney Matthew R. Arnold answering the question: "How long does getting a divorce take?"

The ongoing battle between Kim Kardashian and her husband of only 72 days, Kris Humphries, just took another important twist as the pregnant Ms. Kardashian scored an important victory in her case against Humphries.
The issue revolved around Humphries' demand for access to emails from Ms. Kardashian. The judge presiding over the case denied Humphries' request for access to emails sent from some closed email accounts. Humphries wanted access to the messages to comb for possible statements that might prove the marriage was a fraud from the beginning designed to get ratings.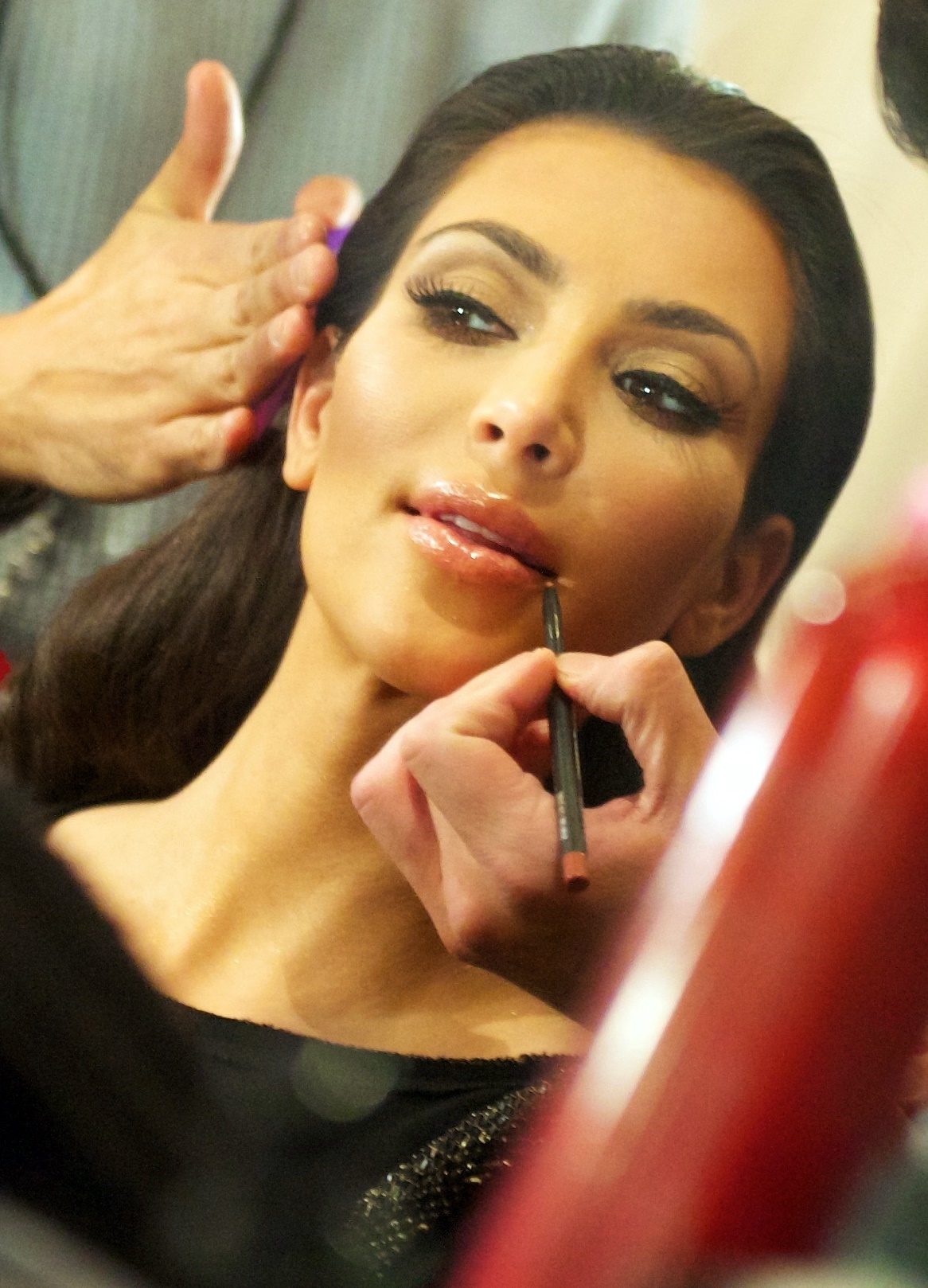 The latest issue followed Humphries decision to ignore a mandatory settlement conference ordered by the judge that was meant to take place last Friday. Both Humphries and Kim were told to personally attend, but when the day of the conference arrived Humprhies was nowhere to be found. His decision to ignore the court order prompted harsh remarks from the judge.
The judge spoke from the bench about how Humphries had made a mockery of the entire court system by not appearing at the required settlement conference. The judge chastised the 28-year-old professional basketball player for wasting the court's valuable time.

The trial started because Humphries was insisting on an annulment, claiming that the entire marriage was a fraud perpetrated by Ms. Kardashian to gain attention and ratings for her cable television show. Sources now say that Humphries is demanding $7 million to drop the case and agree to a divorce, something that Kim has balked at. For her part, Kim is now demanding that Humphries pay her attorney's fees, likely no small amount of money given the length and intensity of the divorce fight. Kim's attorneys claim that given the prenup that was signed and the fact that there were no children born as a result of the marriage, there is no reason for the divorce to be taking as long as it is, 18 months and counting. They blame foot dragging on the part of Humphries for the delay and say he ought to be financially responsible for the bills.
Since Humphries blew off the settlement conference it appears certain that the case will now head to a full trial which is slated to begin on May 6th. Ms. Kardashian has revealed that her mother, lawyers and managers will serve as witnesses in the trial.
If you find yourself facing a complicated family matter then you need the help of experienced child custody lawyers in Charlotte, North Carolina who can help guide you through the often confusing process.
Source:
"Kim Kardashian Wins Legal Victory in Kris Humphries Divorce Case: Report," published at Yahoo.com.
See Our Related Videos From Our YouTube Channel:
https://www.youtube.com/user/ArnoldSmithPLLC?feature=watch
See Our Related Blog Posts:
The Truth Behind Several Common Divorce Myths :: Divorce Lawyers and Attorneys in Concord, Cabarrus County, North Carolina
The Truth Behind Several Common Divorce Myths :: Part II :: Family and Divorce Lawyers and Attorneys in Charlotte and Concord, NC