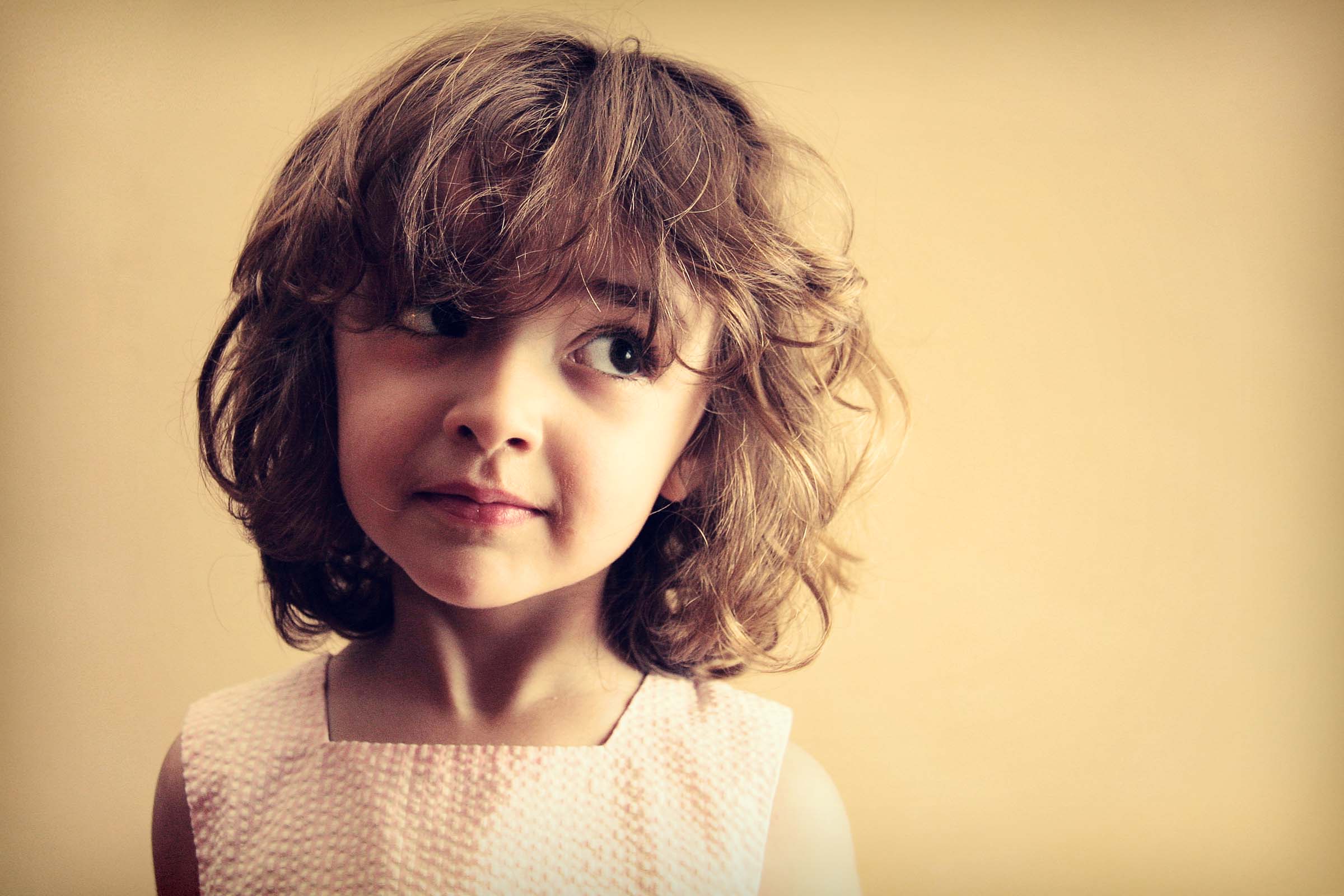 According to a new report, Salma Hayek's husband has a secret lovechild with a supermodel. Francois-Henri Pinault now has four children. The challenging part for Mr. Pinault, however, is that this child (four year old Augustin) is apparently not by his wife, Salma Hayak. Rather, according to this report, the mother of this child is Linda Evangelista, a supermodel. This would appear to be the reason that Pinault and Hayak broke off their engagment prior to finally tying the knot.
Mr. Pinault appears to be a very engaging character. He is the heir to a 7 billion dollar family fortune and CEO of the Gucci, Bottega Veneta, and Yves Saint Laurent conglomerate. The frenchman grew up around supermodels and superstars.

While his friends call him humble, he is generally seen to be very handsome. He has blue eys and, so they say, the charm of a real life James Bond. Much like James Bond, he drove an Aston Martin in his younger days (now he drives a Lexus hybrid). He has an extensive collection of antique watches and his a big boxing fan.
Thank you for visiting Charlotte Divorce Lawyer Blog.