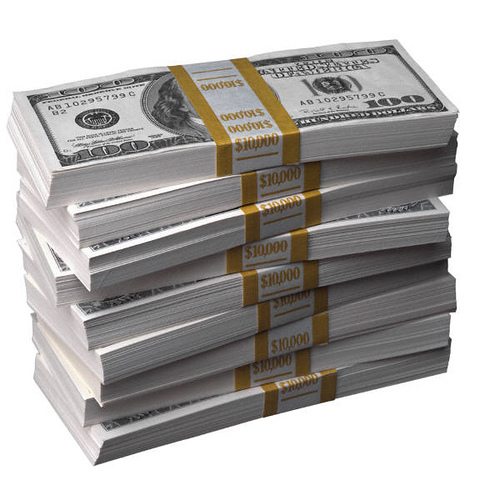 In a recent spousal support and attorney fees case out of California, a wife was ordered to pay spousal support to her estranged husband after he was convicted to domestic violence against her. The wife had financially supported her husband for years while he was both unemployed and abusive toward her. Finally, she secretly recorded an incident of domestic violence and took him to Court. After a jury trial during which the recording was played, the Husband was convicted of forced oral copulation.
When the divorce became finalized, the husband requested spousal support. The family court judge ordered that the wife pay to the husband $1,000.00 per month in spousal support and awarded the husband $47,000 in attorney fees. In California, as in North Carolina, judges have significant discretion when weighing marital misconduct in the context of an alimony award. Under North Carolina law, the only absolute bar to an award of alimony is the commission of illicit sexual behavior by the receiving spouse. Even adultery is not an absolute bar to an award of post separation support. Rather, it is one of many factors the family court may consider in determining the award of post separation support.
The wife earns in excess of $100,000 a year as a financial analyst and had been supporting her husband, a former car salesman, since the couple had their first child several years earlier. This was considered, as it would have been considered under North Carolina alimony law, by the Court in making its determination. The judge would have ordered the wife to pay $3,000 per month in alimony, but discounted the amount to $1,000 because of the sexual assault committed by the husband.
The Husband did receive an active jail sentence for the forced oral copulation. On this basis, the wife argued that the husband would not actually have any living expenses while he was in jail. Interestingly, the family court judge agreed with her. When the husband is released from jail in a few years, he will have the right to ask for spousal support again. The husband would be entitled to spousal support under California law.
This case is illustrative of a very interesting point. It is an excellent illustration of how much discretion family court judges have in most matters. As we have discussed here previously (Alimony Decision by North Carolina Court of Appeals) family court judges have wide discretion in spousal support cases. Similarly, family court judges have wide discretion in child custody matters. While it is difficult to imagine a family court judge determining, in their discretion, that the perpetrator of a violent felony would be entitled to alimony, there is nothing under California law which would serve as an absolute bar to the spousal support award. This wide discretion is one of the reasons why many family law matters are better off resolved by the parties in settlement. By resolving disputes by agreement, the parties maintain a level of control over the outcome of their divorce case. If a case goes on to trial, the parties take significant risk in allowing a third party, a family court judge, to resolve their divorce matters for them. Indeed, what may strike one judge as being appropriate in their discretion could vary widely from what might strike another judge as being appropriate under the very same circumstances. In short, because major decisions are often subject to determination under a very subjective standard, family law cases are often very unpredictable.

Under North Carolina law, spousal support (post separation support and alimony) is money paid by a supporting spouse to a dependent spouse for some period of time after separation. In Charlotte, North Carolina family law cases, spousal support is the primary part of a divorce case in which marital misconduct is considered in the determination. In most Charlotte child custody cases, marital misconduct is only considered by the family court judge to the extent it impacts the best interests of the minor child. Marital misconduct can play a heavy roll in the determination of spousal support cases in Mecklenburg County family court, and in surrounding counties, but the family court judges retain a significant amount of discretion in the award. This is similar with the law in California which allowed the sexually abusive husband to receive both an award of spousal support and attorney fees from his victim wife.
If you are in need of a Charlotte alimony attorney, please feel free to contact us today. Thank you for visiting Charlotte Divorce Lawyer Blog.