Attorney Matthew R. Arnold answering the question: "What does a "No-Fault' divorce mean in NC?"

Last time we discussed a recent Yahoo article that contained some important advice for those in North Carolina looking to move on from a recent divorce and get back into the dating game. Continuing on the same theme, we'll explore some of the other tips found in the article for how newly divorced North Carolinians can begin putting their divorce behind them and venture out into the dating world.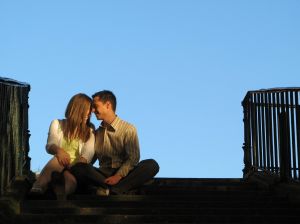 Another bit of advice contained in the Yahoo article is that newly single adults should try and take away the pressure to find the "one." Instead of making yourself anxious about dating the perfect person who you will fall madly in love with for life, it's often better to lower expectations and agree to simply meet new people and have fun. Don't place so much emphasis on creating an immediate or deep connection. Instead, take time to get to know people and you will wind up enjoying the process much more.
One hard thing for many who are just getting back into the dating scene is to try and avoid taking rejection personally. The fact is that most relationships end. No matter how nice or pretty or bright you are, it is true that some other people will not find you compatible. This is not a reflection on your value as a human, but instead a simple matter of chemistry. It's perfectly okay if someone you are dating wants to move on and meet new people, take the experience as a fun time to make new acquaintances and move forward with your head held high.

Another bit of advice geared to those who are recently divorced is to consider the wonders of the Internet. The last time you were dating the internet may have been but a twinkle in Al Gore's eye, but times have changed and it might be the perfect way to transition from married life back into dating life. Despite its flaws (including the possibility of running into scam artists), the Internet has done wonders for making it easier than ever to meet new people. Online dating websites have a scary ability to predict possible matches and online Meetups and other interest-based gatherings offer great ways to get out of the house and interact with people you may have something in common with. The Internet offers a relatively low risk way to start putting yourself out there and should be seriously considered.
If you find yourself facing a complicated family matter then you need the help of experienced family law attorneys in Charlotte, North Carolina who can help guide you through the often confusing process of divorce.
About the Author: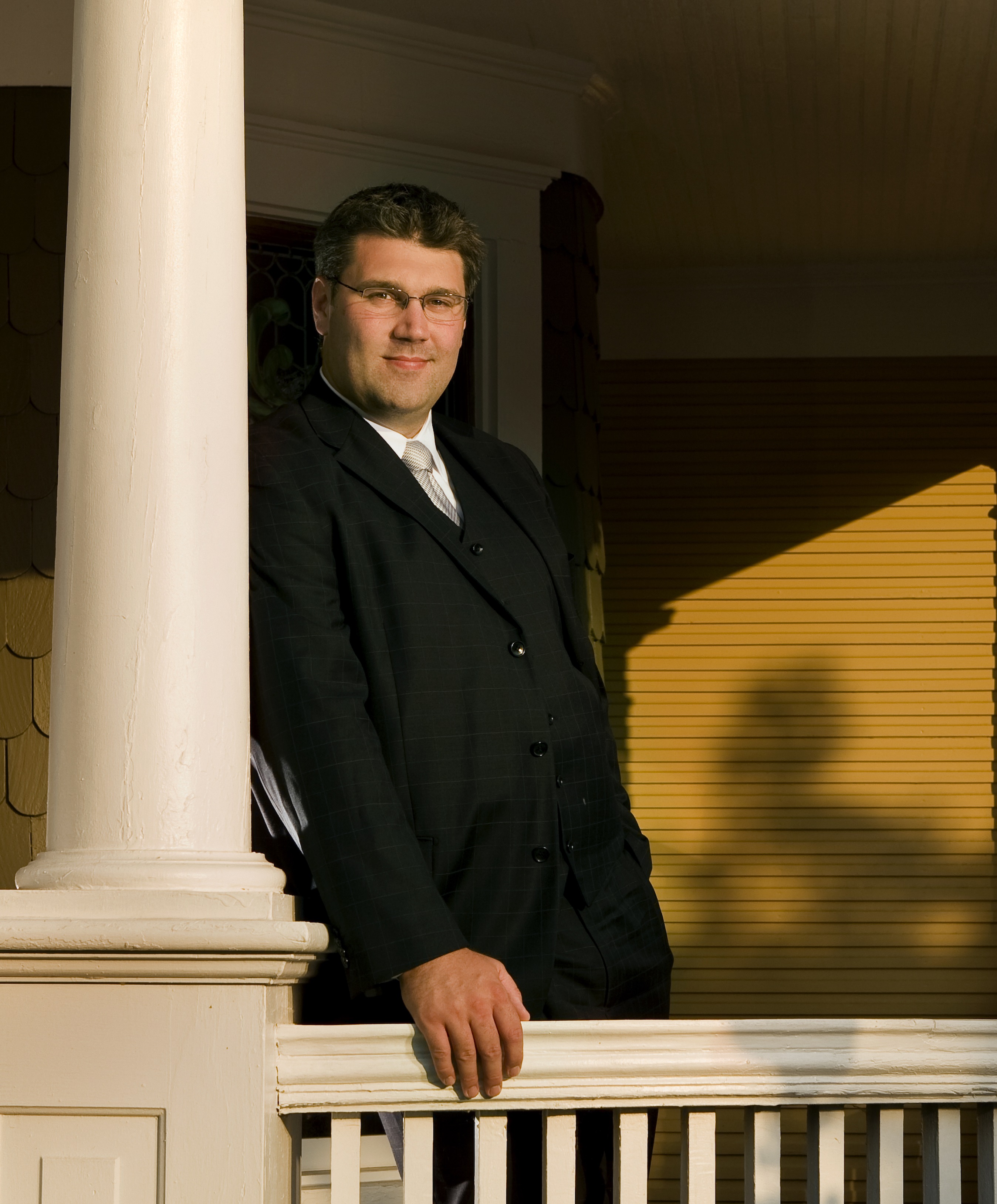 Matthew Arnold is a Managing Member with Arnold & Smith, PLLC where he focuses his practice on most aspects of Family law including: divorce, child custody, child support, alimony, and equitable distribution. Mr. Arnold is an experienced trial attorney who has tried jury and bench trials in both North Carolina District Court and North Carolina Superior Court.
Mr. Arnold grew up in Charlotte, graduating from Providence Senior High School and continued his education at Belmont Abbey College on a basketball scholarship. After graduating cum laude he attended law school at the University of North Carolina at Chapel Hill on a full academic scholarship. In his spare time, Mr. Arnold enjoys golfing and spending time on the North Carolina Coast with his wife and three young children: two daughters and one son.
Source:
"9 strategies to help you start dating again," by Mike Hammer, published at Yahoo.com.
See Our Related Videos From Our YouTube Channel:
https://www.youtube.com/user/ArnoldSmithPLLC?feature=watch
See Our Related Blog Posts:
Cable News Anchor Holds Onto Bulk Of His Huge Salary After Divorce :: Separation and Divorce Lawyers in Charlotte, North Carolina
Research Indicates Divorce May Be Contagious :: Separation and Divorce Lawyers in Charlotte, North Carolina