Board Certified Family Law Specialist Matt Arnold of Arnold & Smith, PLLC answers the question " I'm considering separating from my spouse; what actions should I refrain from doing?"
Larry Weiser, the director of Gonzaga University's Elder Law Clinic, says all of the sudden, he is seeing older people wanting to divorce their spouses. The sharp rise in people aged 60 and up seeking low-cost legal advice for divorces is like nothing he has seen in 33 years at the clinic. Divorce requests in the Elder Law Clinic have tripled in the first seven months of 2014 alone.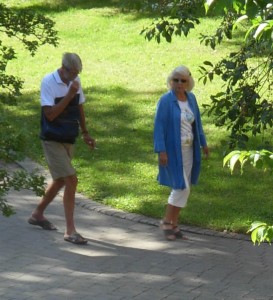 Weiser and others at the clinic are scratching their heads. What is causing an apparent increase in older Americans seeking divorce? Weiser told the Spokane, Washington-based Spokesman-Review that the issues underlying divorce cases handled in the Elder Law Clinic are frequently domestic violence or situations in which "the marriage has been over for a long time." Weiser said many couples seeking divorce have lived in the same home for years, but have been living separate lives, in effect, under the same roof. In other cases, one spouse left the home years ago, and now the parties are formally ending their relationship for, if nothing else, peace of mind.
However, Weiser said, in many other cases, the same common issues that plague younger couples cause older couples to seek divorce. Older couples struggle with domestic violence, drug and alcohol abuse and gambling. They deal with marital strain brought on by financial difficulties, medical issues and strain brought on by family members—including children or step-children—who don't support their parents' marriage. This latter factor, Weiser said, is especially true in divorces in which one or more spouse is ending a second marriage.
Weiser said the Elder Law Clinic refers some divorce cases out to private practitioners, including family law attorney Paul Mack. Mack said that the most striking change he has seen in divorces involving older couples is the flipping of traditional bread-winning roles. He is taking on more cases in which the woman has been the money earner while the man has stayed at home. He said courts are sensitive to this shifting dynamic—especially in cases involving older couples—"because the person who didn't work outside the house is likely to have difficulty finding a job at age fifty or older." The courts, Mack said, use maintenance—or alimony—and property settlement to ensure that the stay-at-home half of a divorcing couple is financially independent after divorce.
The spike in older couples divorcing has been accompanied, Mack and Weiser said, by older couples seeking divorce alternatives, for varying reasons. Some couples eschew divorce due to religious or philosophical beliefs, but in practice they are already living separate lives. Other couples want to remain married so that one spouse can stay on another spouse's health insurance until Medicare benefits begin at age 65. Whatever the reason, these couples may benefit from legal separation. In those cases, the couples remain married, but they enter into a legally enforceable agreement that divides assets, property and debt between spouses. If the spouses return later seeking a divorce, the separation agreement means the hard work has already been done.
If you find yourself facing a complicated family law matter, then you need the help of experienced family law attorneys in Charlotte, North Carolina who can help guide you through the often confusing process of divorce. Please contact Arnold & Smith, PLLC today at (704) 370-2828 or find additional resources here.
About the Author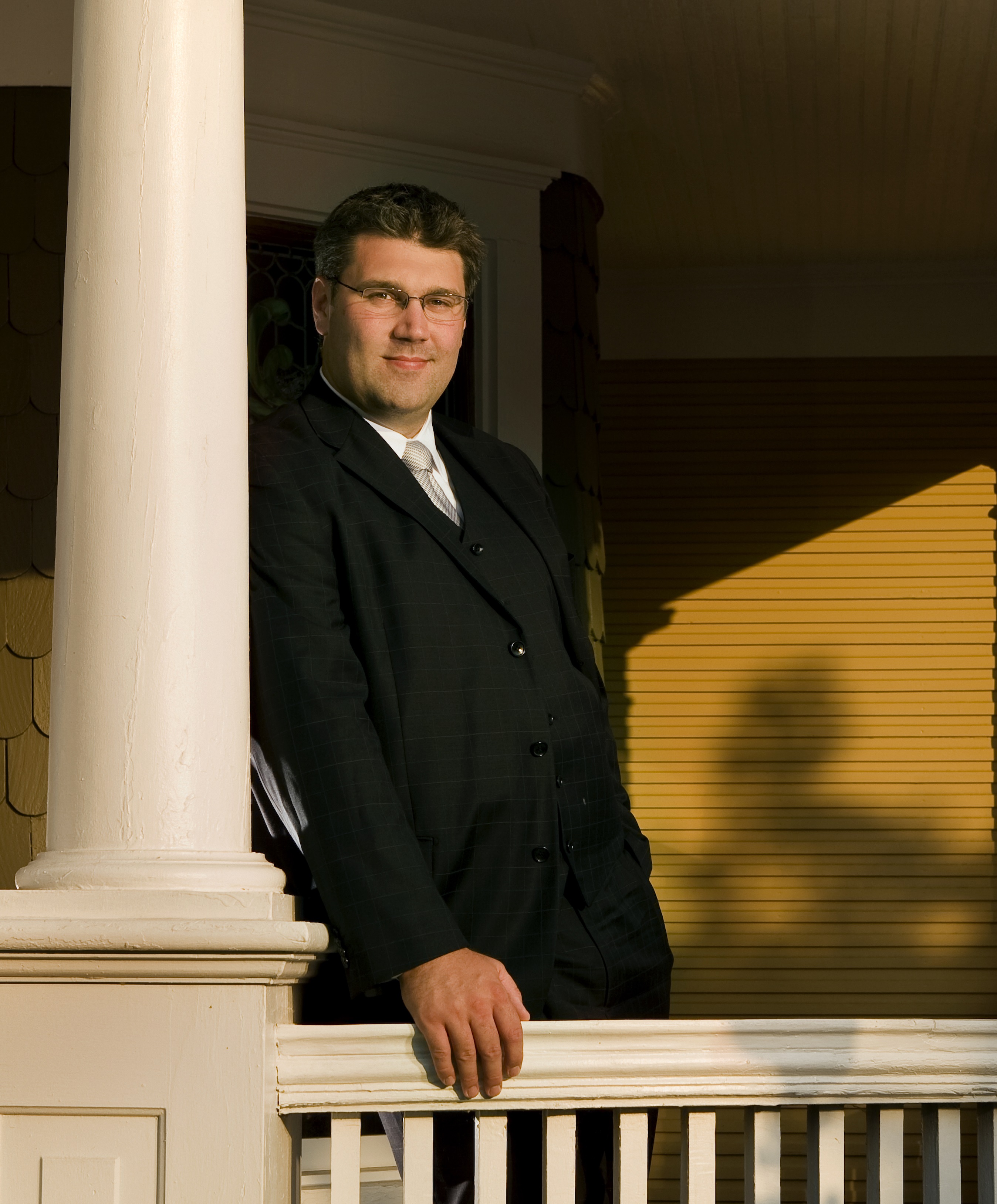 Matthew Arnold is a Managing Member of Arnold & Smith, PLLC, where he focuses on the areas of family law, divorce, child custody, child support, alimony and equitable distribution.
Mr. Arnold was raised in Charlotte, where he graduated from Providence Senior High School. He attended Belmont Abbey College, where he graduated cum laude, before attending law school at the University of North Carolina at Chapel Hill on a full academic scholarship.
In his free time, Mr. Arnold enjoys golfing and spending time with his wife and three children.
Sources:
http://www.spokesman.com/stories/2014/aug/25/gonzagas-elder-law-clinic-sees-spike-in-divorce/
Image Credit: 
http://upload.wikimedia.org/wikipedia/commons/5/5b/Old_couple_dscn0091_2.jpg
See Our Related Video from our YouTube channel:
https://www.youtube.com/user/ArnoldSmithPLLC/videos
See Our Related Blog Posts: