Board Certified Family Law Specialist Matt Arnold of Arnold & Smith, PLLC answers the question "What rules are there for Father's Right in NC?"
A Canadian man may have thought his girlfriend's made-up tale about her quintuplet pregnancy was the ultimate gold-digger's tale, but that was before he was one-upped by a Chengdu, China-based panda named Ai Hin.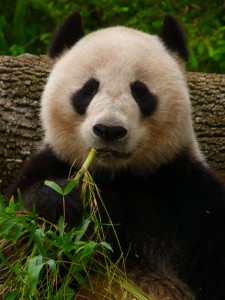 A "gold digger" is defined informally as "a woman who associates with or marries a man chiefly for material gain." To be fairer than Jamie Foxx and Kanye West were in their 2005 hit single, "Gold Digger," men are just as capable of engaging in gold-digging conduct. Since most men cannot become pregnant (yes, men are carrying babies to term), the pretending-you-are-pregnant-to-ensnare-the-mate phenomenon has been a strategy traditionally employed by members of the fairer sex. While not by any means the first to document the phenomenon, Daniel Defoe's harrowing 1722 account of the life of Moll Flanders is instructive.
The lady Flanders was, in the end, a sympathetic figure. She did what she had to do to survive in a sexist and paternalistic culture. History may not be as kind to the contemporary Canadian Paul Servat's girlfriend.
According to the Toronto Sun, Servat was tricked in a fake-pregnancy scheme by his girlfriend, who told him she was carrying quintuplets. The girlfriend's stomach swelled, she began lactating, and the couple accepted donations from neighbors and friends. A mother of triplets who befriended the couple told CTV news that the girlfriend's story didn't add up. She said the girlfriend kept adding to the number of expected children.
Eventually Servat was taken aside by a nurse who told him there was no record of any pregnancy and that his girlfriend was not carrying any children. Servat said he and his own parents—who were looking forward to becoming grandparents—were devastated. "I lost my whole life," he said.
A Montreal-based obstetrician and gynecologist said the girlfriend may have been suffering from pseudocyesis. A person suffering from pseudocyesis may exhibit physical signs of pregnancy despite the lack of an actual pregnancy.
Officials in China may be scratching their heads and wondering if it is possible for pandas to contract pseudocyesis. They were preparing for the first-ever live broadcast of a panda giving birth. That event was cancelled after officials discovered that six-year-old panda Ai Hin was not actually pregnant.
The panda began exhibiting signs of pregnancy in July. As a result, she received "more buns, fruits and bamboo." An official at the research center where Ai Hin lives said clever pandas notice the difference in treatment they receive after exhibiting signs of pregnancy, and they use this to their advantage in order to improve their quality of life. Experts at the research center said Ai Hin was enjoying the extra pampering and treats that accompanied her "pregnancy."
When staffers were preparing to move Ai Hin to an air-conditioned single room where the panda would receive round-the-clock care, however, her "behavior and psychological indexes returned to normal." Staffers then determined that Ai Hin wasn't even pregnant.
Ai Hin is not the first panda—and not the first animal—to engage in the reproductive strategy known as "pseudopregnancy." The phenomenon has been observed in mice, dogs and, well… humans.
If you find yourself facing a complicated family law matter, then you need the help of experienced family law attorneys in Charlotte, North Carolina who can help guide you through the often confusing process of divorce. Please contact Arnold & Smith, PLLC today at (704) 370-2828 or find additional resources here.
About the Author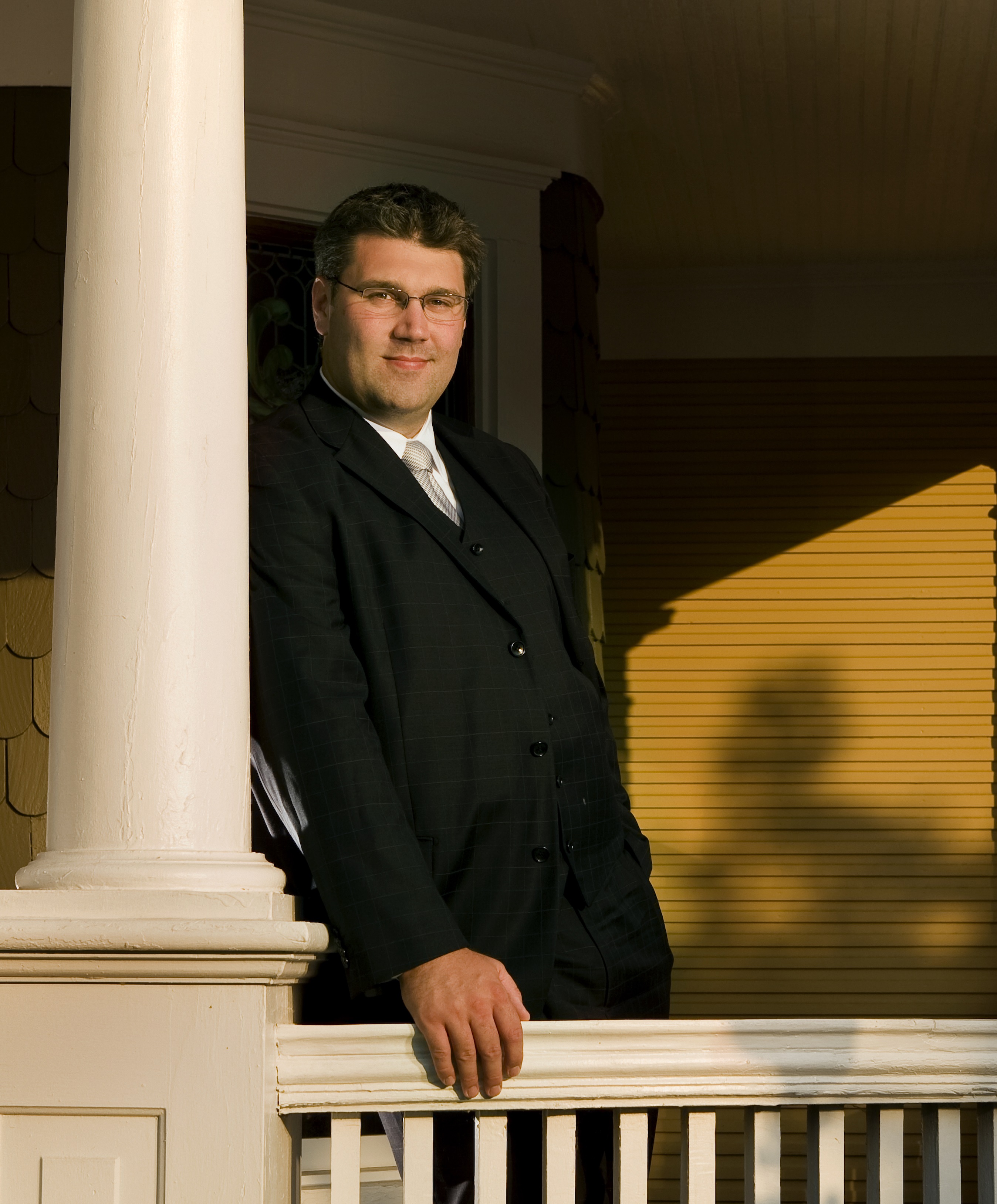 Matthew Arnold is a Managing Member of Arnold & Smith, PLLC, where he focuses on the areas of family law, divorce, child custody, child support, alimony and equitable distribution.
Mr. Arnold was raised in Charlotte, where he graduated from Providence Senior High School. He attended Belmont Abbey College, where he graduated cum laude, before attending law school at the University of North Carolina at Chapel Hill on a full academic scholarship.
In his free time, Mr. Arnold enjoys golfing and spending time with his wife and three children.
Sources:
http://www.telegraph.co.uk/news/newstopics/howaboutthat/11059417/Giant-panda-faked-pregnancy-for-extra-treats-and-nicer-accommodation.html
http://www.huffingtonpost.com/2014/03/25/quintuplet-fake-pregnancy_n_5028094.html
http://www.thefreedictionary.com/gold+digger
https://www.youtube.com/watch?v=6vwNcNOTVzY
http://books.google.com/books/about/Moll_Flanders.html?id=MvtPdpSifuMC
http://blogs.sandiegozoo.org/2011/08/08/panda-pregnancy-pseudopregnancy/
Image Credit: 
http://upload.wikimedia.org/wikipedia/commons/e/e6/Giant_Panda_eating_Bamboo.JPG
See Our Related Video from our YouTube channel:
https://www.youtube.com/user/ArnoldSmithPLLC/videos
See Our Related Blog Posts: