Board Certified Family Law Specialist Matt Arnold of Arnold & Smith, PLLC answers the question "Does adultery affect my divorce case?"
Stars of the TLC reality show "Sister Wives" can return to their home state of Utah and live together without the fear of prosecution by the State for polygamy. Stars Kody Brown, Meri Brown, Janelle Brown, Christine Brown and Robyn Sullivan left their home while the suit was pending after "repeated" violations of their constitutional rights and "years of criminal investigation and public accusations," according to their attorney.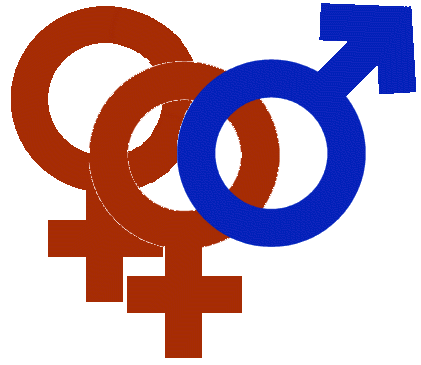 The Browns sued Utah Gov. Gary R. Herbert, Attorney General Mark Shurtleff and Utah County Attorney Jeffrey R. Buhman in 2011. In their complaint, the Browns acknowledged that only Kody and Meri Brown were legally married, and that the family did not hold multiple marriage licenses. Instead, "they call themselves a family in the eyes of their church."
In their complaint, the Browns alleged that Utah's criminal bigamy law criminalized "not just polygamous marriages but also an array of plural intimate relationships and associations of consenting adults." They asked a federal district court to enjoin Utah's enforcement of "laws banning and criminalizing polygamy."
Utah statute Section 76-7-101 made a person "guilty of bigamy when, knowing he has a husband or wife or knowing the other person has a husband or wife," marries "or cohabits with another person."
Last December, United States District Court Judge Clark Waddoups ruled that the phrase "or cohabits with another person" violated the Free Exercise Clause of the First Amendment to the United States Constitution. The Free Exercise clause provides that "Congress shall make no law… prohibiting the free exercise" of religion. The clause protects people from persecution not just for religious beliefs but also for actions made on behalf of those beliefs.
In some cases, a court can remove phrases from a statute that are unconstitutional, as long as the rest of the statute is constitutional. Judge Waddoups found that Utah's criminal statute could be saved from being invalidated in its entirety. He severed the phrase "or cohabits with another person," and upheld the remainder of the statute as constitutional—including a ban owning on multiple marriage licenses. He also awarded the Browns attorney's fees and the costs associated with bringing and prosecuting their lawsuit, which could run into the tens or hundreds of thousands of dollars.
Jonathan Turley, the Browns' attorney, said "families like the Browns can now be both plural and legal in the state of Utah."
Utah Attorney General Sean Reyes said his office was reviewing the decision to determine how it may impact future cases. The State can still appeal Judge Waddoups' judgment. In a televised news conference, Gov. Gary Herbert said "state laws should be defended until all appeals are exhausted."
Some 38,000 people in Utah practice or believe in polygamy, according to Principle Voices, a polygamy advocacy group. Kody Brown said he hopes his fellow citizens will come to respect his and the Browns' personal and religious choices.
If you find yourself facing a complicated family law matter, then you need the help of experienced family law attorneys in Charlotte, North Carolina who can help guide you through the often confusing process of divorce. Please contact Arnold & Smith, PLLC today at (704) 370-2828 or find additional resources here.
About the Author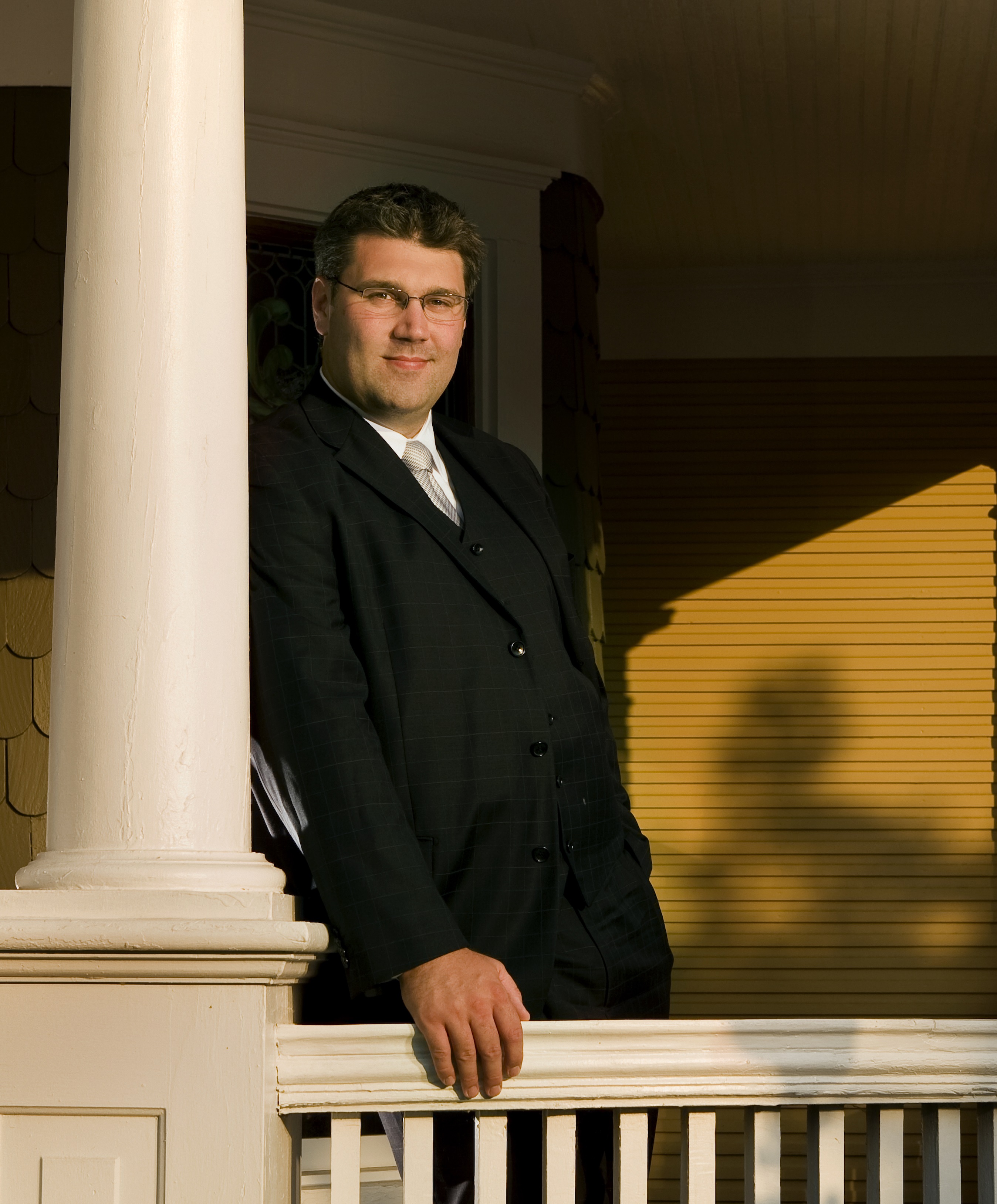 Matthew Arnold is a Managing Member of Arnold & Smith, PLLC, where he focuses on the areas of family law, divorce, child custody, child support, alimony and equitable distribution.
Mr. Arnold was raised in Charlotte, where he graduated from Providence Senior High School. He attended Belmont Abbey College, where he graduated cum laude, before attending law school at the University of North Carolina at Chapel Hill on a full academic scholarship.
In his free time, Mr. Arnold enjoys golfing and spending time with his wife and three children.
Sources:
https://gma.yahoo.com/sister-wives-star-kody-brown-wins-case-against-175720352–abc-news-celebrities.html
http://le.utah.gov/code/TITLE76/76_07.pdf
http://www.law.cornell.edu/wex/free_exercise_clause
http://www.foxnews.com/us/2014/08/28/utah-governor-says-state-should-defend-law-anti-polygamy-struck-down-in-sister/
Image Credit: 
http://upload.wikimedia.org/wikipedia/commons/b/b5/Poly.gif
See Our Related Video from our YouTube channel:
https://www.youtube.com/user/ArnoldSmithPLLC/videos
See Our Related Blog Posts: