Charlotte Divorce Attorney Matthew R. Arnold of Arnold & Smith, PLLC answers the question "Does adultery affect my divorce case?"
Reality television star Kendra Wilkinson has met several times with Hollywood divorce lawyers, People Magazine reports. Wilkinson has said there is no chance she will reconcile with husband and former National Football League player Hank Baskett. Wilkinson and Baskett have two children—a four-year-old son and a daughter born in June.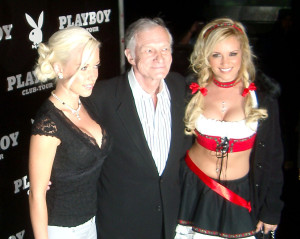 Wilkinson is a former Playboy model who first garnered notoriety when she was featured as one of several girlfriends of Playboy mogul Hugh Hefner in the reality television show "The Girls Next Door." The show aired from 2005 to 2009. Wilkinson ended her relationship with Hefner in 2008 and married Baskett the following year. Their relationship has been chronicled in another reality show, "Kendra on Top." The couple is still living under the same roof, so that WE network cameras can keep rolling as their relationship unravels.
The unraveling began in June when a transsexual model named Ava Sabrina London told the National Enquirer that she engaged in two sexual encounters with Baskett. London alleged that she and Baskett exchanged information on YouTube and eventually met for sexual encounters "that never culminated in actual sex" but which she said left Baskett "very satisfied." London passed a polygraph test administered by the National Enquirer, and RadarOnline has alleged that it obtained video surveillance that shows a truck matching Baskett's arriving at London's Los Angeles condo.
London said Baskett paid her to keep quiet about the encounters. Baskett has denied being involved with London.
Baskett is not the first celebrity to become ensnared in a trans-love triangle. In 1997, a then-20-year-old transvestite prostitute named "Shalomar" said actor Eddie Murphy paid him $200 to model lingerie. Murphy said he was just "helping out a hooker."  Earlier this year, a transsexual named "Honey Dip Ashton" claimed she'd had a years-long sexual relationship with Murphy that began when "Honey Dip" was just seventeen. In June, singer Jennifer Lopez dumped her boyfriend Casper Smart after alleged encounters with two transsexuals.
No one takes affairs of the heart lightly, and sexual encounters between spouses and third parties can lead to disastrous results, both in Hollywood and elsewhere. In July, a Tennessee woman named Pamela Doster said she saw her husband Mike engaging in a sex act with another man at a nudist beach in Florida. When she confronted her husband about it, he threw her off a jet ski and left her stranded on a sandbar.
Emergency crews were able to locate Ms. Doster a short time later—wearing nothing but her life jacket. She was transported to a local hospital, where she tragically passed away a few days after the incident. Her father told local news outlets he thought Mr. Doster, who has a history of violence, beat his daughter. Mr. Doster's ex-wife, agreed, telling the Bradenton News that she could close her eyes and picture it. "Sad to say, but true," she said.
If you suspect your spouse is cheating or has cheated, please call me today to set up an appointment. If you find yourself facing a complicated family law matter, then you need the help of experienced family law attorneys in Charlotte, North Carolina who can help guide you through the often confusing process of divorce. Please contact Arnold & Smith, PLLC today at (704) 370-2828 or find additional resources here.
About the Author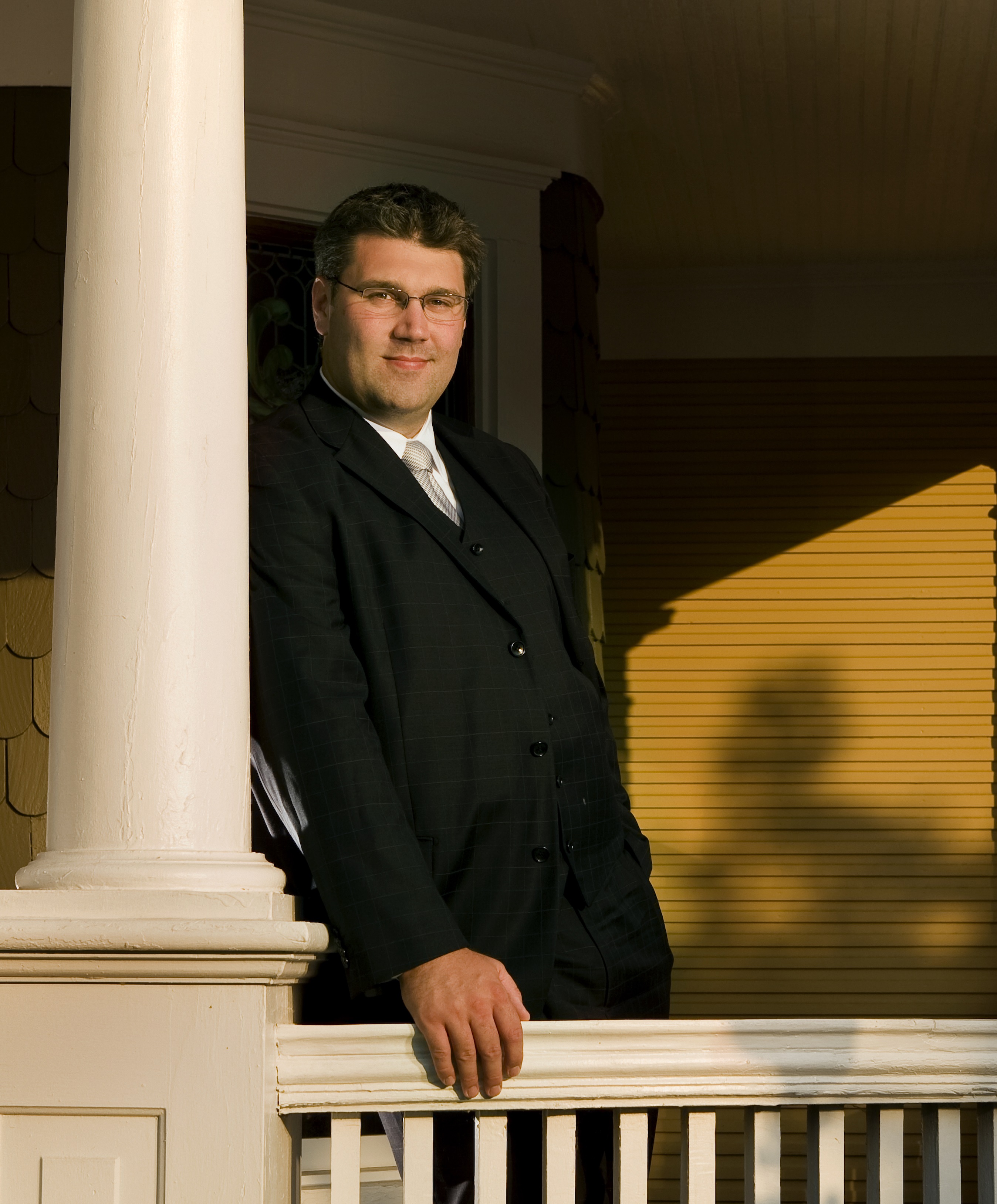 Matthew Arnold is a Managing Member of Arnold & Smith, PLLC, where he focuses on the areas of family law, divorce, child custody, child support, alimony and equitable distribution.
Mr. Arnold was raised in Charlotte, where he graduated from Providence Senior High School. He attended Belmont Abbey College, where he graduated cum laude, before attending law school at the University of North Carolina at Chapel Hill on a full academic scholarship.
In his free time, Mr. Arnold enjoys golfing and spending time with his wife and three children.
Sources:
http://www.people.com/article/kendra-wilkinson-partying-divorce-lawyer
http://www.dailymail.co.uk/tvshowbiz/article-2667069/Transsexual-model-Ava-Sabrina-London-tells-paid-sexual-encounter-Kendra-Wilkinsons-husband-Hank-Baskett-explicit-interview.html
http://www.dailymail.co.uk/news/article-2697592/Wife-45-dies-head-injuries-days-husband-arrested-throwing-jet-ski-caught-sex-act-man.html
www.nydailynews.com/entertainment/gossip/kendra-wilkinson-doesn-reconcile-hank-baskett-report-article-1.1895092
http://en.wikipedia.org/wiki/Hank_Baskett
http://www.findadeath.com/Deceased/s/atisonseiuli/seiuli.htm
http://blackamericaweb.com/2014/05/12/transsexual-exposes-eddie-murphy-on-twitter/
http://www.bradenton.com/2014/07/23/5267112/family-of-woman-who-died-days.html
Image Credit: 
http://upload.wikimedia.org/wikipedia/commons/a/a5/Kendra_Wilkinson%2C_Bridget_Marquardt_and_Hugh_Hefner.jpg
See Our Related Video from our YouTube channel:
https://www.youtube.com/user/ArnoldSmithPLLC/videos
See Our Related Blog Posts:
Adultery To Blame For Potential Breakup Of Justin Timberlake and Jessica Biel