Board Certified Family Law Specialist Matt Arnold of Arnold & Smith, PLLC answers the question "What does uncontested divorce mean?"
Consenting to your wife's divorce so that she can go "experience other men" may not seem like a normal thing to do, but little in the now-rekindled romance between 19-year-old Courtney Stodden and 54-year-old Doug Hutchison has been "normal."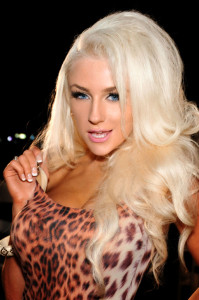 Hutchison is billed in media reports as a "star" of the 1999 film The Green Mile, a film that also featured Oscar winners and nominees Tom Hanks, James Cromwell and the late Michael Clarke Duncan. He met the "fame-hungry" Stodden when the then-16-year-old signed up for Hutchison's online acting workshop. After courting online for several months, the pair met in person and, soon after, married. At the time of their Las Vegas marriage, Hutchison was 51 and Stodden just 16.
The marriage brought the pair more publicity than any acting gig for either party before or since. They parlayed the publicity into a reality television show about their romance. Stodden's stint on Celebrity Big Brother U.K. left her feeling "strong and independent" and, according to reports, interested in other men. Hutchison appeared to observe that sage quote, from writer Richard Bach: "If you love someone, set them free. If they come back they're yours; if they don't, they never were." He let Stodden go, sort of.
Stodden said she was aiming for younger men in her "sow the wild oats" stage, telling TooFab last year that "people say age is just a number and I said that also and obviously age isn't just a number. I'm excited to taste new things." Stodden and Hutchison announced their split in a joint statement, saying they would share custody of their dog, Dourtney.
Stodden's mother, Krista Keller, has been by her daughter's side every step of the way. She and Hutchison manage Courtney's career—and evidently Hutchison continued to do so during their separation. Keller told RadarOnline that her daughter had "experienced other men" after her split from Hutchison, but realized just how much she loved her ex-husband. Through the experience, Stodden realized she wanted to be with "her original choice, her husband," Keller said.
And just like that, they are back! Stodden and Hutchison announced late Monday that they had reconciled and plan to remarry by the end of the year.
But will it actually be a "remarriage?" News reports on the couple's divorce are scant on detail, and at least one media outlet has called their impending "remarriage" a "renewal of vows." That would appear to indicate that they never actually divorced in the first place. Indeed, The Inquisitr (sic) reports that "Stodden and Doug Hutchison were never really 'done,'" and that they continued to live together even after their "divorce."
The "fame-hungry" Stodden had been out of the news awhile. Now, claiming remarriage, she's back.
If you find yourself facing a complicated family law matter, then you need the help of experienced family law attorneys in Charlotte, North Carolina who can help guide you through the often confusing process of divorce. Please contact Arnold & Smith, PLLC today at (704) 370-2828 or find additional resources here.
About the Author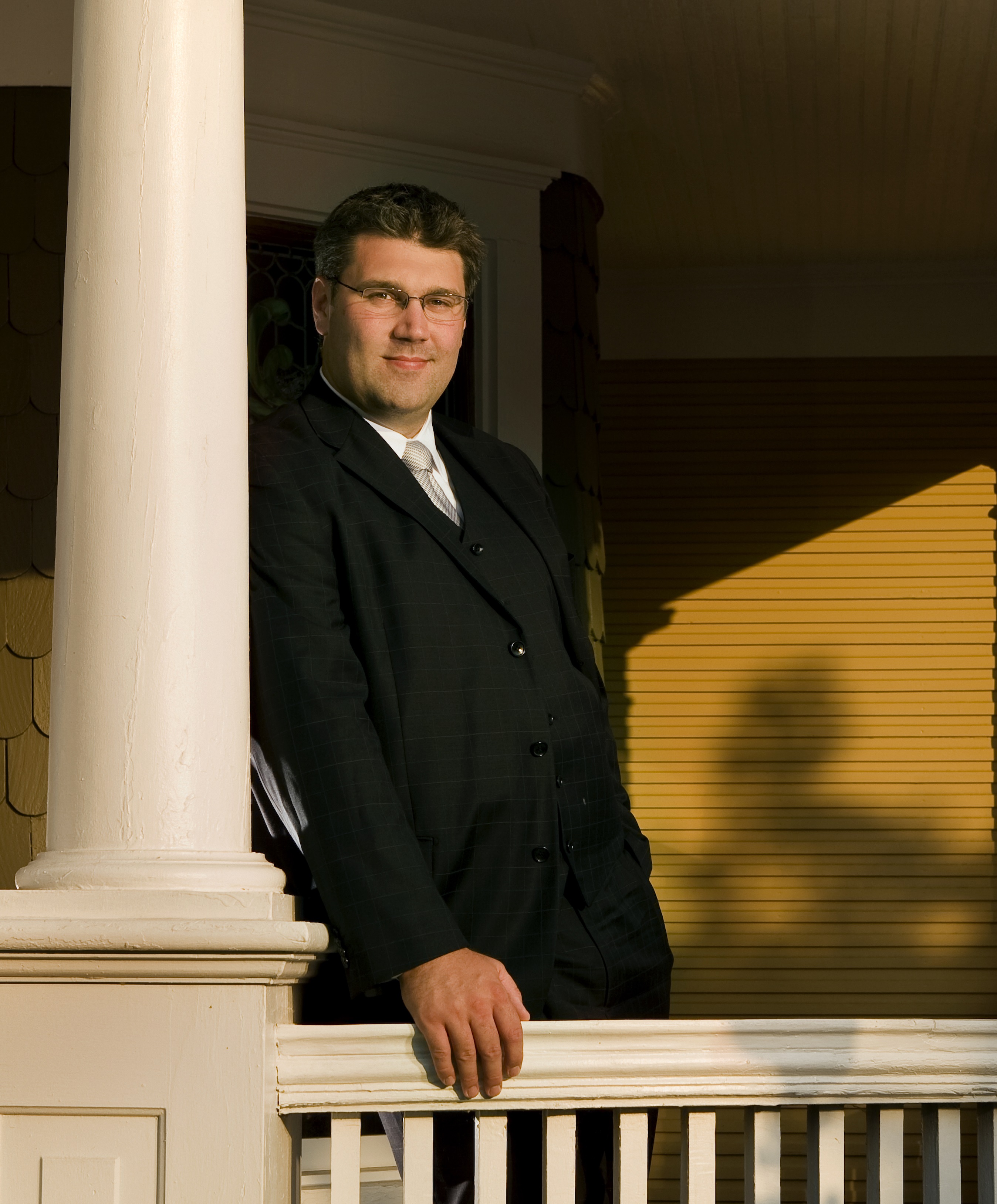 Matthew Arnold is a Managing Member of Arnold & Smith, PLLC, where he focuses on the areas of family law, divorce, child custody, child support, alimony and equitable distribution.
Mr. Arnold was raised in Charlotte, where he graduated from Providence Senior High School. He attended Belmont Abbey College, where he graduated cum laude, before attending law school at the University of North Carolina at Chapel Hill on a full academic scholarship.
In his free time, Mr. Arnold enjoys golfing and spending time with his wife and three children.
Sources:
http://radaronline.com/exclusives/2014/08/courtney-stodden-engaged-again-doug-hutchison/
http://www.goodreads.com/quotes/285223-if-you-love-someone-set-them-free-if-they-come
http://www.dailymail.co.uk/tvshowbiz/article-2487916/Courtney-Stodden-19-Doug-Hutchison-53-spill-divorce–wholl-custody-dog-Dourtney.html
http://en.wikipedia.org/wiki/The_Green_Mile_(film)
http://www.huffingtonpost.com/2013/11/26/courtney-stodden-sex-doug-hutchison_n_4345058.html
http://www.inquisitr.com/1406393/courtney-stodden-reconciles-with-doug-hutchison-famous-teen-bride-to-remarry-older-actor/
Image Credit: 
http://upload.wikimedia.org/wikipedia/commons/f/f7/Courtney_Stodden_2013.jpg
See Our Related Video from our YouTube channel:
https://www.youtube.com/user/ArnoldSmithPLLC/videos
See Our Related Blog Posts:
Divorce Lawyers and Attorneys in Charlotte, NC :: What to do if you're thinking about remarrying in North Carolina
Child Custody Lawyers in Charlotte, Mecklenburg County, NC :: North Carolina Court of Appeals Wrestles With Common-Law Marriage