Matthew R. Arnold of Arnold & Smith, PLLC answers the question "Do I need an attorney to get a Divorce in North Carolina?"
A Cleveland, Ohio judge found himself on the other side of the bench after being arrested Saturday for beating his wife.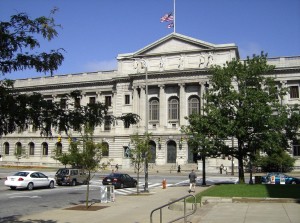 Cuyahoga County Common Pleas Judge Lance Mason was accused of punching, biting and choking his wife inside a vehicle in Shaker Heights, where Mason is from, according to witnesses. Aisha Mason—Judge Mason's wife—sustained "serious facial injuries," including broken facial bones, according to reports. The couple's children, aged four and six, respectively, were in the vehicle during the beating.
Judge Mason allegedly threw his wife out of their vehicle at the corner of Van Aken Boulevard and Avalon Road. Aisha Mason told emergency dispatchers she feared for the safety of the couples' children and pleaded with responders to find the children and get them out of harm's way.
Judge Mason was arrested at his home in Cleveland about twenty minutes after the alleged beating, after his sister called police to report that he was threatening to kill himself with a gun. Judge Mason was charged with felonious assault.
While in custody, Judge Mason admitted to having weapons in his bedroom and attic. Officers searched his home and found some 2,500 rounds of ammunition, a 12-gauge shotgun, a Winchester shotgun, a 50-shell shotgun belt, two semi-automatic rifles, two handguns, a sword, four canisters of smoke grenades and a bulletproof vest.
Ohio law permits judges, magistrates and law enforcement officers to bring "deadly weapon[s] or dangerous ordnance[s]" into courthouses. It is unknown whether Judge Mason was armed at the time of the alleged beating, or whether he ever carried any weapons to the courthouse during the discharge of his official duties.
In North Carolina, judges are allowed to carry concealed handguns in courthouses as long as they have a permit to carry a concealed handgun and are present in the courthouse to carry out official court duties. Magistrates, law enforcement officers and prosecutors in North Carolina are also permitted to carry concealed weapons in courthouses in certain circumstances.
Sadly, numerous cases have made headlines in recent years in which judges and court personnel have been gunned down inside courthouses in the United States. It is unknown whether a judge has fired a gun inside a courthouse in recent years. Judge Mason won't have the opportunity to fire any of his guns any time soon. His "small arsenal" was seized by officers while his case is pending.
Aisha Mason filed for divorce from Judge Mason on Monday, citing gross neglect of duty and extreme cruelty. In addition, a Municipal Court judge granted a protection order against Judge Mason that prohibits him from being within 500 feet of his wife or children.
Cases Judge Mason was scheduled to hear, meanwhile, will proceed. Judge Mason could resume hearing cases if he posts the $65,000 bond set in his case. A judge must be indicted on felony charges in Ohio to be removed from the bench, according to Ohio Supreme Court spokesman Bret Crow. Judge Mason's arrest was technically different from an indictment.
He is due back in court in his own case on August 13.
If you find yourself facing a complicated family law matter, then you need the help of experienced family law attorneys in Charlotte, North Carolina who can help guide you through the often confusing process of divorce. Please contact Arnold & Smith, PLLC today at (704) 370-2828 or find additional resources here.
About the Author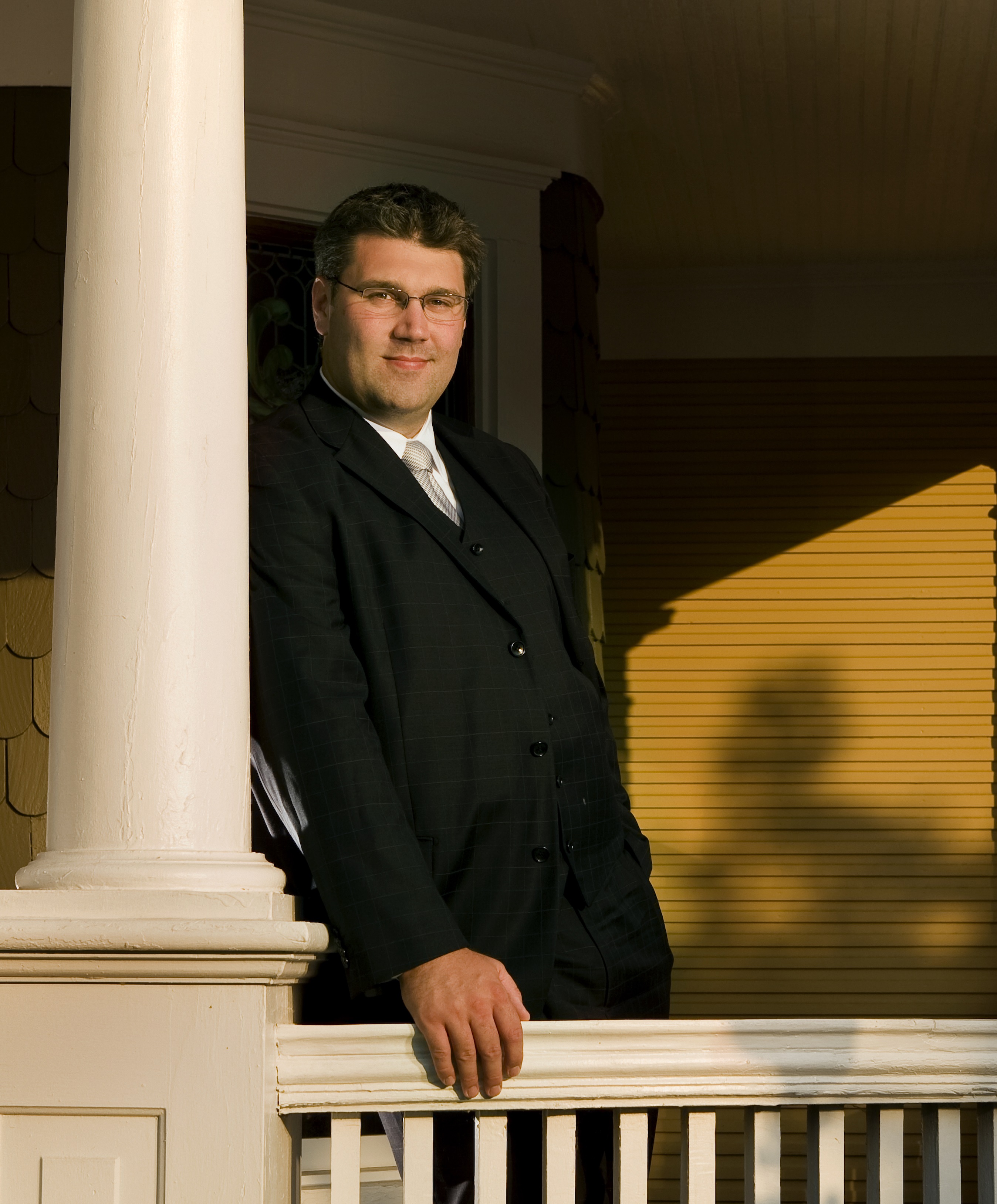 Matthew Arnold is a Managing Member of Arnold & Smith, PLLC, where he focuses on the areas of family law, divorce, child custody, child support, alimony and equitable distribution.
Mr. Arnold was raised in Charlotte, where he graduated from Providence Senior High School. He attended Belmont Abbey College, where he graduated cum laude, before attending law school at the University of North Carolina at Chapel Hill on a full academic scholarship.
In his free time, Mr. Arnold enjoys golfing and spending time with his wife and three children.
Sources:
http://www.cleveland.com/metro/index.ssf/2014/08/cleveland_judge_accused_of_bea.html
http://cnmnewz.com/ohio-judge-brutally-beats-wife-police-find-2300-rounds-semi-auto-rifles-sword-smoke-grenades/
http://cp.cuyahogacounty.us/internet/Judges.aspx
http://www.lancetmason.designsoflife.net/biography.html
http://www.cleveland.com/metro/index.ssf/2014/08/wife_of_cuyahoga_county_common.html
https://www.facebook.com/notes/cuyahoga-county-sheriff/public-interest-cases-this-week-1182010-from-prosecutor-bill-masons-office/489784576063?comment_id=14413727&offset=0&total_comments=3
http://www.cleveland.com/metro/index.ssf/2014/08/cases_will_continue_in_the_cou.html
http://www.newsnet5.com/news/local-news/oh-cuyahoga/small-arsenal-found-inside-home-of-local-judge-accused-of-brutally-beating-his-wife
Image Credit: 
http://upload.wikimedia.org/wikipedia/commons/2/2c/Cuyahoga_County_Courthouse.jpg
See Our Related Video from our YouTube channel:
https://www.youtube.com/user/ArnoldSmithPLLC/videos
See Our Related Blog Posts: