Board Certified Family Law Specialist Matt Arnold of Arnold & Smith, PLLC answers the question " I'm not getting along with my husband. We've been married two weeks and it was a mistake. Can't I just get an annulment?"
Last week, NFL Commissioner Roger Goodell handed down a controversial punishment to Baltimore Ravens running back, Ray Rice. Rice was suspended for two games for his involvement in an altercation with his fiancé (now wife), Janay Palmer. Following this incident, Rice was observed via security camera pulling an unconscious Palmer out of a New Jersey casino elevator. Rice pleaded not guilty to third degree aggravated assault and avoided trial by being accepted into a pretrial intervention program.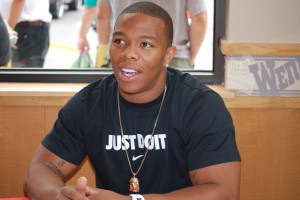 There is a growing concern from the public that the NFL is not taking a hard enough line on domestic violence. Roger Goodell's two game suspension for Rice has been subject to scrutiny around the country from multiple media outlets that have compared this suspension to drug related suspensions that are four games. This scrutiny has gone as far as United States senators Chris Murphy, Tammy Baldwin, and Richard Blumenthal, writing a letter to NFL requesting reconsideration and revision of Rice's punishment to "more adequately reflect the seriousness of his offense." The senator's letter says the NFL's punishment "reflects a disturbingly lenient, even cavalier attitude towards violence against women." Goodell has responded to this scrutiny that Rice's punishment is in line with the NFL's decisions when previously dealing with similar situations.
Locally, Charlotte has had recent headlines for NFL players and domestic violence. Carolina Panther's Pro Bowl defensive end, Greg Hardy, was charged last May with communicating threats and assaulting a female after an altercation with his ex-girlfriend. After being convicted on both charges by Mecklenburg County District Court judge Rebecca Thorne Tin, Hardy's attorney confirmed that his client will be appealing to a jury trial in Superior Court. The Panthers general manager, David Gettleman, has announced that the team will not discipline Hardy until the NFL takes action under the leagues code of conduct policy. Gettleman also said that the league will not do anything until the legal process has played out.
Hardy's situation is not the first time a Panther has been in trouble for a domestic violence type of issue. Rae Carruth, a Panthers wide receiver, was convicted of conspiracy to: commit murder, shooting into an occupied vehicle, and using an instrument to destroy an unborn child. The victim was Cherica Adams, Carruth's girlfriend who was carrying Carruth's child. Adams fell into a coma and later died, although, doctors were able to save the child. At trial, the prosecution claimed Carruth's actions were in response to Adams' refusal to abort their child.
These cases are extreme illustrations of what can go wrong between spouses, particularly when arguments get heated. Divorce often leads to similar emotional extremes, but those going through a North Carolina split should remember how important it is to let cool heads prevail. If you feel yourself getting overly emotional or angry, it is far better to remove yourself from the situation than to stay and fight. Taking the time to calm down could spare you substantial regret later if it saves you from a meltdown.
If you find yourself facing a complicated family matter then you need the help of experienced family law attorneys in Charlotte, North Carolina who can help guide you through the often confusing process of divorce, please contact Arnold & Smith, PLLC today at (704) 370-2828 or find additional resources here.
About the Author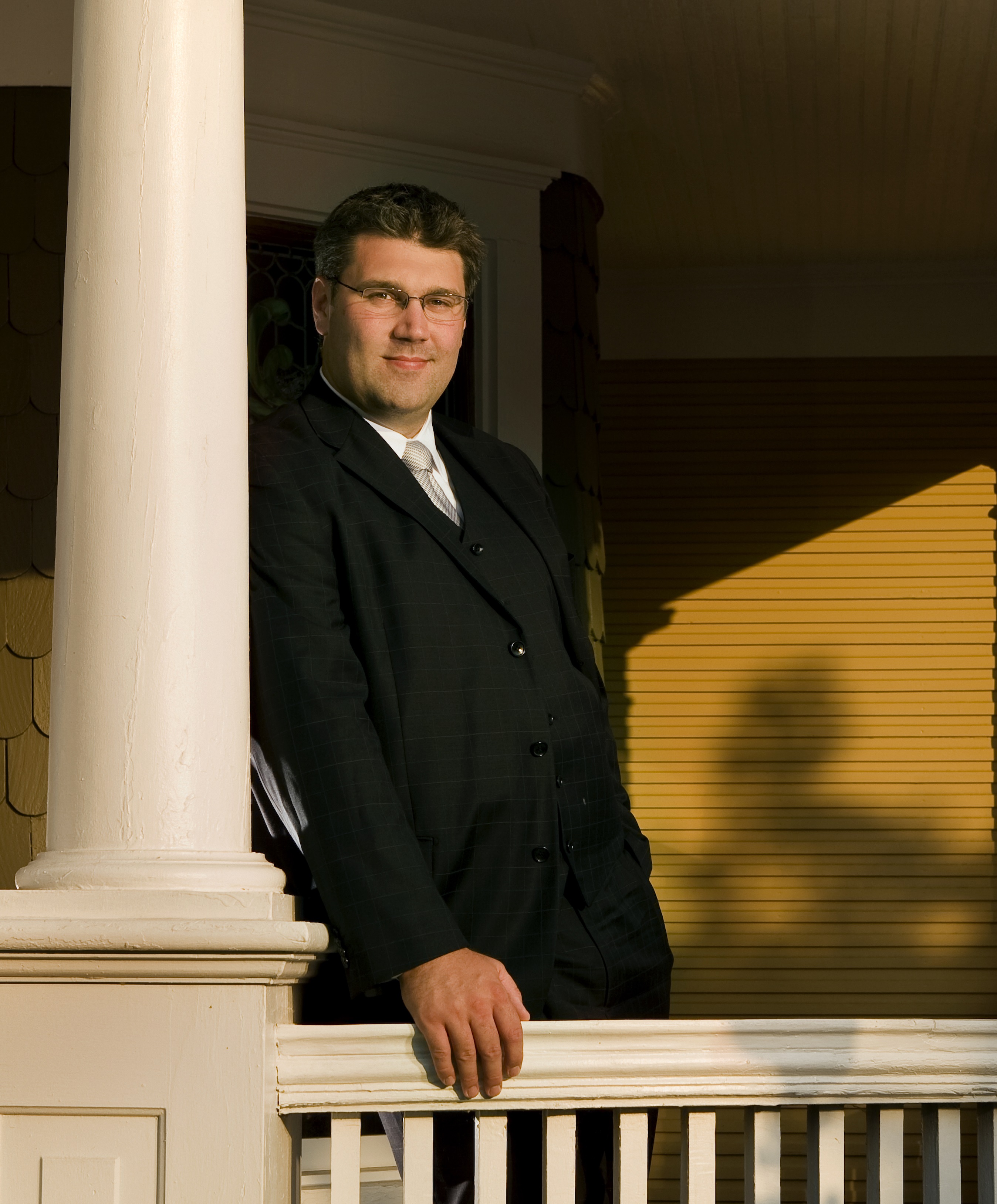 Matthew Arnold is a Managing Member of Arnold & Smith, PLLC, where he focuses on the areas of family law, divorce, child custody, child support, alimony and equitable distribution.
Mr. Arnold was raised in Charlotte, where he graduated from Providence Senior High School. He attended Belmont Abbey College, where he graduated cum laude, before attending law school at the University of North Carolina at Chapel Hill on a full academic scholarship.
In his free time, Mr. Arnold enjoys golfing and spending time with his wife and three children.
Sources:
http://espn.go.com/nfl/story/_/id/11271528/greg-hardy-hates-being-distraction-carolina-panthers
http://espn.go.com/nfl/story/_/id/11220817/greg-hardy-carolina-panthers-guilty-2-counts-domestic-violence
http://en.wikipedia.org/wiki/Rae_Carruth
http://profootballtalk.nbcsports.com/2014/08/01/senators-urge-goodell-to-reconsider-ray-rice-punishment/
http://espn.go.com/nfl/story/_/id/11296028/roger-goodell-defends-suspension-ray-rice-baltimore-ravens-running-back
http://espn.go.com/nfl/story/_/id/11257692/ray-rice-baltimore-ravens-suspended-2-games
http://espn.go.com/nfl/story/_/id/11291108/ray-rice-baltimore-ravens-made-biggest-mistake-my-life
Image Credit: 
http://upload.wikimedia.org/wikipedia/commons/d/d7/Ray_Rice.JPG
See Our Related Video from our YouTube channel:
https://www.youtube.com/user/ArnoldSmithPLLC/videos
See Our Related Blog Posts:
North Carolina NFL Player Jailed After Domestic Dispute
Divorce Advice for Victims of Abuse (According to Forbes Magazine)