Board Certified Family Law Specialist Matt Arnold of Arnold & Smith, PLLC answers the question " I'm not getting along with my husband. We've been married two weeks and it was a mistake. Can't I just get an annulment?"
Sometimes what "they" say is not good enough because "they"—whoever "they" are–don't have the facts. One thing "they" have always said about divorce in the United States is that Christians are just as likely to divorce as unbelievers.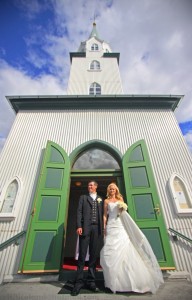 "They" were wrong.
Harvard-trained researcher and author Shaunti Feldhahn has released a book in which she debunks some commonly held myths about divorce and divorce rates in the United States. The book is titled The Good News About Marriage: Debunking Discouraging Myths about Marriage and Divorce.
Feldhahn got the idea to write the book eight years ago when she asked her assistant to locate some reliable divorce statistics for an article she was writing. After searching, both Feldhahn and her assistant concluded that there weren't "any real numbers." They spent the next several years digging through "[t]remendously complicated, sometimes contradictory research to find the truth."
And the truth is ugly or pretty, depending on your perspective. What it reveals is certainly unexpected.
First, shockingly, Feldhahn reports that first-time marriages end in divorce roughly 20 to 25-percent of the time. The actual divorce rate, Feldhahn reports, has never even gotten close to 50 percent. Most marriages are happy, most remarriages succeed, and couples who regularly attend church have a much lower divorce rate than those who don't.
Feldhahn said she had spent years publically reciting wrong statistics to audiences around the country. She said inaccurate figures stemmed from projections made in the early 1970s and 1980s by researchers who assumed the rate of divorce would continue to gradually increase as more states passed no-fault divorce laws.
Those projections were wrong, Feldhahn said, and in reality the divorce rate has been steadily dropping. She added that people were shocked when she told them her research showed that 80-percent of marriages were happy. Couples who made it through five years of marriage were 80-percent likely to be married five years later, Feldhahn found.
Couples who were active in their church were 27 to 50-percent less likely to get a divorce than those who did not go to church. The actual divorce rate of churchgoers, Feldhahn said, is likely in the single digits or, at most, teens.
Feldhahn said she believes her research will give couples hope, which she says is a key ingredient to making marriages last. It is a pervading sense of futility, she said, that pulls down marriages, and unfortunately that sense of futility has been fed by a culture that is rife with discouraging beliefs about marriage that just aren't true.
Daniel Floyd, a pastor at Lifepoint Church in Fredericksburg, Virginia, said he has already incorporated Feldhahn's research into marriage counseling sessions. The research changes the tone of the conversation about marriage, Floyd said, because instead of telling couples that half of marriages will make it and half will not, now he can say with confidence that most married couples will make it, and most will be happy.
If you find yourself facing a complicated family law matter, then you need the help of experienced family law attorneys in Charlotte, North Carolina who can help guide you through the often confusing process of divorce. Please contact Arnold & Smith, PLLC today at (704) 370-2828 or find additional resources here.
About the Author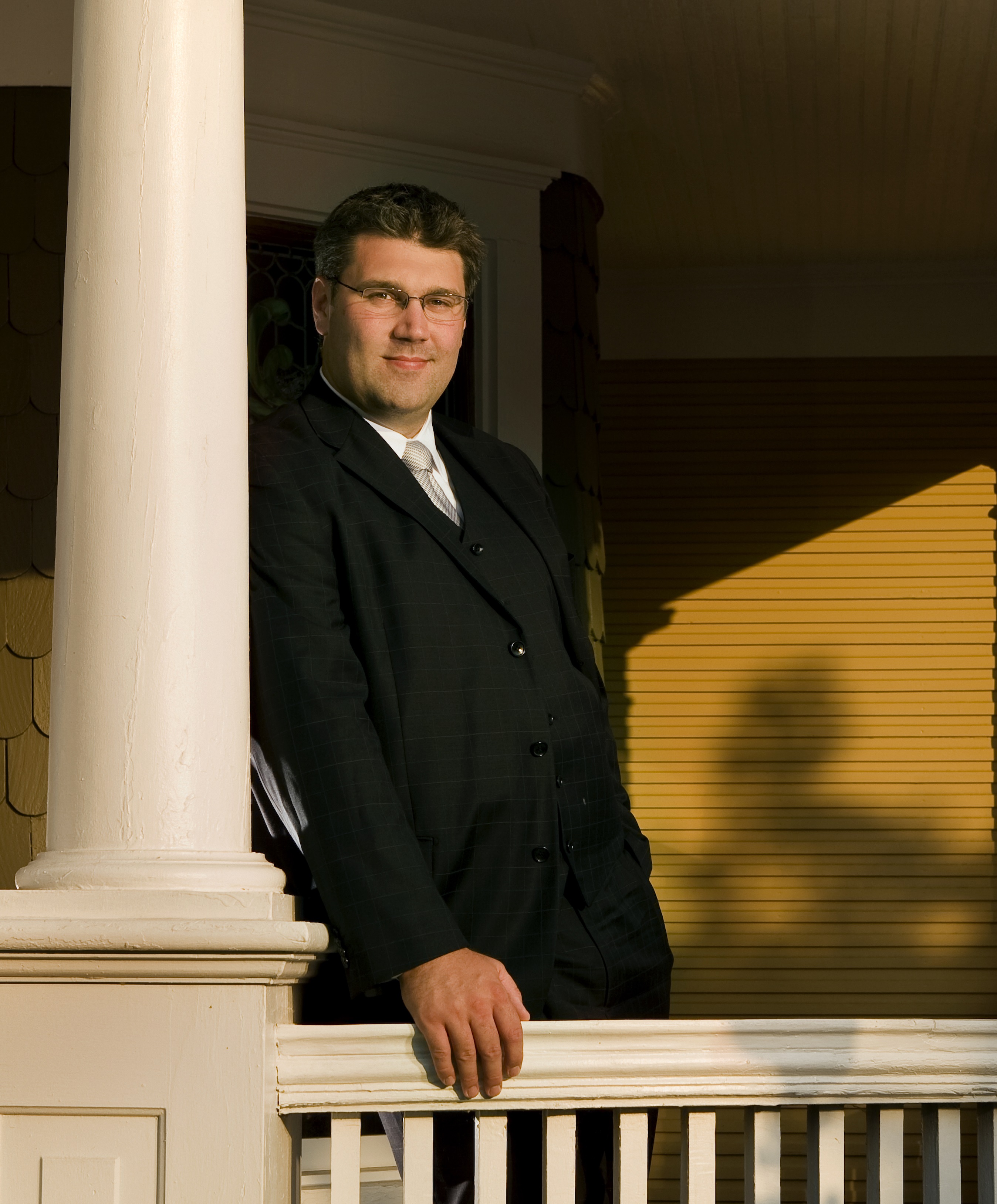 Matthew Arnold is a Managing Member of Arnold & Smith, PLLC, where he focuses on the areas of family law, divorce, child custody, child support, alimony and equitable distribution.
Mr. Arnold was raised in Charlotte, where he graduated from Providence Senior High School. He attended Belmont Abbey College, where he graduated cum laude, before attending law school at the University of North Carolina at Chapel Hill on a full academic scholarship.
In his free time, Mr. Arnold enjoys golfing and spending time with his wife and three children.
Sources:
http://www.christianpost.com/news/christian-divorce-book-reveals-divorce-of-believers-less-likely-than-those-of-non-believers-124969/
http://www.cbn.com/cbnnews/us/2014/May/Divorce-Shocker-Most-Marriages-Do-Make-It/
Image Credit: 
http://upload.wikimedia.org/wikipedia/commons/0/00/Just_Married_%284802879970%29.jpg
See Our Related Video from our YouTube channel:
https://www.youtube.com/user/ArnoldSmithPLLC/videos
See Our Related Blog Posts: