Charlotte Divorce Attorney Matthew R. Arnold of Arnold & Smith, PLLC answers the question "What does a "No-Fault' divorce mean in NC?"
Proponents of same-sex marriage have railed against the legal difficulties that confront same-sex partners interested in tying the proverbial knot. Now some same-sex couples are facing a different—and perhaps even more difficult—legal issue: same-sex divorce.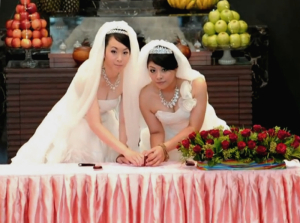 Beth Littrell, a senior attorney for the civil rights group of Lambda Legal's Southern regional office in Atlanta, told the Associated Press that divorce for same-sex couples is a legal mess. Lambda Legal is a national organization whose mission is to help lesbians, gay men, bisexuals and transgendered people obtain full recognition of civil rights. While same-sex marriage is legal in nineteen states and the District of Columbia, state laws governing divorce have not evolved with same-sex marriage, leading to confusion, frustration and years of litigation.
Cori Jo Long and Brooke Powell travelled from their home in Texas to New Hampshire in 2010 in order to take advantage of the latter state's permissive laws on same-sex marriage. Their marriage unraveled in 2013, but so far they have been unable to obtain a divorce. Long and Powell attempted to divorce in Texas, but since that state does not recognize same-sex marriage, a judge ruled that he did not have jurisdiction to void their union or grant a divorce.
"It is limbo," Long said. "It's waiting and seeing. That's all I can do."
New York divorce attorney David Centeno said he gets hundreds of calls from same-sex couples interested in getting divorced. Same-sex couples who get married and then want to divorce but happen to live in a state that doesn't recognize their union end up in a kind of "jail," Centeno said.
In most states, in order to invoke a court's jurisdiction, the petitioner must have been a resident for a specified period of time before seeking a divorce. In North Carolina, a person must have resided in the state for six months before bringing a divorce action, and a couple must certify to the court that husband and wife have lived separate and apart for at least one year before a divorce decree can be entered. North Carolina does not recognize same-sex marriage.
Some states have loosened their residency requirements. Those states—California, Delaware, Hawaii, Illinois, Minnesota and Vermont—may be seen as safe havens for same-sex couples looking for a streamlined divorce process. But they won't address other issues that may arise in a marital relationship such as child custody, visitation and spousal support.
Child custody is a particularly thorny issue, especially in states like North Carolina that don't recognize same-sex marriage. Some same-sex parents may lack a biological connection to a child. If one parent has not adopted the child, a court may treat the parent "as a legal stranger, or third party, to a child," Littrell said. "Without recognition as a parent, that spouse has little, if any, standing to ask for visitation or custody."
If you find yourself facing a complicated family law matter, then you need the help of experienced family-law attorneys in Charlotte, North Carolina who can help guide you through the often confusing process of divorce. Please contact Arnold & Smith, PLLC today at (704) 370-2828 or find additional resources here.
About the Author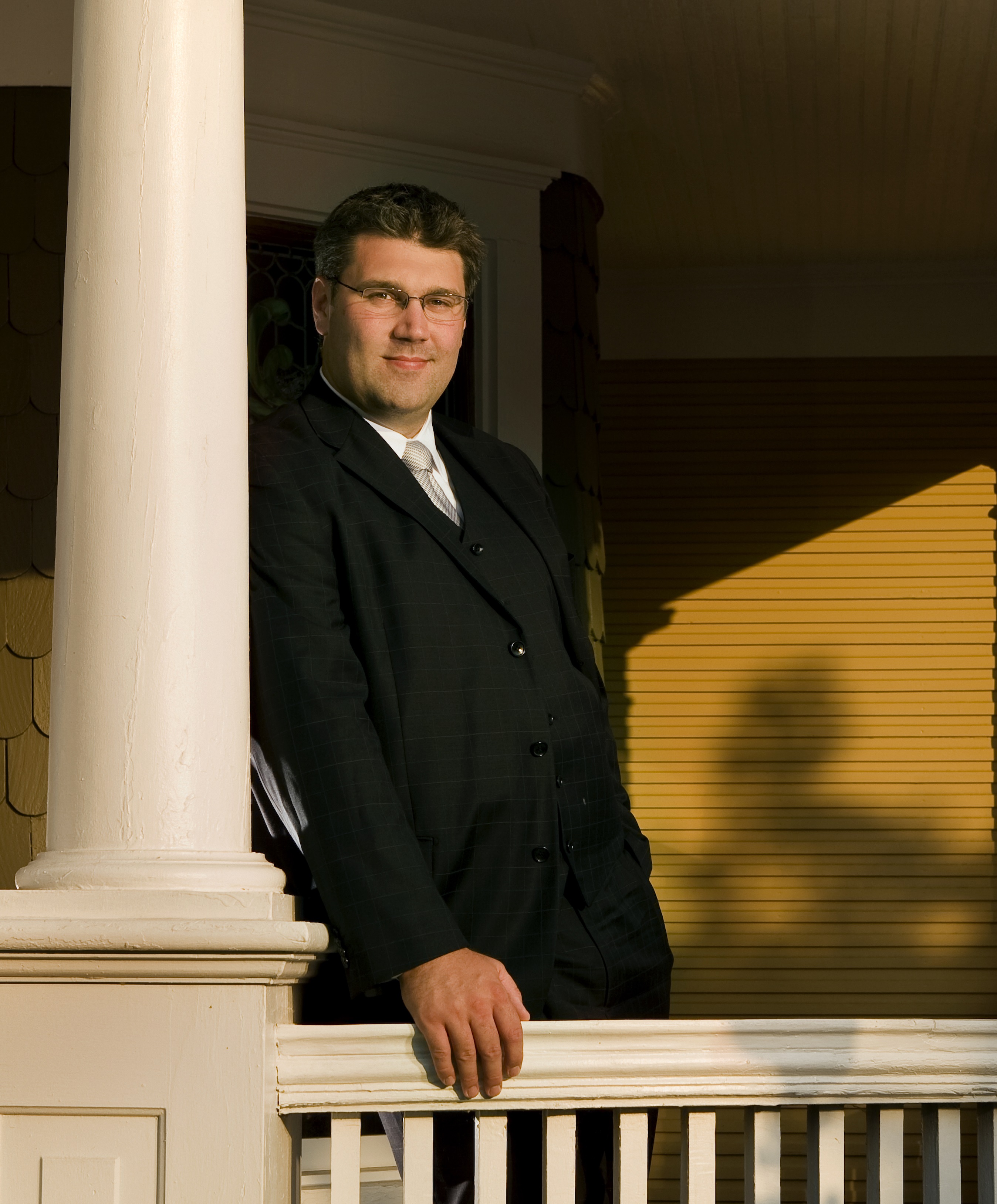 Matthew Arnold is a Managing Member of Arnold & Smith, PLLC, where he focuses on the areas of family law, divorce, child custody, child support, alimony and equitable distribution.
Mr. Arnold was raised in Charlotte, where he graduated from Providence Senior High School. He attended Belmont Abbey College, where he graduated cum laude, before attending law school at the University of North Carolina at Chapel Hill on a full academic scholarship.
In his free time, Mr. Arnold enjoys golfing and spending time with his wife and three children.
Sources:
http://abcnews.go.com/Health/wireStory/divorce-law-synch-sex-marriage-25859216
Image Credit: 
http://commons.wikimedia.org/wiki/File:Same-sex-marriage-taiwan.jpg
See Our Related Video from our YouTube channel:
https://www.youtube.com/user/ArnoldSmithPLLC/videos
See Our Related Blog Posts: