Board Certified Family Law Specialist Matt Arnold of Arnold & Smith, PLLC answers the question "What does uncontested divorce mean?"
A record one-in-five adults aged 25 or older had never been married as of 2012, according to a Pew Research Center analysis of census data. That's double the amount of never-married adults from 1960. What happened?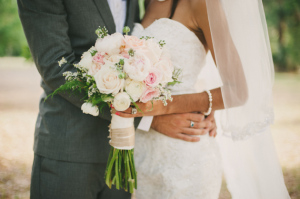 Pew blames "a variety of reasons," but places its emphasis on the economy, which it says has grown slowly and unequally in recent decades. Median hourly wages for men ages 25 to 34 have declined 20-percent since 1980 "in real terms." Real terms means that even though the amount of money men in that age group earn may have increased, the cost of everything else—of living—means that more money actually buys them less.
Economic woes have shrunk the "pool of available employed men," and those are the ones that 80-percent of never-married women say they want. These women want a man who has a steady job. But women are the ones whose educational achievement and labor-force participation rate continue to rise.
That has created a deficit in the number of employed, available men per 100 women. In 1960, the number of employed, available men per 100 women in the 25 to 34 age group was 139. By 2012, that number had sunk to 91. Of course, never-married women can select their mates from other pools of available men such as older men or divorcees.
And, according to Pew, there is a lot more to finding a good mate (or failing at it) than plain old-fashioned responsibility. The so-called sexual revolution of the 1960s and 1970s softened public attitudes about marriage and non-marital relationships. The influence of religious institutions has declined, leading to less traditional conceptions of marriage and relationships in general.
Remaining single, cohabiting with an unmarried mate and bearing and raising children outside of marriage are options that young Americans are choosing with increasing frequency. One in four young never-married adults between the ages of 25 and 34 were cohabiting last year. That's up three percent from 2007 alone.
A 2013 study by Demographic Intelligence showed that compared to other developed countries, the United States has seen unusually high rates of marriage during the past century. Like the Pew study, however, Demographic Intelligence saw that pattern coming to an end, "with further declines in the U.S. marriage rate expected."
The Demographic Intelligence study also linked a downtick in marriages to the floundering economy. It estimated that some 175,000 weddings in the United States had been postponed or cancelled entirely since the recession began.
Interestingly, the Demographic Intelligence study noted a more-than-three-percent rise in the percentage of weddings to college-educated women from 2008 to 2013. That trend "suggests that marriage is increasingly the preserve of better-educated Americans," according to Sam Sturgeon, president of Demographic Intelligence. In general, the younger and less educated a woman was in the five years between 2008 and 2013, the less likely she was to get married. "Clearly, younger and less-educated women have been hit hardest by the recession," Sturgeon said.
If you find yourself facing a complicated family law matter, then you need the help of experienced family-law attorneys in Charlotte, North Carolina who can help guide you through the often confusing process of divorce. Please contact Arnold & Smith, PLLC today at (704) 370-2828 or find additional resources here.
About the Author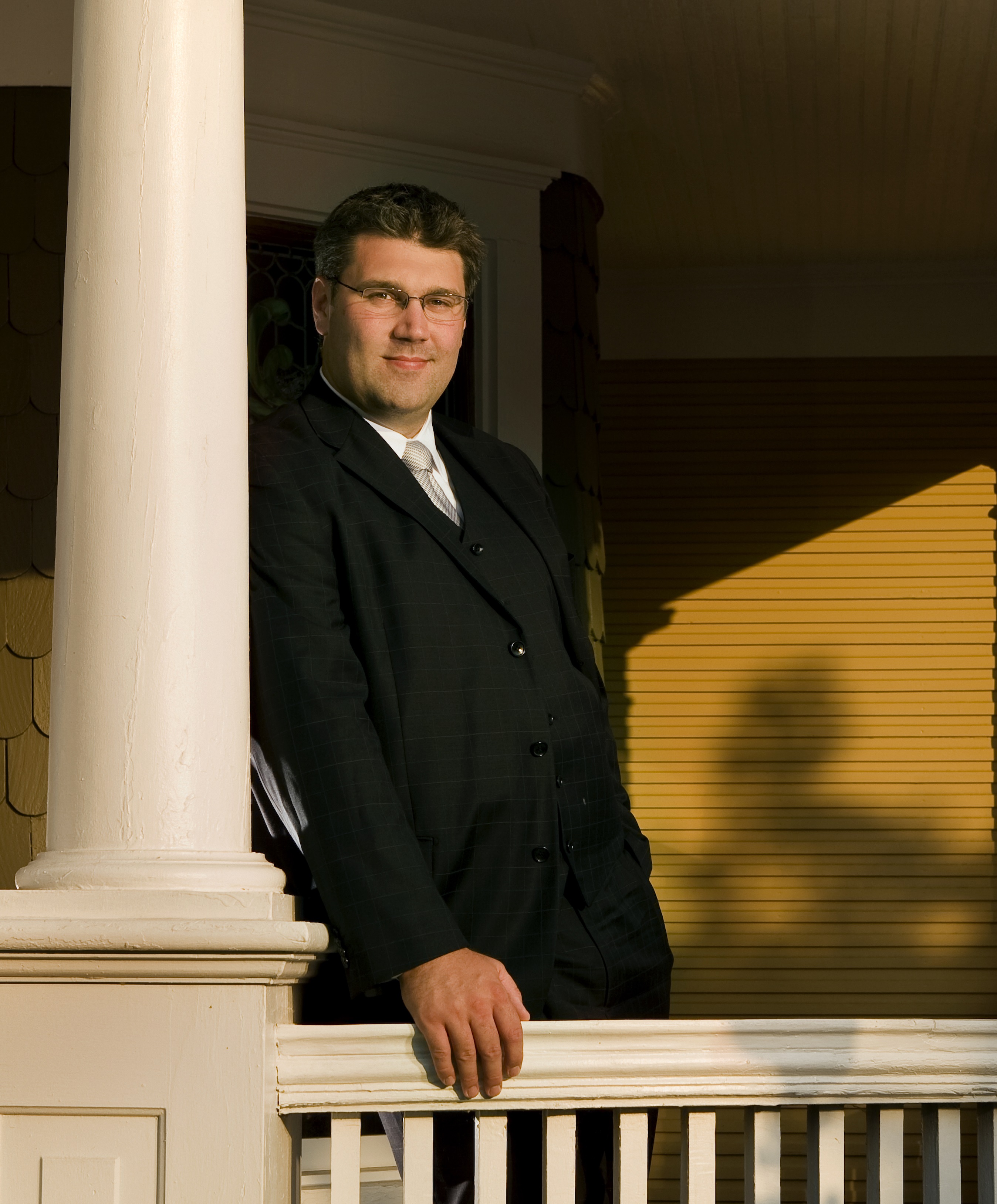 Matthew Arnold is a Managing Member of Arnold & Smith, PLLC, where he focuses on the areas of family law, divorce, child custody, child support, alimony and equitable distribution.
Mr. Arnold was raised in Charlotte, where he graduated from Providence Senior High School. He attended Belmont Abbey College, where he graduated cum laude, before attending law school at the University of North Carolina at Chapel Hill on a full academic scholarship.
In his free time, Mr. Arnold enjoys golfing and spending time with his wife and three children.
Sources:
http://finance.yahoo.com/news/more-americans-forgo-marriage-as-economic-difficulties-hit-home-153146122.html
http://www.prweb.com/releases/2013/6/prweb10844370.htm
Image Credit: 
"Bride and groom" by Allan Ajifo – https://www.flickr.com/photos/125992663@N02/14600243912/. Licensed under Creative Commons Attribution 2.0 via Wikimedia Commons – http://commons.wikimedia.org/wiki/File:Bride_and_groom.jpg#mediaviewer/File:Bride_and_groom.jpg
See Our Related Video from our YouTube channel:
https://www.youtube.com/user/ArnoldSmithPLLC/videos
See Our Related Blog Posts: