Attorney Matthew R. Arnold answering the question: "How long does getting a divorce take?"
Those residents of North Carolina who find themselves trapped in unhappy relationships should count their lucky stars. Why? Because at least they don't live in South Carolina.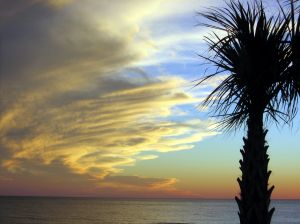 The problem with South Carolina, at least for those trapped in bad marriages, is that the state is among the hardest to get a divorce in. According to a recent article in the Huffington Post, the total minimum process time for a divorce in South Carolina clocks in at a whopping 450 days. How long is this comparable to other places? Long enough to rank South Carolina as the fourth-slowest state for securing a divorce.
Another report on the subject of divorce ranked South Carolina abysmally with regard to ease of divorce, giving the state only 27 out of 100 points, a score low enough to make it fourth worst. There are several factors that combine to complicate the process of divorce in South Carolina.