December 17, 2013

Attorney Matthew R. Arnold answering the question: "What does a "No-Fault' divorce mean in NC?"
Many states have experimented with ways to shore up family units. Some have considered schemes to lengthen the amount of time couples must be separated before divorces will be approved by a judge. Others have mandated counseling sessions or parenting courses. In Oklahoma, the state did more than just pass laws; it spent more than $70 million trying to lower its divorce rate, something that appears to have done little or nothing to lower the rate.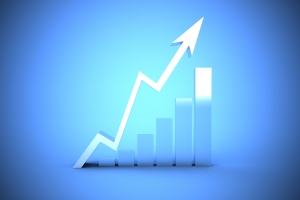 New numbers released by the Census Bureau show that 13.5 percent of adults in Oklahoma filed for divorce in 2012, up from 11.6 percent in 2000. The rate is substantial and ranks Oklahoma's among the highest divorce rates in the nation. The trouble is that this rate was reached despite nearly 14 years and $70 million spent by the government trying to fight divorce.
Back in 1999, Oklahoma created the Marriage Initiative, funded largely by federal welfare money. The organization offers counseling and workshops for couples in nearly every stage of a relationship, from those who are simply dating to those considering divorce. Estimates say that around 10 percent of the state's adults have participated in workshops put on by the Marriage Initiative, something that appears to have done little to prevent the demise of relationships.
The results indicate that other states such as Texas, Georgia and even North Carolina where legislators are considering plans to make divorce more difficult to obtain should reconsider. These stalling techniques not only have not been shown to help, they might actually make things worse.
Continue reading "Oklahoma Tries And Fails To Halt Rise In Divorce Rate :: Charlotte Mecklenburg Divorce Lawyer" »