Board Certified Family Law Specialist Matt Arnold answers the question: "What are my custody rights if the other parent moves?"
Parenting following a divorce can be complicated. While both parents may share legal custody of their children, they usually live primarily with one parent. The non-custodial parent usually has visitation with their children on a regular basis. Most often, children live relatively close to both parents, so visitation is not an issue. However, what happens when a parent with primary residential custody wants to move away? There are many factors that can come up when a parent wants to move with a child. A knowledgeable family law attorney will assist you and provide guidance for handling a move with a child following divorce.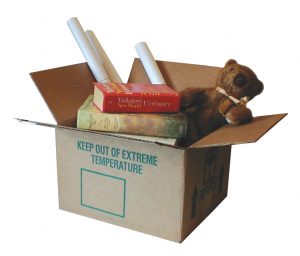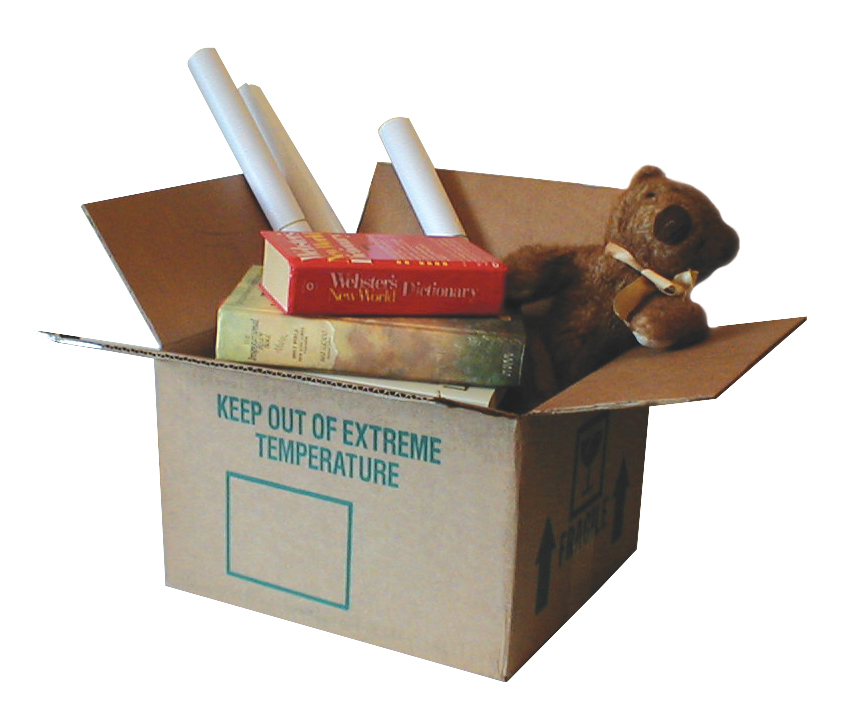 Reasons for Relocating
There are a number of reasons you may be considering relocating. One of the most common reasons is that you need to move for your employment. Whether your job is requesting you to move or you want to move in order to find better employment opportunities, you may be thinking about changing your location. Sometimes, the parent would like to move to be closer to family members or friends. In some instances, a parent had moved away from their original hometown during the marriage and would like to return. Relocation may be necessary when a child is the victim of abuse. Regardless of the reason, the important thing to keep in mind is that the move must be beneficial and not harmful to the child.
Restrictions for Relocating With a Child
The way that you should handle relocation with a child depends on whether you have any restrictions in your child custody court order. The order may include specific restrictions that apply to relocation. Review your order to determine whether it restricts you from relocating with your child. Sometimes an order restricts a parent from moving out of state or relocating a certain number of miles away. If you do not have a custody order in place, you must still consider the consequences of moving away. Moving may prompt action by the other parent and the court may consider your actions when making future custody decisions.
Requesting a Modification
When you plan to move with a child, you will need to request a modification to a court custody order. A modification hearing will be held to review the request and to hear details from each parent regarding the matter. Keep in mind that the court will evaluate the reasons for the move and consider the important factors when making a decision. The non-custodial parent may prove that the move is harmful to the well-being of the child. Therefore, consider the logistics of the situation before you relocate. It may be easier to obtain permission when you are moving across town rather than across the country. If you relocate without permission from the court, you may be acting against a court order and might suffer some consequences of your actions.
Visitation After Relocation
Relocation with a child is often considered a major change in circumstances. This means that the court may reevaluate visitation options as part of the modification. You will want to consider who the other parent will be able to visit, how often the parent can visit with the child, and how the child and parent will visit. This is particularly important when the relocation is far away. The parent will need to work out travel arrangements and the terms of visitation may change. For instance, rather than visiting a child every other weekend, the non-custodial parent may need to have fewer visits that last for longer periods of time. It is helpful to think about these matters before the hearing.
Relocating with a child can be complicated. It is usually best to discuss the matter with an experienced family law attorney before you make any decisions. Get a phone, video or in-person consultation by calling at (704) 370-2828 to speak with our detail-oriented and well-versed lawyers with offices in Charlotte, Lake Norman, and Monroe, please contact Arnold & Smith, PLLC today or find additional resources here.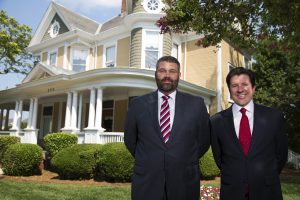 The family law practice group at Arnold & Smith, PLLC includes two Board-Certified Family Law specialists and one Child Welfare Law specialist, as well as several attorneys with many years of family law experience that are committed to providing a powerful voice to individuals facing the often-tumultuous issues in this area of law. The range of issues our family law clients may be facing include pre- and post-nuptial agreements; separation agreements; post-separation support; child support (both temporary and permanent); absolute divorce; divorce from bed and board; military divorce; equitable distribution of assets; child custody (both temporary and permanent); retirement benefits and divorce; alimony and spousal support; adoption; and emancipation. Because this area of the law is usually emotionally charged and complicated, the family law attorneys at Arnold & Smith, PLLC act with the utmost dedication to ensure that each client understands his or her options, and then act to achieve the best result possible for that client's particular situation.
Source:
https://www.nccourts.gov/help-topics/family-and-children/child-custody
https://www.collinsdictionary.com/us/dictionary/english/modification
Image Credit:
https://www.freeimages.com/photo/moving-box-1494493
See Our Related Video from our YouTube channel:
https://www.youtube.com/user/ArnoldSmithPLLC?feature=watch
See Our Related Blog Posts: