Charlotte Divorce Attorney Matthew R. Arnold of Arnold & Smith, PLLC answers the question "How will the judge divide our property?"
A billion is not enough for the ex-wife of an Oklahoma oil magnate ordered last week to payout what is believed to be one of the largest divorce judgments ever recorded in the United States.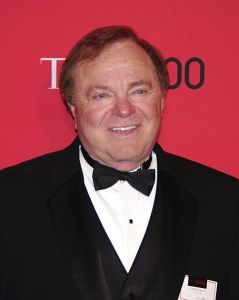 The case underlines how messy divorces can disrupt the businesses of parties to divorce actions, especially those who have not prepared for divorce through the execution of prenuptial agreements.
Sue Ann Hamm, ex-wife of oil magnate Harold Hamm, said she is appealing a divorce judgment entered last week on the grounds that it grossly undervalued the amount of marital wealth to which she was entitled.
Oklahoma Special Judge Howard Haralson ordered Mr. Hamm to pay his ex-wife $995.5 million in an 80-page order entered last Monday. The order followed a nine-week trial that ended in October. Under the terms of the order, Mrs. Hamm was due to receive a third of the sum—or $322.7 million—by the end of the year. She also was to keep additional assets that include a California ranch and a home in Oklahoma whose value are estimated to be in the tens of millions.
By the standards of Forbes Magazine, which ranks America's wealthiest men and women, Judge Haralson's award would make Mrs. Hamm one of the richest women in the United States.
During trial, Mrs. Hamm's lawyers sought far more than the just-under $1 billion awarded. Mr. Hamm holds 68-percent of shares in Continental Resources. Continental is a developer and producer of oil and petroleum resources. Much of Mr. Hamm's estimated $18 billion fortune is tied up in Continental shares, according to the Huffington Post.
Mrs. Hamm's lawyer, Ron Barber, told Reuters that the award was "not equitable," citing the Hamms' 26-year marriage and the fact that Mr. Hamm would keep some 94-percent of his assets.
Judge Haralson found that Mr. Hamm's Continental stock grew by an estimated $1.4 billion in value over the course of the Hamms' marriage. That "marital capital" was to be split with Mrs. Hamm, but Judge Haralson determined that the remaining stock assets were separate property of Mr. Hamm.
Continental is a leading driller in the Bakken Shale field in North Dakota and Montana. His stock ownership in Continental makes him, by some estimates, the owner of more underground oil than any other American.
Through her lawyers, Mrs. Hamm has contended that she helped build the Continental business with Mr. Hamm. A lawyer and economist, Mrs. Hamm worked for Continental for several years and at one point was the executive in charge of the company's crude oil marketing division.
The Hamms' high-profile divorce has had a negative impact on Continental share prices, with shares falling 3.1 percent last Thursday—the day Mrs. Hamm announced her intention to appeal. Continental stocks have also been hit by the recent drop in oil prices.
Shareholders had hoped Mrs. Hamm would accept Judge Haralson's judgment. They had worried that a larger judgment would have forced Mr. Hamm to sell off a larger portion of his stock holdings, which could damage the value of shares and undermine Mr. Hamm's control of the company.
Legal observers say Mrs. Hamm's appeal could stretch into months, if not years, meaning Continental shareholder uncertainty may be here to stay, at least for the time being.
If you find yourself facing a complicated family law matter, then you need the help of experienced family law attorneys in Charlotte, North Carolina who can help guide you through the often confusing process of divorce. Please contact Arnold & Smith, PLLC today at (704) 370-2828 or find additional resources here.
About the Author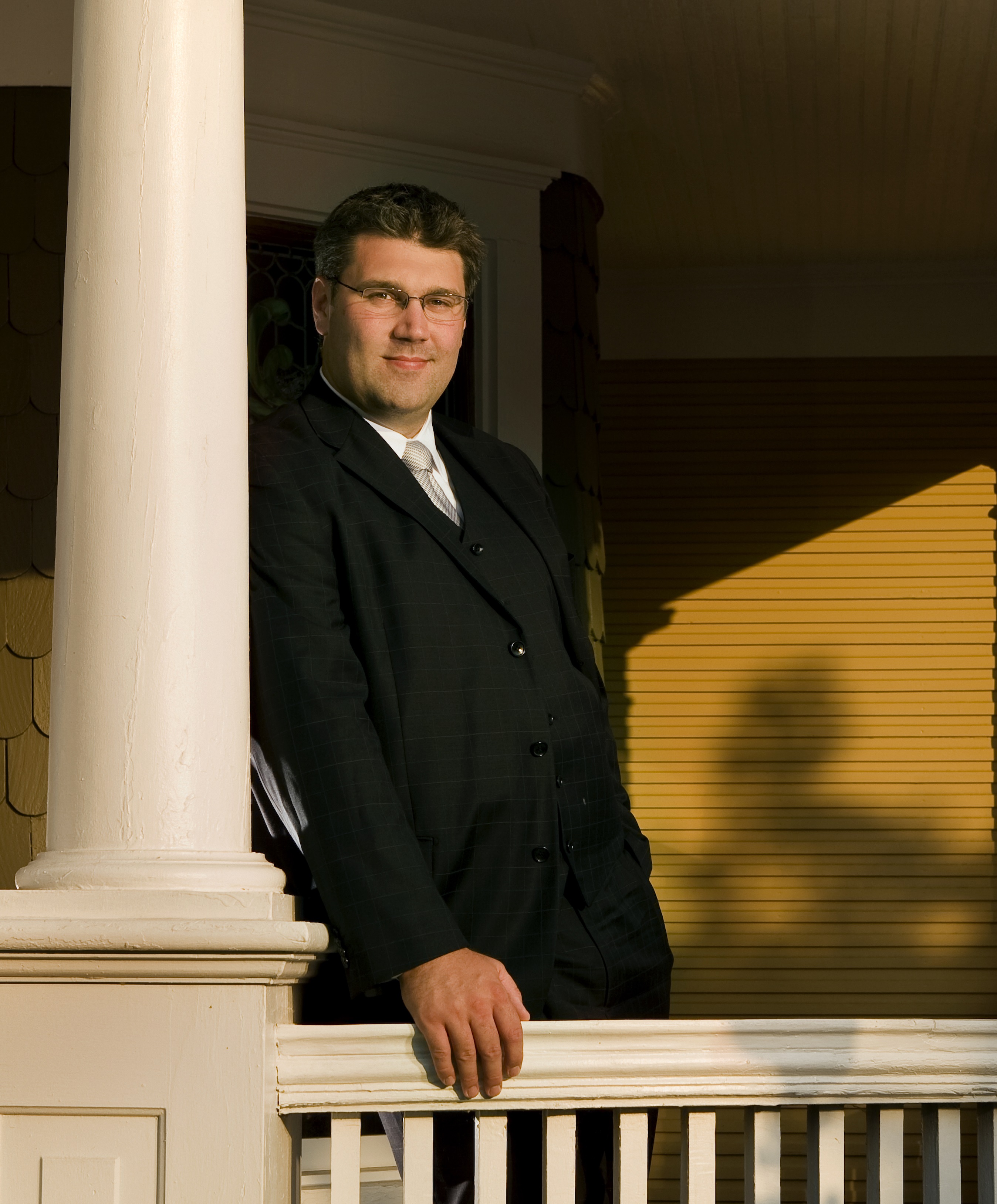 Matthew Arnold is a Managing Member of Arnold & Smith, PLLC, where he focuses on the areas of family law, divorce, child custody, child support, alimony and equitable distribution.
Mr. Arnold was raised in Charlotte, where he graduated from Providence Senior High School. He attended Belmont Abbey College, where he graduated cum laude, before attending law school at the University of North Carolina at Chapel Hill on a full academic scholarship.
In his free time, Mr. Arnold enjoys golfing and spending time with his wife and three children.
Sources:
http://news.yahoo.com/exclusive-ex-wife-u-oil-baron-appeal-1-210829730–finance.html
http://www.huffingtonpost.com/2014/11/11/harold-hamm-divorce-settlement_n_6139906.html
http://www.nytimes.com/2014/11/11/business/harold-hamm-oklahoma-oilman-billion-dollar-divorce.html?_r=0
Image Credit: 
http://commons.wikimedia.org/wiki/File:Harold_Hamm_2012_Shankbone.JPG
Photo by David Shankbone
See Our Related Video from our YouTube channel:
https://www.youtube.com/user/ArnoldSmithPLLC/videos
See Our Related Blog Posts: