Charlotte Divorce Attorney Matthew R. Arnold of Arnold & Smith, PLLC answers the question " I'm not getting along with my husband. We've been married two weeks and it was a mistake. Can't I just get an annulment?"
Battles between advocates for same-sex marriage and defenders of traditional marriage have been dominating headlines for years. As other-than-traditional forms of marriage gain acceptance and recognition, less-than-traditional modes of splitting up are gaining traction as well.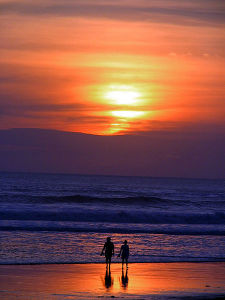 Actress Gwyneth Paltrow and rock 'n' roll singer Chris Martin popularized the term "conscious uncoupling" when the pair split up earlier this year. While the pair appear to remain married by legal standards, they are living apart and dating other people, though they continue to cooperate on raising their children and, presumably, on matters related to property they share.
That is about how Clark and Valerie Tate are approaching their conscious uncoupling. They have not divorced, and they still live together in the same house, albeit in separate bedrooms. They maintain joint assets—or marital property—but they are each allowed to date other people.
When the sparks of intimacy began to fade in their marriage, the Tates knew they did not want to upset the structure of their family unit, which then as now revolved around their son. Clark Tate, who had been married twice before marrying Valerie, said he was familiar with the divorce process and did not want to go down that road again.
So, Valerie said, the couple began talking about the idea of dating other people. Clark said he was shocked by the idea initially, but over time he grew interested in the prospect of an amicable split.
Aside from the emotional toll of divorce, couples expend an average of $50,000 in contested proceedings, according to the documentary film Divorce Corp. So instead of launching legal actions against each other in court, the Tates met on a California beach before a bevy of friends and their 10-year-old son for a special "uncoupling" ceremony. During the ceremony, they took off their wedding rings and handed them back to each other, saying the rings did not symbolize who they were to each other anymore.
"We are releasing them," Valerie said.
Since the uncoupling, Valerie has begun a serious relationship. She said another marriage is not out of the question, although a legal divorce from Clark is not yet on the horizon.
As for Clark, the third time was a charm, so to speak, even though in spirit his marriage to Valerie did not last until death did them part. He said the toughest thing about dating other women is trying to explain to them where they fit into his life.
"They don't understand how I can still be close with Val and close with them," Clark said.
While both Clark and Valerie admit that their situation provides plenty of opportunities for awkwardness, so far they have been able to respect each other's privacy. Most private, intimate moments with dates are kept away from the family home.
"Most private time is spent elsewhere," Valerie said.
Dr. Janet Taylor, a New York City-based psychiatrist, said the key to making uncoupling situations work is the same key to making marriages work: communication.
"Both partners have to totally agree to it, or it won't work," she said.
If you find yourself facing a complicated family law matter, then you need the help of experienced family law attorneys in Charlotte, North Carolina who can help guide you through the often confusing process of divorce. Please contact Arnold & Smith, PLLC today at (704) 370-2828 or find additional resources here.
About the Author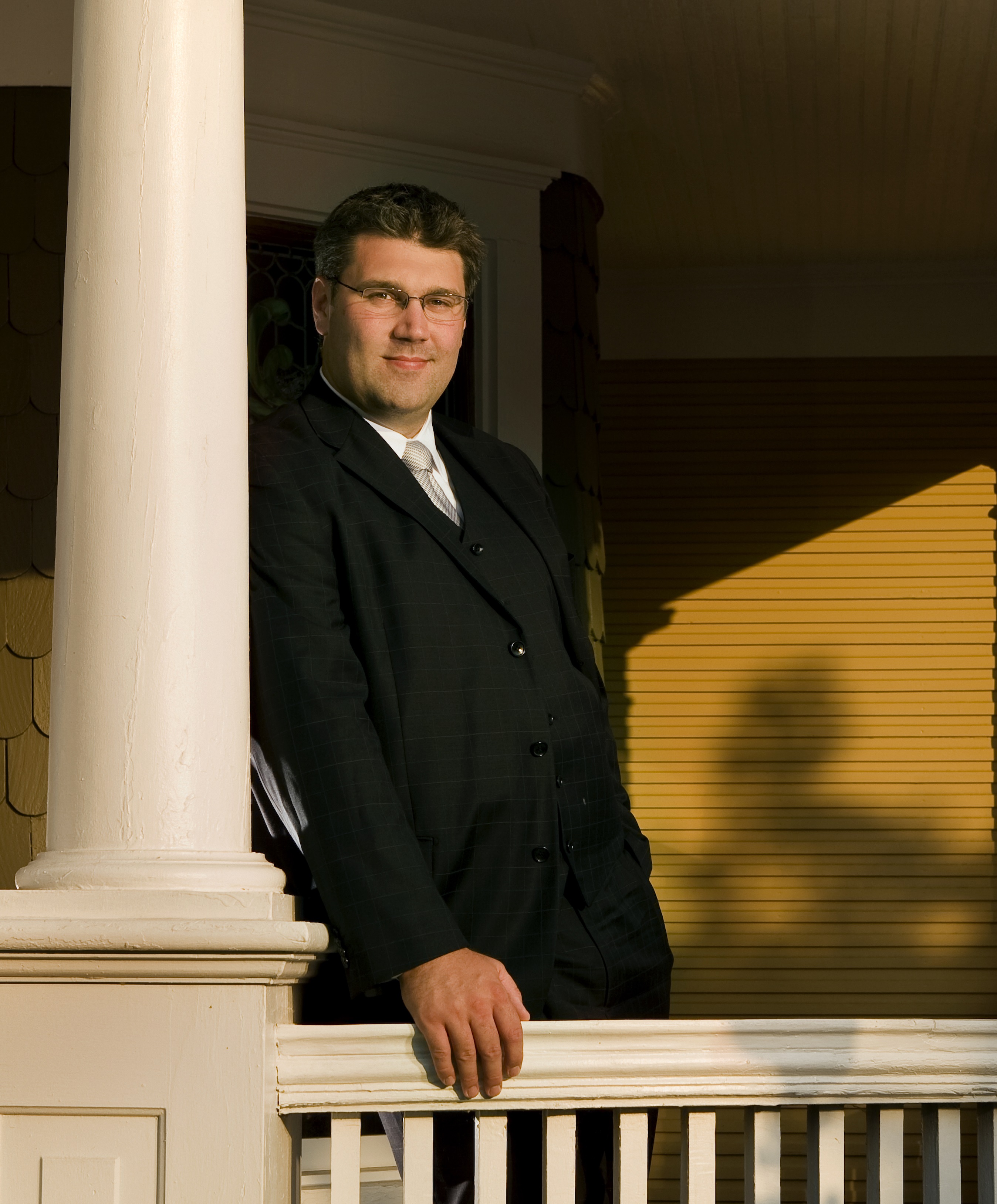 Matthew Arnold is a Managing Member of Arnold & Smith, PLLC, where he focuses on the areas of family law, divorce, child custody, child support, alimony and equitable distribution.
Mr. Arnold was raised in Charlotte, where he graduated from Providence Senior High School. He attended Belmont Abbey College, where he graduated cum laude, before attending law school at the University of North Carolina at Chapel Hill on a full academic scholarship.
In his free time, Mr. Arnold enjoys golfing and spending time with his wife and three children.
Sources:
http://abcnews.go.com/Lifestyle/couples-uncoupling-ceremony-releases-marriage-divorced/story?id=26738485&page=2
Image Credit: 
http://commons.wikimedia.org/wiki/File:Kuta_couple.jpg
See Our Related Video from our YouTube channel:
https://www.youtube.com/user/ArnoldSmithPLLC/videos
See Our Related Blog Posts: