Charlotte Divorce Attorney Matthew R. Arnold of Arnold & Smith, PLLC answers the question " I'm considering separating from my spouse; what actions should I refrain from doing?"
Best-selling author Honoree Corder had what she described as "the great pleasure" of interviewing a slew of divorce attorneys for her new book, If Divorce is a Game, These are the Rules. On Friday, she posted an article on the Huffington Post titled "3 Things Your Divorce Lawyer Isn't Telling You."
If you, the client, will just focus on these three things, Ms. Corder writes, you and everyone involved in your divorce "will have a more positive and effortless divorce experience." Failing to undertake these actions will, according to Ms. Corder, make life—and your divorce—tough.
Ms. Corder encourages people contemplating or going through a divorce to prioritize paying their divorce attorney the same way they prioritize paying other bills in their lives. Attorneys with whom Ms. Corder spoke said they feel like some clients—often high-maintenance clients who question and challenge nearly everything—fail to pay their legal bills in a timely manner because they compartmentalize their lives.
On the one hand, people live their "real lives" where they have to keep up with real-life bills or else suffer consequences such as having their power or water cut off or being removed from their homes. On the other hand, people live their "divorce life," a life in which they act irrationally, "demand unreasonable outcomes," fail to pay their bills and yet expect their attorneys to keep moving their case along.
As Ms. Corder puts it, nice clients who pay their bills have a much easier time in the divorce process.
Many divorce attorneys Ms. Corder interviewed complained that clients arrived for consultations unprepared. One attorney told how a client at an initial consultation dumped a grocery stack filled with miscellaneous papers, a People Magazine, and a half-eaten candy bar on the table. Having to sort through materials or documents unrelated to a person's case can be costly, not to mention time consuming. Being prepared for meetings with a divorce attorney will save both the client and the attorney time, money, heartache and, most of all, headaches.
Finally, Ms. Corder recommends that persons going through a divorce seek out a therapist, friend or anyone other than one's divorce attorney to share in one's frustrations and, in general, in all the non-legal goings-on in one's (soon-to-be ending) marital relationship.
While a spouse, ex-spouse or almost-ex-spouse may say and do things that drive a person bonkers, it is important to remember that courts of law limit the nature and scope of evidence in legal cases. To put it plainly, very little of what has gone on in a marital relationship will be important in a divorce case. In the end, only specific words and actions that are invested with legally significant meaning will be important to the judge who will be charged with making the tough decisions in a case.
Sometimes the things that are most important to the parties to a divorce case have little to no legal significance. While it is important for divorce attorneys to seek to understand their clients' needs and points of view, as Ms. Corder suggests, it is equally important for persons going through the divorce process to maximize their time and resources by seeking a neutral outlet for their emotions.
If you find yourself facing a complicated family law matter, then you need the help of experienced family-law attorneys in Charlotte, North Carolina who can help guide you through the often confusing process of divorce. Please contact Arnold & Smith, PLLC today at (704) 370-2828 or find additional resources here.
About the Author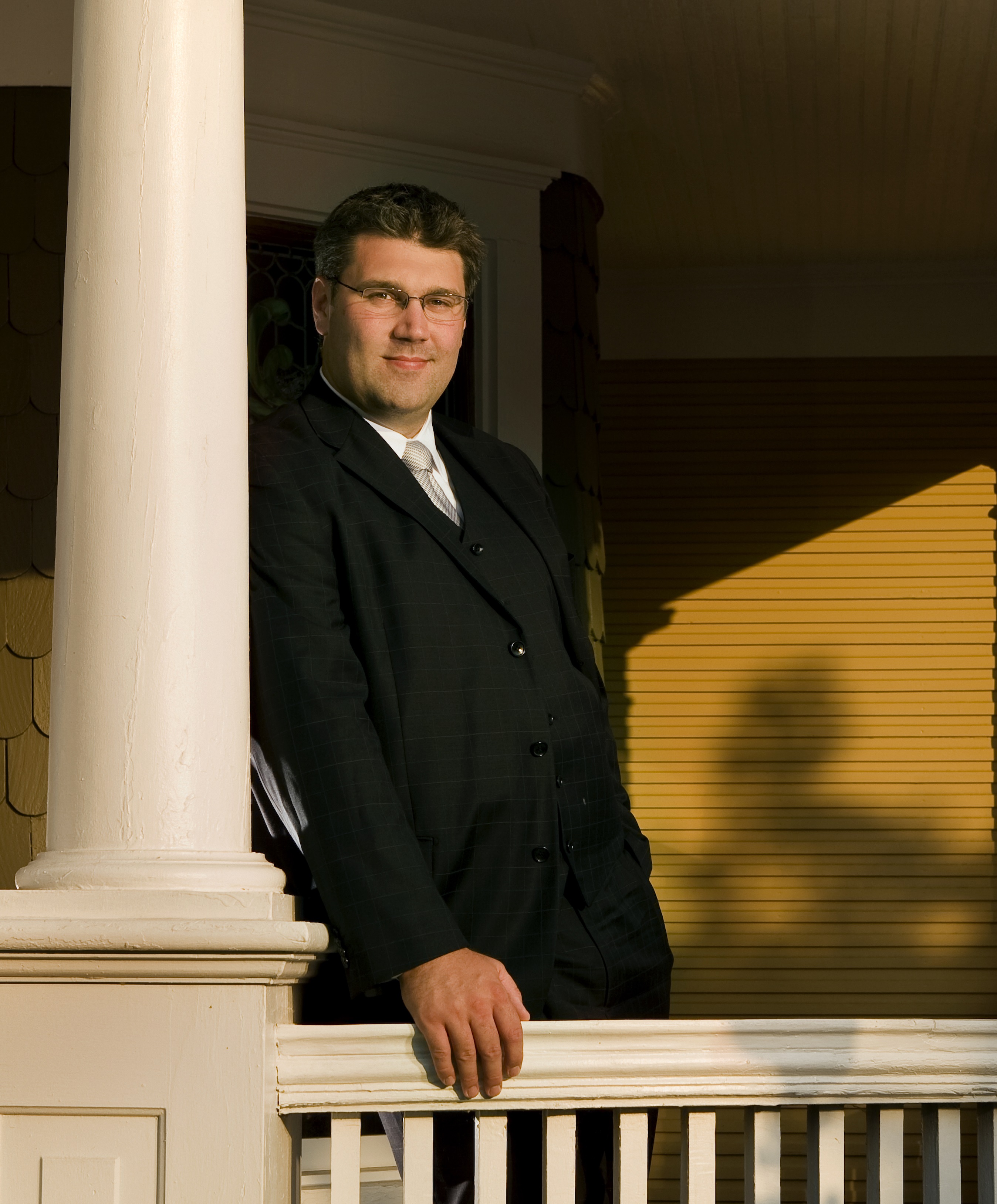 Matthew Arnold is a Managing Member of Arnold & Smith, PLLC, where he focuses on the areas of family law, divorce, child custody, child support, alimony and equitable distribution.
Mr. Arnold was raised in Charlotte, where he graduated from Providence Senior High School. He attended Belmont Abbey College, where he graduated cum laude, before attending law school at the University of North Carolina at Chapel Hill on a full academic scholarship.
In his free time, Mr. Arnold enjoys golfing and spending time with his wife and three children.
Sources:
http://www.huffingtonpost.com/honoree-corder/3-things-your-divorce-law_b_6120170.html
Image Credit: 
http://commons.wikimedia.org/wiki/Category:Frustration#mediaviewer/File:Frustrated_man_at_a_desk.jpg
Photo by: LaurMG
See Our Related Video from our YouTube channel:
https://www.youtube.com/user/ArnoldSmithPLLC/videos
See Our Related Blog Posts: