Matthew R. Arnold of Arnold & Smith, PLLC answers the question "How much does it cost to get divorced, and how does the billing process work?"
Elura Nanos bills herself as an author, a television personality, an entrepreneur, a mother, and of all things a former divorce lawyer. The "former" in her title means that she can provide extra-frank advice about what to look for in a divorce lawyer, since she has no interest in being your divorce lawyer.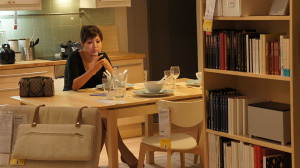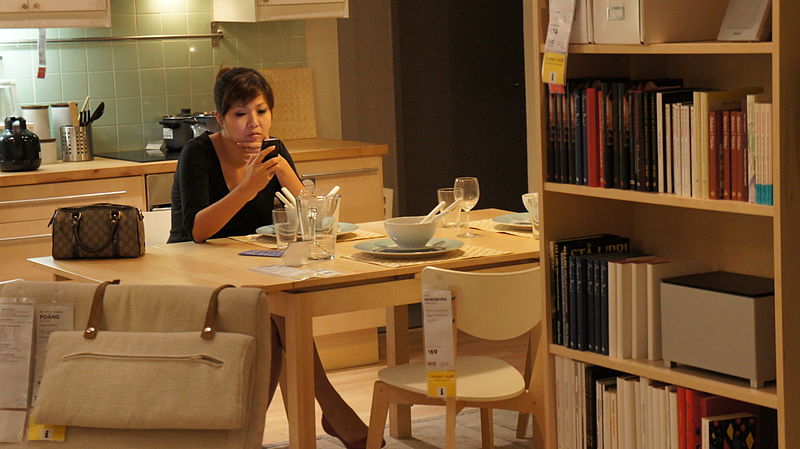 Nanos may have left "the life of pinstripes, mahogany desks and secretaries" behind, but she has not stopped giving legal advice, helping "out friends and relatives with their own divorces," and in the process saving them from the frustration and expense of the divorce system.
That system, Nanos writes, was "more than a little disgusting," but she trains her disgust upon "the machine of divorce practice in general" as opposed to divorce lawyers themselves, noting that most of the lawyers she encountered were "good, honest, hardworking professionals."
What divorce lawyers offer, Nanos writes, is similar to what a carpenter offers: knowledge of a specialized area coupled with a specialized set of skills that, by and large, you lack. You pay the lawyer to employ his or her skill, knowledge and expertise to advocate on your behalf.
Lawyers charge varying hourly and flat-fee rates depending on the nature of a case and the actions involved. "There are good and bad lawyers at every price range," Nanos notes.
Nanos writes that good lawyers refrain from antagonizing their clients when they call to complain about a spouse or ex-spouse. Anyone going through a divorce wants a zealous advocate, but overzealous advocacy can overheat the pot, causing its contents to explode into a bitter, years-long war over what might otherwise be trifling.
Clients, however, are the ultimate arbiters of the conduct of a case. It is the clients who decide what issues in a case will be contested, and whether and to what extent they are willing to fight a spouse or ex-spouse in and out of court. Many times it is the clients who call repeatedly, Nanos writes, running up large bills. She says if there is not a legal reason for making the phone call, then take a friend out to lunch and talk to her—"it will be cheaper and more productive."
Nanos related  in a January article in U.S. News and World Report how a client of hers incurred hundreds of thousands of dollars in legal fees by calling every day and asking Nanos to speak to her parakeet over the telephone. The client, Nanos said, believed incorrectly that her ex-spouse would be forced to pay her legal bills, and "was trying to stick it to him."
At the end of the years-long litigation, however, the client had to pay "the bulk of her own legal bills—birdie time included."
If you find yourself facing a complicated family law matter, then you need the help of experienced family-law attorneys in Charlotte, North Carolina who can help guide you through the often confusing process of divorce. Please contact Arnold & Smith, PLLC today at (704) 370-2828 or find additional resources here.
About the Author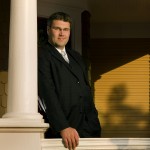 Matthew Arnold is a Managing Member of Arnold & Smith, PLLC, where he focuses on the areas of family law, divorce, child custody, child support, alimony and equitable distribution.
Mr. Arnold was raised in Charlotte, where he graduated from Providence Senior High School. He attended Belmont Abbey College, where he graduated cum laude, before attending law school at the University of North Carolina at Chapel Hill on a full academic scholarship.
A certified Family-Law Specialist, Mr. Arnold is admitted to practice in all state and administrative courts in North Carolina, before the United States District Court for the Western District of North Carolina, and before the Fourth Circuit Court of Appeals in Richmond, Virginia.
In his free time, Mr. Arnold enjoys golfing and spending time with his wife and three children.
Sources:
http://www.huffingtonpost.com/elura-nanos/6-ways-your-divorce-lawye_b_7503618.html
http://money.usnews.com/money/personal-finance/articles/2015/01/27/how-youre-making-your-divorce-more-expensive
Image Credit:
https://commons.wikimedia.org/wiki/File:Beautiful_Woman_with_Phone.jpg
See Our Related Video from our YouTube channel:
https://www.youtube.com/user/ArnoldSmithPLLC?feature=watch
See Our Related Blog Posts: