Board Certified Family Law Specialist Matthew R. Arnold of Arnold & Smith, PLLC answers the question "What children's expenses are not covered by child support?"
A Duke University researcher who set out to test whether the adage that unmarried parents are most receptive to the idea of getting married in the "magic moment" right after a child's birth was true found out the post-birth magic lasts longer than a moment.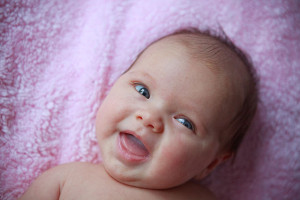 The researcher, Christina Gibson-Davis, drew on a national study of some 5,255 children born out-of-wedlock in the United States.
Gibson-Davis's study, which appears online July 2 in Demography, found that 64 percent of children born out of wedlock see their mothers marry. Half of post-conception marriages, however, end in divorce. Only 38 percent of post-conception marriages between biological mothers and fathers ended in divorce within 10 years, compared to 54 percent of marriages between biological mothers and stepfathers.
Gibson-Davis stressed that despite years of public attention to out-of-wedlock births, few studies have uncovered how children born in that setting actually live.
The study appeared to show that while many mothers and fathers do marry after the birth of a child, the so-called "magic moment" to marry often extends well beyond the days and weeks after a child's birth – as long as three years in many cases.
In 2012 – the most recent year in which data was available – 49,170 children were born to unmarried mothers in North Carolina. Children born to unwed mothers face potential hurdles such as proving the identity of and obtaining support from one's father. When a mother marries a child's father – even after the child's birth – the child is automatically "legitimated" in the eyes of the law.
Where a child is born out of wedlock and a marriage does not occur, however, a child can still be "legitimated" through a court proceeding. This gives the child the right to receive adequate support from each parent until the age of 18; the benefit of spending time with each parent regardless of who has physical custody of the child; the right to inherit property from each parent's estate; and the right to file a wrongful death lawsuit in the event of the death of one or both parents.
If you or someone you know needs help with the legitimation process or has questions or concerns regarding marriage, child custody, child support, or divorce, please give me a call today to set up and appointment.
Arnold & Smith, PLLC is a Charlotte based criminal defense, traffic violation defense and civil litigation law firm servicing Charlotte and the surrounding area. If you or someone you know need legal assistance, please contact Arnold & Smith, PLLC today at (704) 370-2828   or find additional resources here.
About the Author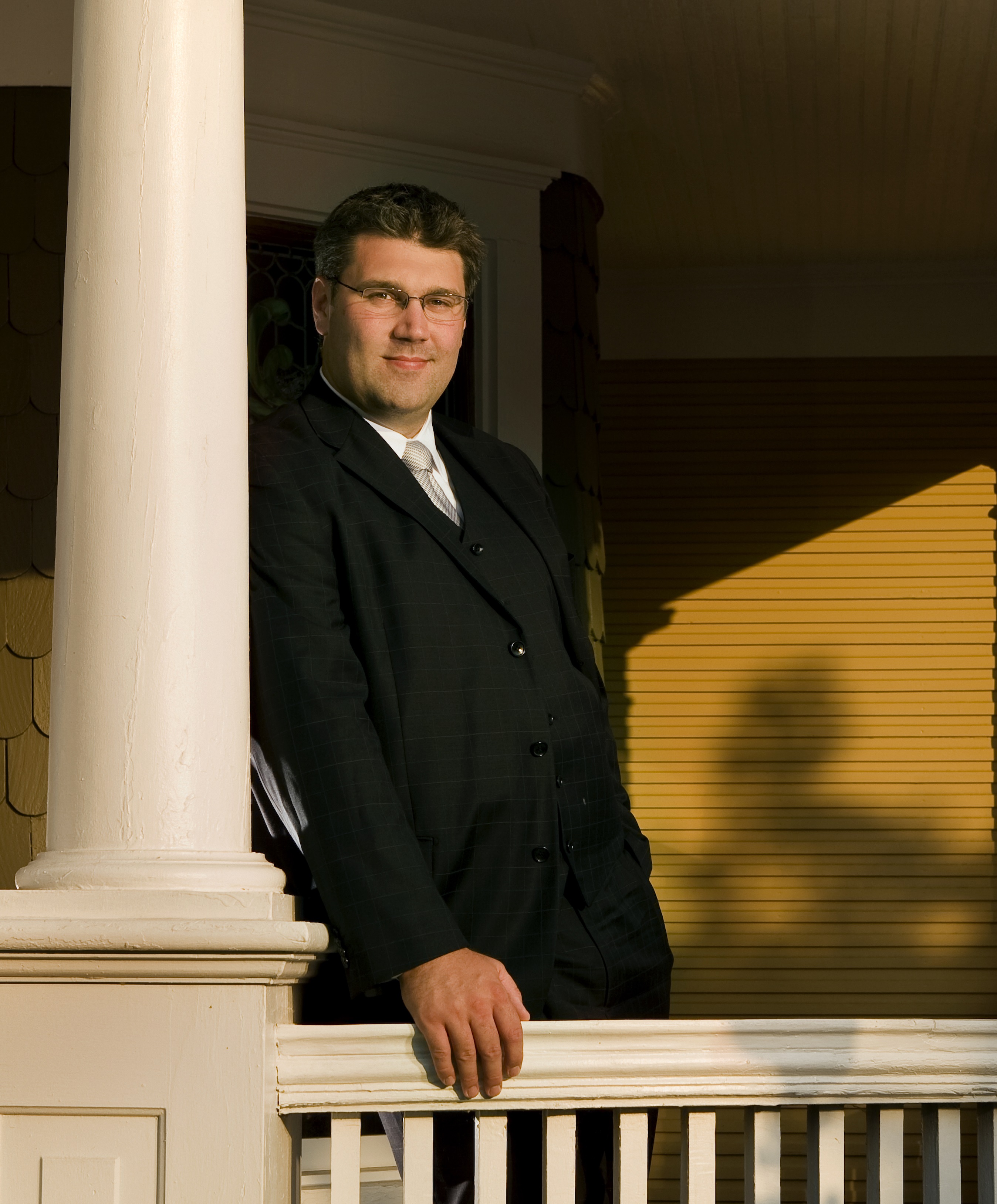 Matthew Arnold is a Managing Member of Arnold & Smith, PLLC, where he focuses on the areas of family law, divorce, child custody, child support, alimony and equitable distribution.
Mr. Arnold was raised in Charlotte, where he graduated from Providence Senior High School. He attended Belmont Abbey College, where he graduated cum laude, before attending law school at the University of North Carolina at Chapel Hill on a full academic scholarship.
In his free time, Mr. Arnold enjoys golfing and spending time with his wife and three children.
Sources:
http://www.eurekalert.org/pub_releases/2014-07/du-am070114.php
http://www.ncleg.net/EnactedLegislation/Statutes/PDF/ByArticle/Chapter_49/Article_2.pdf
Image Credit: 
"A smiling baby" by Kenny Louie from Vancouver, Canada – Hah!. Licensed under CC BY 2.0 via Wikimedia Commons – https://commons.wikimedia.org/wiki/File:A_smiling_baby.jpg#/media/File:A_smiling_baby.jpg
See Our Related Video from our YouTube channel:
https://www.youtube.com/user/ArnoldSmithPLLC/videos
See Our Related Blog Posts: