Board Certified Family Law Specialist Matt Arnold of Arnold & Smith, PLLC answers the question "How is the amount of child support decided in North Carolina?"
Nick Olivas said he was a lonely, 14-year-old kid going through a rough patch when his 20-year-old neighbor raped him. He said he didn't know at the time that under Arizona law, a child under 15 could consent to sex, making him a victim of statutory rape. He didn't press charges against the woman, but now the State of Arizona is after Olivas to pay child support for the daughter he fathered with the woman.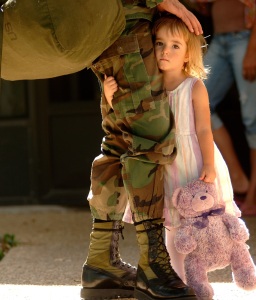 Olivas said he and the woman went their separate ways. He graduated high school, attended college and became a Phoenix-based medical assistant. He said he was living his life and enjoying being young when, two years ago, he was served with papers demanding child-support payments for a six-year-old daughter.
Arizona—like Kansas and California—considers the circumstances of the daughter's conception irrelevant for child-support purposes, said Mel Felt, director of the New York-based advocacy group the National Center for Men. In 1993, the Kansas Supreme Court ruled that a 13-year-old boy who impregnated his 17-year-old babysitter was liable for child support, even though he had been legally unable to consent to sex. A California state court issued a similar ruling involving a 15-year-old boy whose 34-year-old neighbor was convicted of raping him.
Cases involving statutory rape of men are exceedingly rare, said Janet Sell, chief counsel with the Arizona Attorney General's Child and Family Protection Division, so it is possible that not every state's trial or appellate courts have addressed the issue. Officials in Arizona's Department of Economic Security (DES) pointed out that the intent of holding fathers liable for child support even they were raped is "to ensure that the child, who had no control over the situation, is cared for." A similar standard is imposed in North Carolina, where courts promote "the best interest and welfare of the child," and the same or a similar standard may be observed in all 50 states.
Olivas said he wanted to be a part of his daughter's life and wanted to pay child support moving forward, but he didn't think it was fair for him to be held liable for back child support for years in which he didn't even know his daughter existed. He said he owes some $15,000 in back child support and medical bills, dating back to the child's birth, and the state has begun garnishing his wages to recover the amount.
Felt thinks holding Olivas liable for child support is ridiculous. On the one hand, Olivas could not be held responsible for a sex act because he did not possess the competency to consent to the act. On the other hand, the state is holding Olivas responsible for the child that resulted from the act.
Olivas said he wants to bring a legal action of his own to try to see his daughter. That action, said DES, would be a separate issue from child support, so Olivas still has to pay regardless of whether he obtains any custody or visitation rights.
Olivas said he wants to hire a lawyer, but he has no money.
If you find yourself facing a complicated family law matter, then you need the help of experienced family law attorneys in Charlotte, North Carolina who can help guide you through the often confusing process of divorce. Please contact Arnold & Smith, PLLC today at (704) 370-2828 or find additional resources here.
About the Author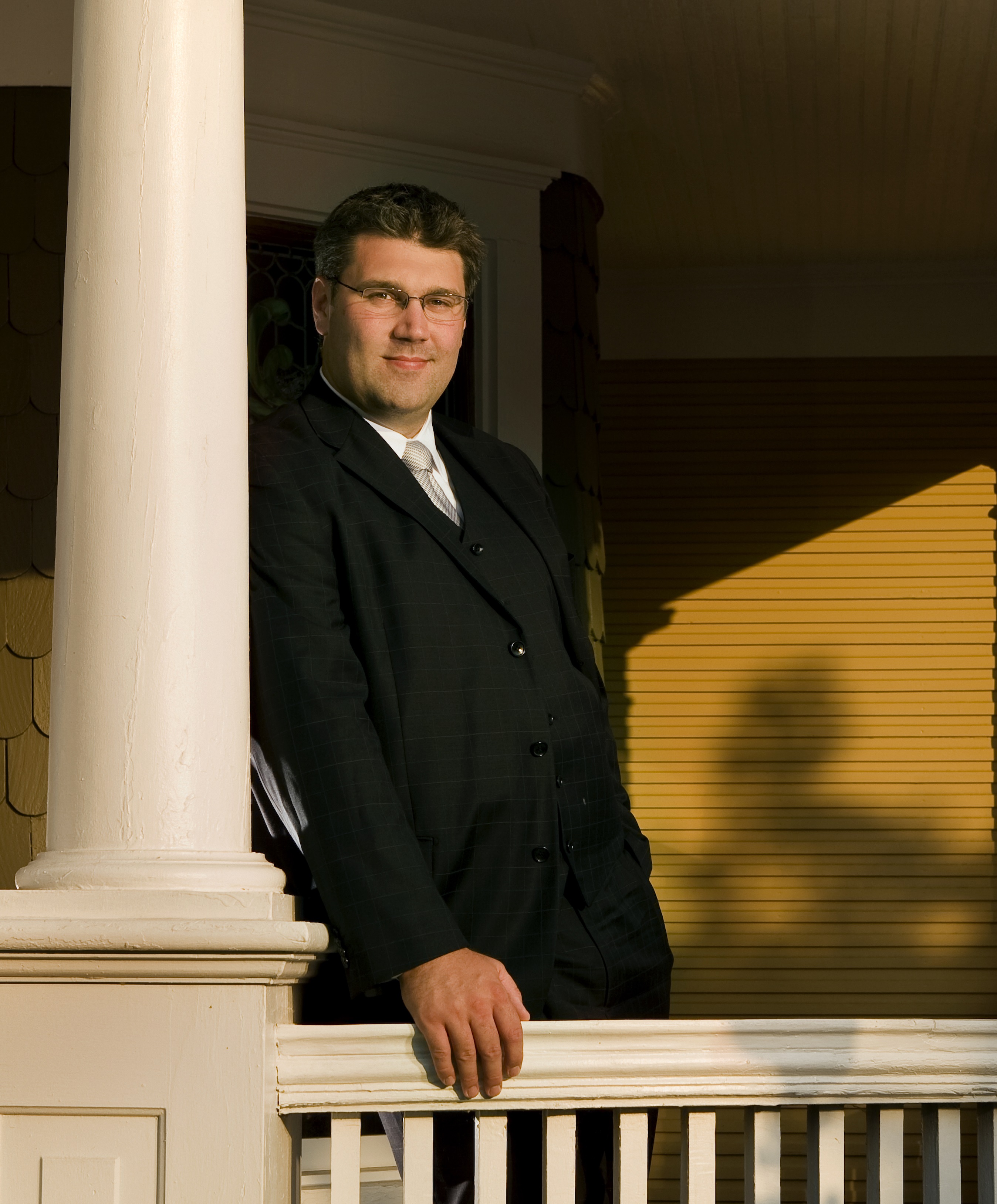 Matthew Arnold is a Managing Member of Arnold & Smith, PLLC, where he focuses on the areas of family law, divorce, child custody, child support, alimony and equitable distribution.
Mr. Arnold was raised in Charlotte, where he graduated from Providence Senior High School. He attended Belmont Abbey College, where he graduated cum laude, before attending law school at the University of North Carolina at Chapel Hill on a full academic scholarship.
In his free time, Mr. Arnold enjoys golfing and spending time with his wife and three children.
Sources:
http://www.ijreview.com/2014/09/178434-eight-years-later-victim-statutory-rape-now-forced-pay-child-support/
http://www.azcentral.com/story/news/arizona/politics/2014/09/02/arizona-statutory-rape-victim-forced-pay-child-support/14951737/
http://www.divorcenet.com/resources/child-custody/child-custody-basics/child-custody-north-carolina-
Image Credit: 
http://upload.wikimedia.org/wikipedia/commons/8/8f/I%27ll_Miss_You_Dad_by_Cecilio_M._Ricardo_Jr.jpg
Photo by Technical Sergeant Cecilio M. Ricardo Jr.
See Our Related Video from our YouTube channel:
https://www.youtube.com/user/ArnoldSmithPLLC/videos
See Our Related Blog Posts:
Rapper Files Bankruptcy Over $1.24 Million Child Support Debt :: Separation and Divorce Lawyers in Charlotte, North Carolina
Child Support Lawyers and Attorneys in Concord, Cabarrus County, North Carolina :: Man Must Support Artificially Conceived Kids