Board Certified Family Law Specialist Matt Arnold of Arnold & Smith, PLLC answers the question "Can any attorney help me with my family law needs in North Carolina?"
Marriage is for the dogs, or at least that is what one British woman thinks. Amanda Rodgers was so smitten with her dog Sheba that she decided marry it.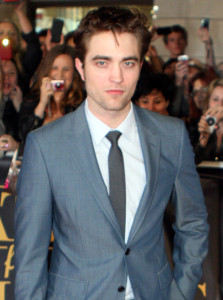 Rodgers, 47, married Sheba this past March in a ceremony attended by some 200 well-wishers. The woman said she knew Sheba was the one for her when the dog was just two weeks old. "I fell in love with her," Rodgers said. "I knew that we were meant to be."
Rodgers told a British television news team that she proposed to Sheba on bended knee. The dog's wagging tale meant that it accepted her proposal. Their wedding ceremony was sealed with a kiss.
Kissing is as far as Australian Joseph Guiso would go with the 5-year-old yellow Labrador he married "in an elaborate wedding ceremony in a local park" in 2010, according to the New York Daily News. Guiso, a self-described religious man, laughed off critics of his union with the canine and described their relationship as platonic.
"We're definitely Australia's hottest couple," Guiso said, outstripping the hotness of megastars like Brad Pitt and Angelina Jolie. But there was trouble looming in paradise. Honey, Guiso's dog and wife, was "a bit angry about all the publicity," Guiso said. So she gave him the silent treatment.
That kind of treatment was exactly what a 74-year-old Brazilian man named Aparecido Castaldo sought to avoid when he announced last September that he planned to marry his pet goat. The goat, Carmelita, ate her first wedding dress, but Castaldo found another dress for the special occasion.
A stonecutter and father of eight, Castaldo answered critics of the union by promising not to sexually consummate the relationship. Then he appeared to cast stones at defenders of so-called traditional marriage. "Whenever someone says I am doing something wrong," he said, "I reply the goat does not speak, ask for money to go shopping and doesn't get pregnant."
Closer to home, 25-year-old college student Lauren Adkins spent $3,200 on a Las Vegas wedding to her sweetheart, actor Robert Pattinson. Adkins bought a ring and a white dress for the ceremony, which was attended by some 50 guests and preceded a reception with champagne and a five-tier cake.
The groom did not indulge in champagne or cake, mainly because Adkins married a life-size cardboard cutout of Pattinson, not the man himself. Adkins said she had spotted Pattinson peering out at her from a record store "in all his cardboard glory and knew he was the one."
Adkins said that after the wedding, she and "cardboard Rob" went on a honeymoon to Los Angeles, California, where the pair spent a romantic night at the Hollywood sign. "I had to carry him, and we had to do it at night because he can't be in the sun," Adkins said. "But everyone makes sacrifices for the man they love, right?"
If you find yourself facing a complicated family law matter, then you need the help of experienced family law attorneys in Charlotte, North Carolina who can help guide you through the often confusing process of divorce. Please contact Arnold & Smith, PLLC today at (704) 370-2828 or find additional resources here.
About the Author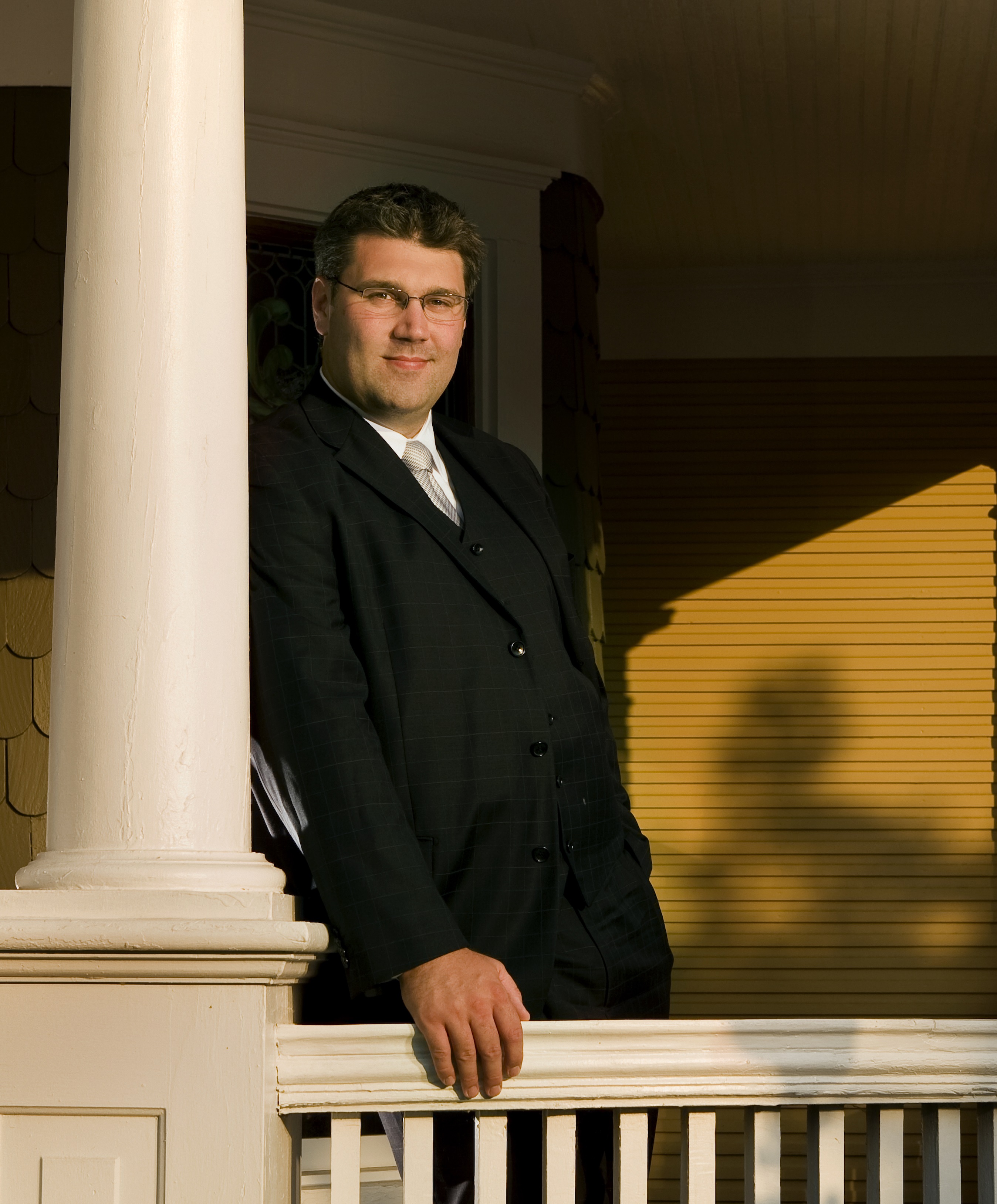 Matthew Arnold is a Managing Member of Arnold & Smith, PLLC, where he focuses on the areas of family law, divorce, child custody, child support, alimony and equitable distribution.
Mr. Arnold was raised in Charlotte, where he graduated from Providence Senior High School. He attended Belmont Abbey College, where he graduated cum laude, before attending law school at the University of North Carolina at Chapel Hill on a full academic scholarship.
In his free time, Mr. Arnold enjoys golfing and spending time with his wife and three children.
Sources:
http://www.nydailynews.com/news/world/woman-marries-dog-totally-b-h-article-1.1717772
https://celebrity.yahoo.com/blogs/celeb-news/woman-marries-robert-pattinson-cardboard-cutout-in-las-vegas-203629953.html
http://www.nydailynews.com/news/world/brazilian-man-plans-marry-pet-goat-article-1.1447528
http://www.nydailynews.com/news/world/man-marries-pet-dog-wedding-ceremony-australia-article-1.470976
Image Credit: 
http://upload.wikimedia.org/wikipedia/commons/b/b2/Robert_Pattinson_2011.jpg
See Our Related Video from our YouTube channel:
https://www.youtube.com/user/ArnoldSmithPLLC/videos
See Our Related Blog Posts:
Several Strange Marriage Laws From Across the Country
Marriage May Be Down, But Don't Count It Out Yet