Board Certified Family Law Specialist Matt Arnold of Arnold & Smith, PLLC answers the question "What are my custody rights if the other parent moves?"
Researchers from Washington, D.C.'s Georgetown University who used a national sample of nearly 4,000 children from the National Longitudinal Survey of Youth have concluded that young children from wealthy families exhibit more behavioral problems following their parents' divorce than children from poor families.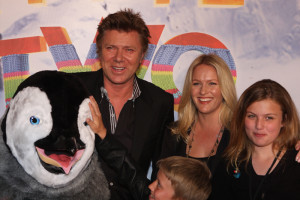 Rebecca Ryan, an assistant professor of psychology at Georgetown, told Time Magazine that her team's findings show that "family changes affect children's behavior in higher-income families more than children's behavior in lower-income families—for better and for worse." Ryan was the study's lead author. She conceded that she nor her researchers could pinpoint any reasons behind the spike in behavior problems among young children from wealthier families.
Ryan did speculate that fathers in wealthier families—most often breadwinners—often leave the home, leading to a steep decline in household income. In general, wealthier families see a greater shift in financial circumstances when parents divorce or separate than lower-income families. The changes that accompany that shift such as moving to a new neighborhood or changing schools may lead to instability in children's lives.
And, Ryan said, the disparity between the effects of divorce and separation on children from different backgrounds may be one of perception. Since parental separation is more common among lower-income families, lower-income parents and children alike may be better equipped to deal with the changes that separation and divorce engender. "[They] may perceive family changes as more normative, more predictable, and, thus, less stressful," Ryan said. In more practical terms, lower-income families simply "have less to lose, in terms of both money and home-environment quality, through separation or divorce."
The study, published in Child Development, showed that children are most vulnerable to upset due to parental separation or divorce between the ages of three and five. The changes in behavior, Ryan said, were only noticeable in children who were younger than five-years-old. The researchers found no effect of parental separation on children between the ages of six and twelve. Children from wealthier families who were older than six and who were blended into stepfamilies following a divorce actually saw improvements in their behavior.
On the chicken-and-egg issue of wealth and divorce and their effects on children's behavior, Ryan noted that many factors apart from family structure affect children's behavior. This is especially true for children from lower-income families. For them, Ryan said, the overall quality of the home environment had the greatest effect on "social and emotional well-being… regardless of family structure."
Given that, Ryan believes that programs designed to save marriages are less effective than programs designed to "enhance the quality of the socio-emotional or educational environments in the home" in positively affecting children's behavior.
Ryan said she next wants to study the cognitive and health effects of divorce and separation on children and whether the effects of separation continue to manifest into children's adolescence.
If you find yourself facing a complicated family law matter, then you need the help of experienced family law attorneys in Charlotte, North Carolina who can help guide you through the often confusing process of divorce. Please contact Arnold & Smith, PLLC today at (704) 370-2828 or find additional resources here.
About the Author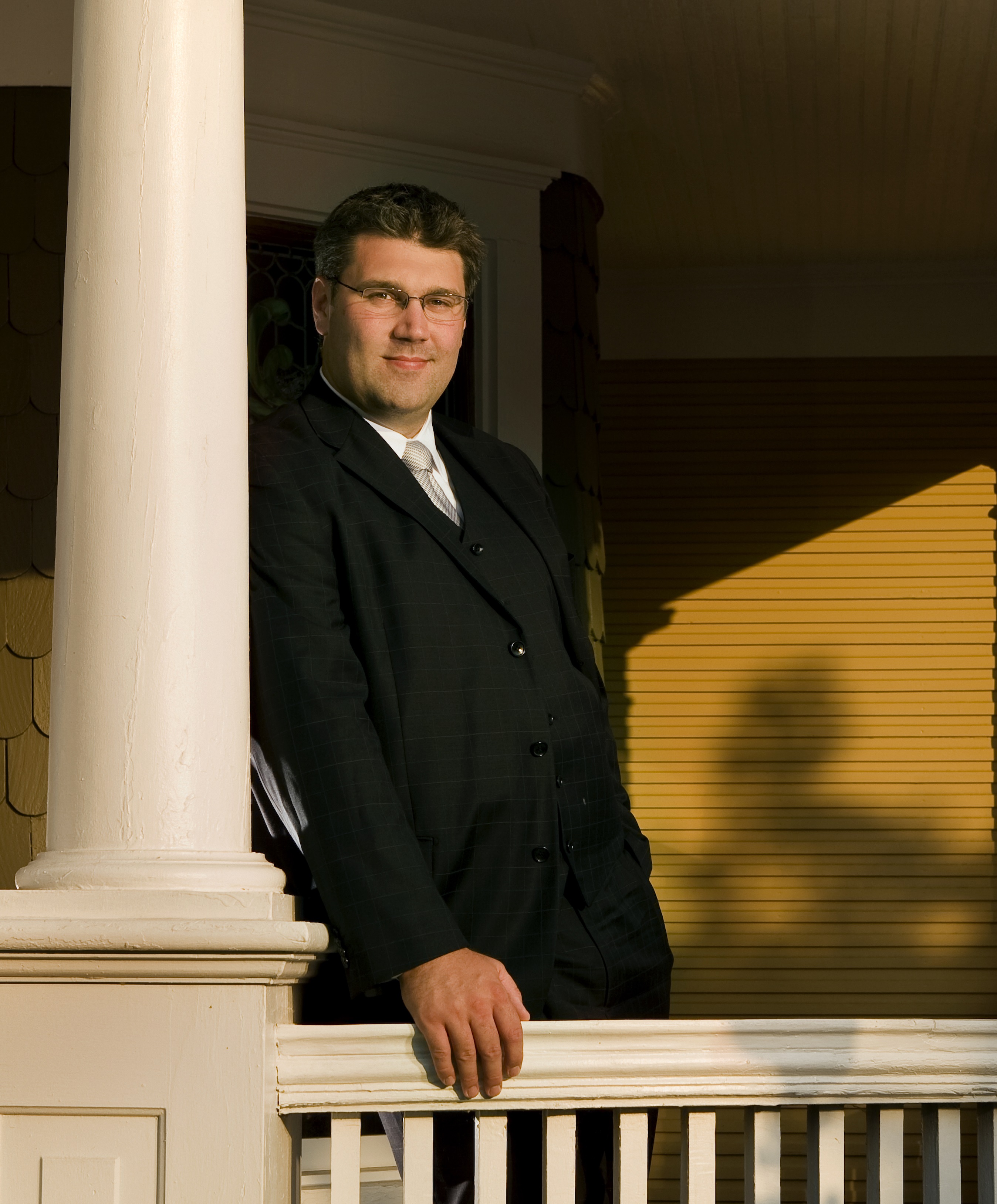 Matthew Arnold is a Managing Member of Arnold & Smith, PLLC, where he focuses on the areas of family law, divorce, child custody, child support, alimony and equitable distribution.
Mr. Arnold was raised in Charlotte, where he graduated from Providence Senior High School. He attended Belmont Abbey College, where he graduated cum laude, before attending law school at the University of North Carolina at Chapel Hill on a full academic scholarship.
In his free time, Mr. Arnold enjoys golfing and spending time with his wife and three children.
Sources:
https://time.com/3311733/divorce-wealthy-families-georgetown/
http://www.newsweek.com/study-says-martial-woes-hit-children-rich-and-poor-differently-269380
Image Credit: 
http://commons.wikimedia.org/wiki/File:Richard_Wilkins_(6451422615).jpg
See Our Related Video from our YouTube channel:
https://www.youtube.com/user/ArnoldSmithPLLC/videos
See Our Related Blog Posts: